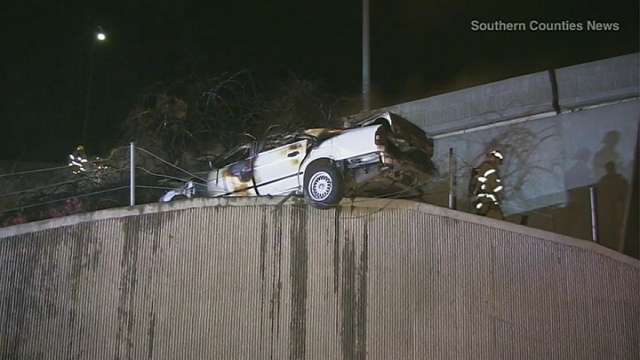 On October 4th , Knotts Scary Farm was the talk and excitment of the 6 teens Jenny Campos, Jenny Bahena, Matthew Melo, Bradley Morales, Alex Sotelo and our loved one Brandon Moreno. Unfortunatly after a night of thrills and fun on the way home the 6 teens crashed  at 2:30 in the morning and 5 of those teens did not survive the fatal crash . Among those deaths Brandon Moreno passed away.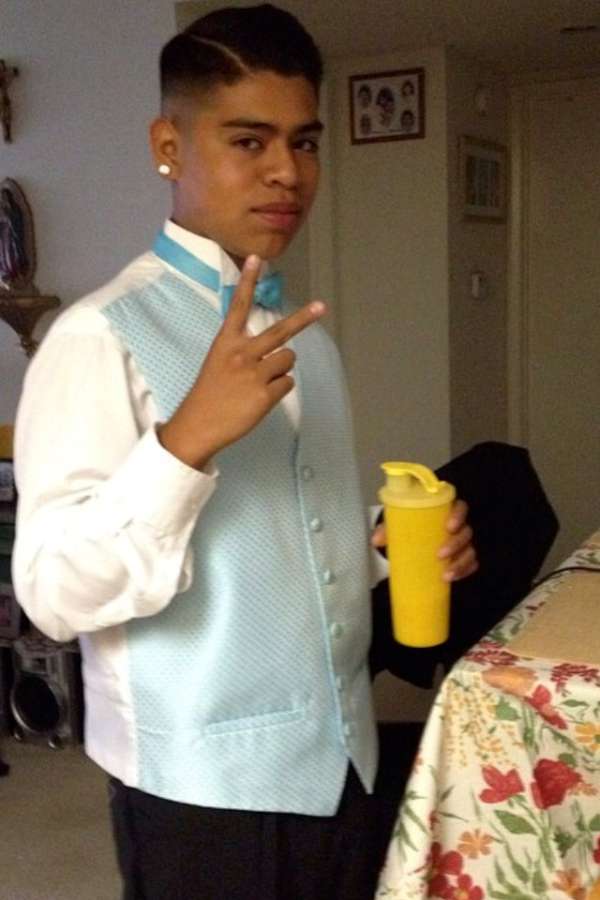 As most know losing someone in the family is never easy and never is fully expected or accepted . We ask that everyone please finds it in their hearts and in their souls to help our family raise enough money to host a funeral for brandon.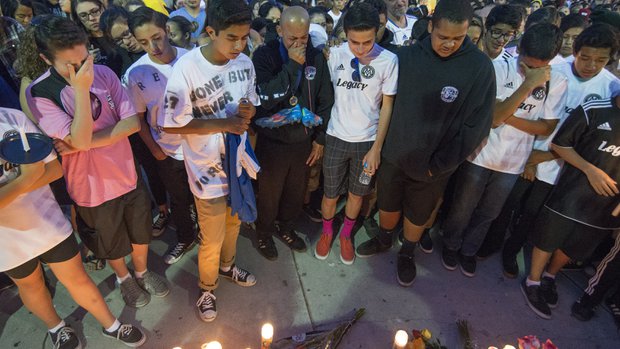 Your thoughts, donations, time and condolences are greatly appreciated . 
Thank you ,
The Moreno Family
Organizer
Arlenne Moreno 
Organizer
Mission Viejo, CA