The Bob Arvin Story to High Schools
"Where the Brave Dare to Tread- The Bob Arvin Story" is a completed documentary film that tells the story of West Point Legend, Captain C, Robert Arvin.  Bob's story demonstrates how character, perseverance, kindness and courage can shape a young life.   Bob excelled in just about everything he did.  Whether it was Boy Scouts, Debate Team, Wrestling, Football, or being First Captain of the West Point Class of 1965,  Bob always put integrity first.  
This project will put a copy of the DVD of the film, along with Lesson Plans, Study Guides, and a bonus interview with Congressional Medal of Honor recipient, Charles Kettles, to every High School in the State of Michigan, so any teacher can introduce The Bob Arvin Story to their classrooms in a study of character.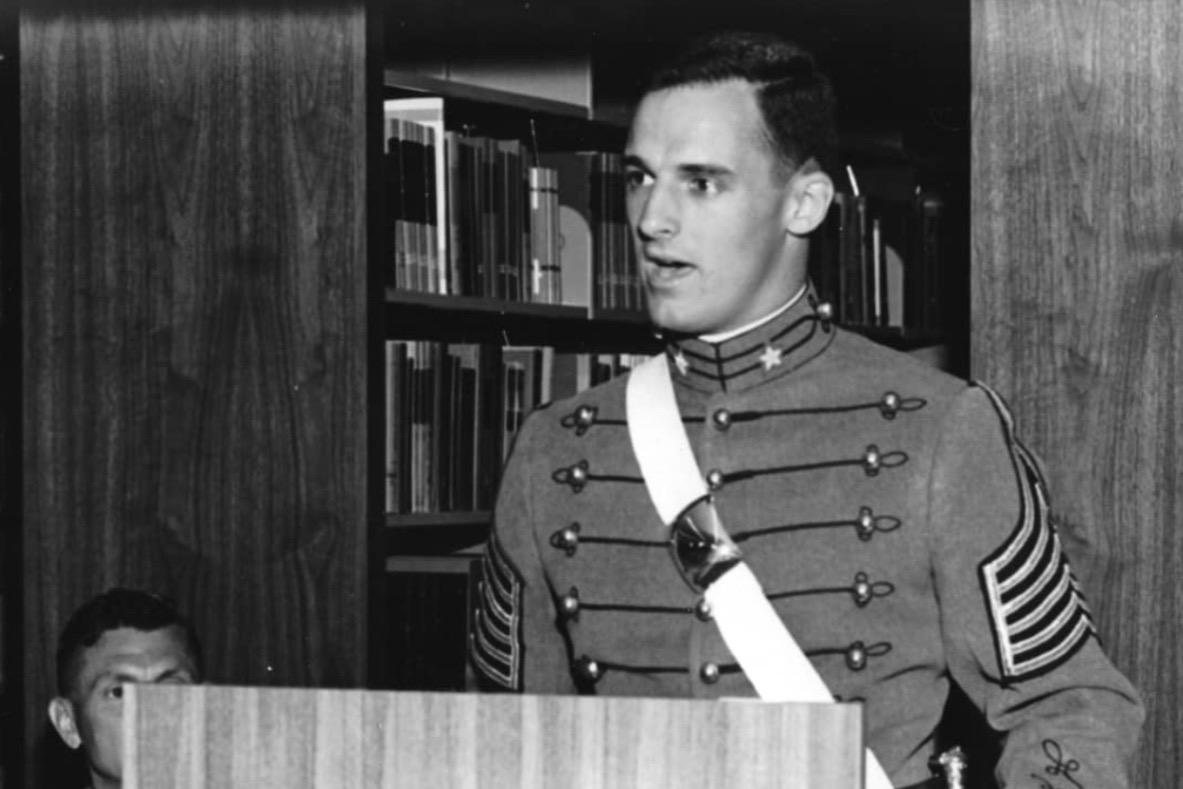 Organizer
Brian Kruger
Organizer
Grosse Pointe Park, MI