Bosnia & Herzegovina Flood Relief Fund
Authorities have declared a state of emergency as thousands of people have been evacuated from their homes in Bosnia & Herzegovina which has been hit by the worst flooding in the past 120 years.
Reports suggest three months of rain fell in a matter of days. According to the data available, in Bosnia alone, 40,000 people have been evacuated and 25 confirmed dead – but the death toll is expected to rise. Bosnia's foreign minister has said the destruction is comparable to that of the 1992-1995 war that killed 100,000 people and still scars the country. Floods have triggered as many as 2,100 landslides and there are now concerns that the raging waters have dislodged 120,000 wartime landmines and torn down signs marking war fields. The figures are rising every minute & the people of BiH are in dire need of help!
Please donate as much as you can, even if that is $1, because any amount will be of great help to the people of Bosnia & Herzegovina. So many have lost everything and have been left with nothing.
All donated money will be transferred and deposited to The Red Cross Society of Bosnia & Hercegovina and used specifically for the flooding catastrophe. Funds will provide support to soup kitchens, food package distribution, and mobilizing large-scale delivery of hygiene and cleaning supplies to facilitate rapid clean-up as the waters begin to recede.
Whatever we give will make a difference to those in need!
THANK YOU FOR YOUR COMPASSION & CHARITY!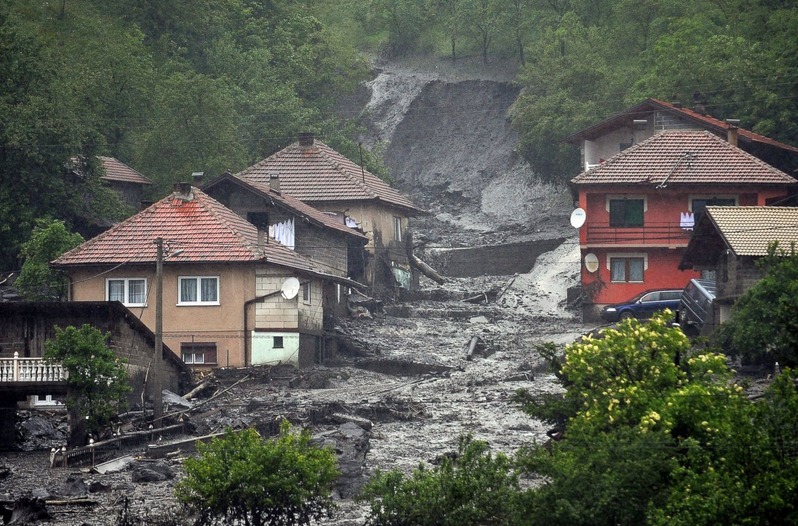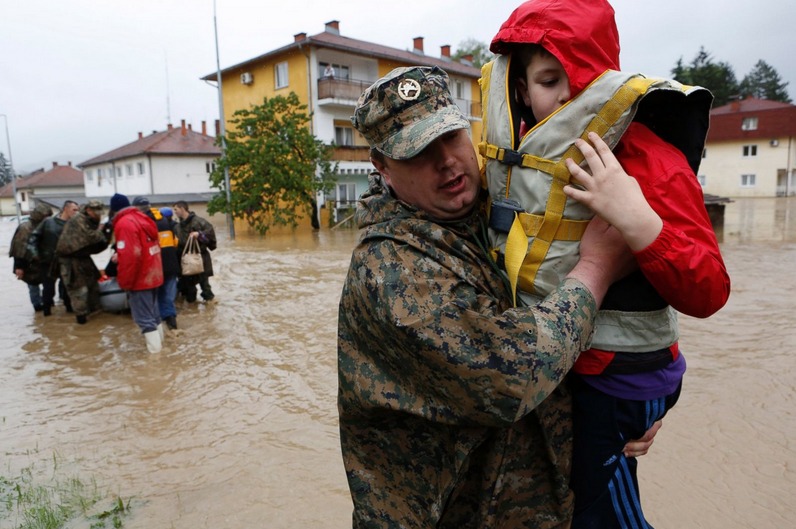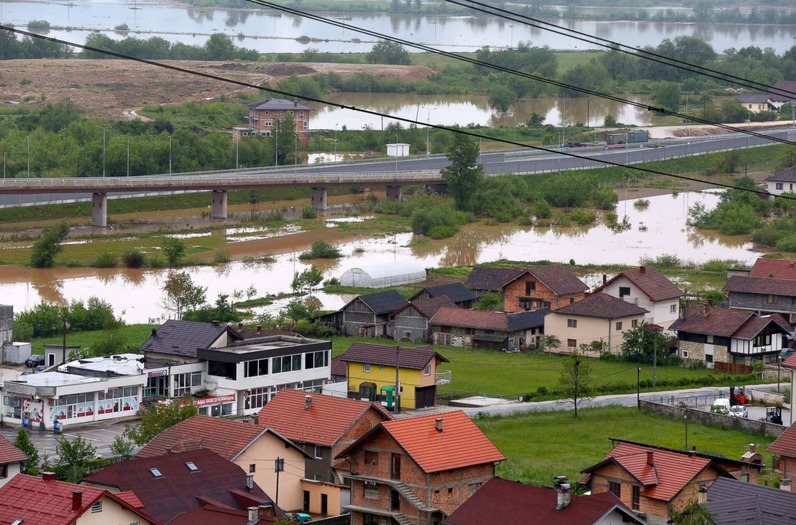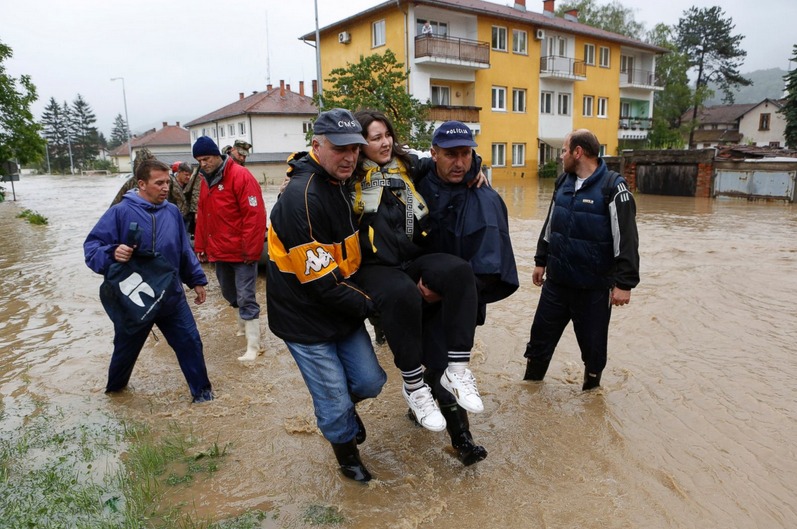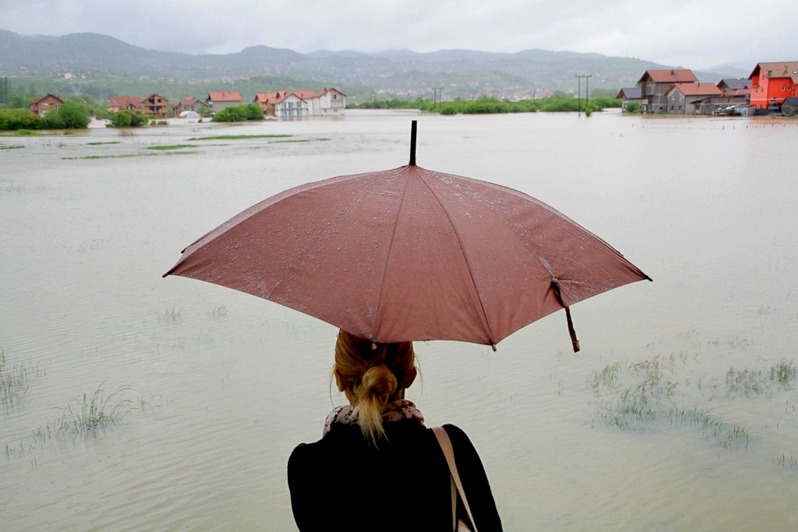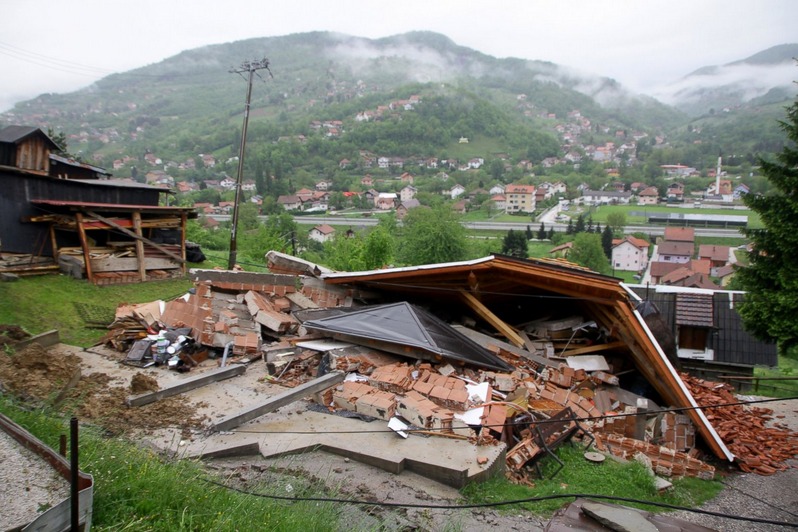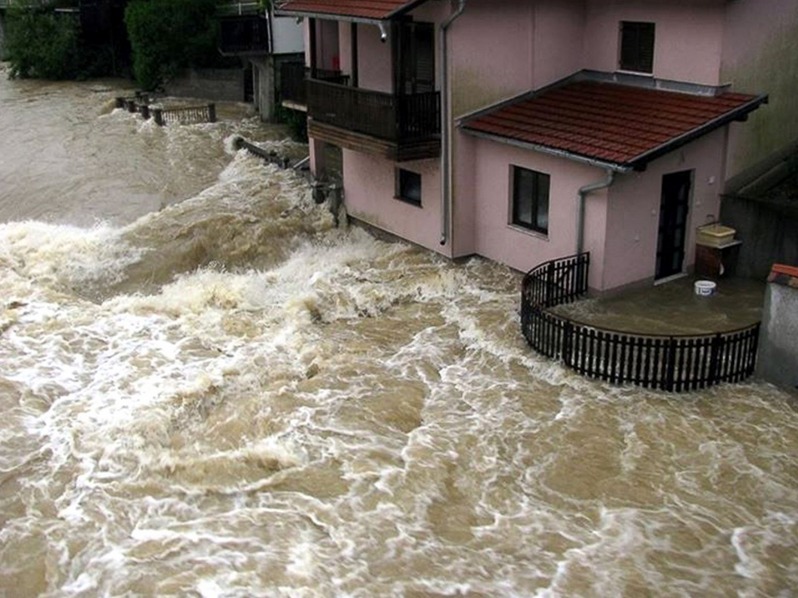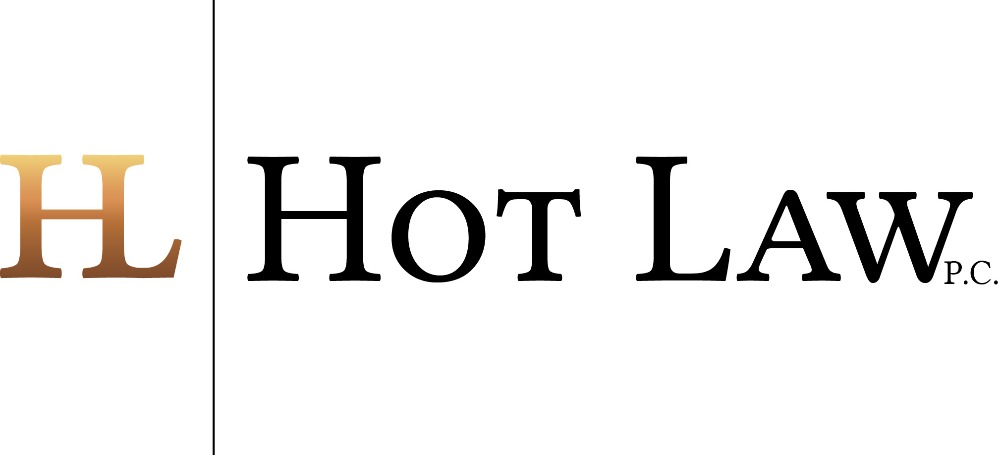 Organizer