Memorial Bench for Reg Gupton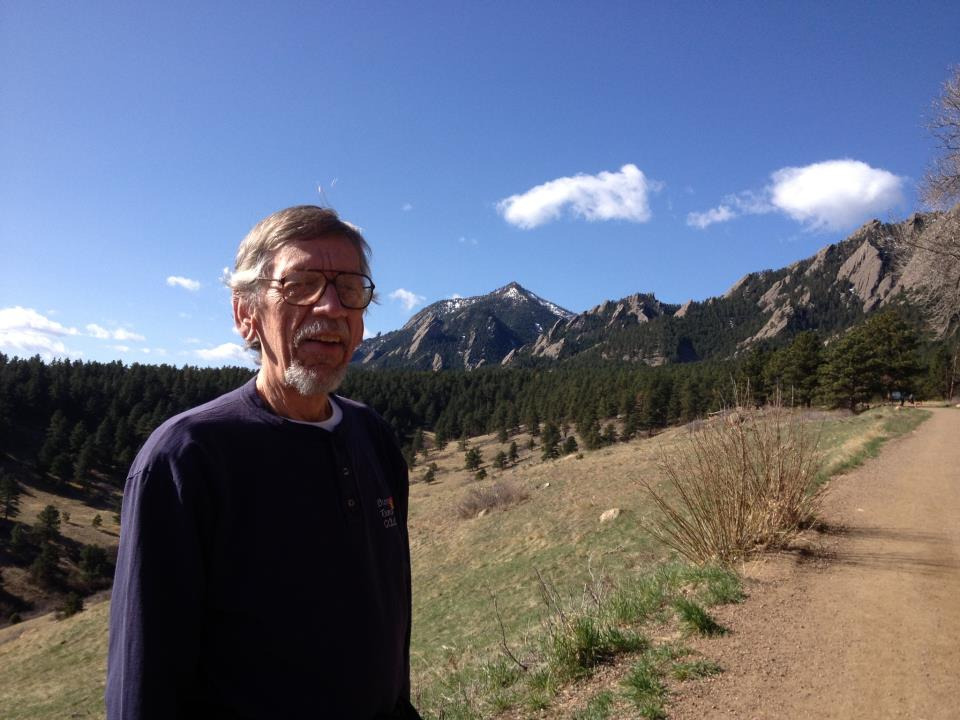 Reg Gupton died peacefully on March 23rd, 2014. A passionate outdoorsman, he was happiest spending time with friends under blue Colorado skies. That's how he re-charged his batteries.
Just before Christmas 2013, when he first began to acknowledge the possibility of death, Reg commented that he would like to have a bench placed along a Boulder County trail where friends and strangers could stop and sit comfortably for a while.
Boulder County has reserved a bench site for us on the Rabbit Mountain Open Space (
http://www.bouldercounty.org/os/parks/pages/rabbitmtn.aspx
). The cost for the bench and a small bronze plaque is $1650. A special account has been set up for this purpose for all who would like to make a contribution.
Organizer