StudyAbroad to Barcelona Spain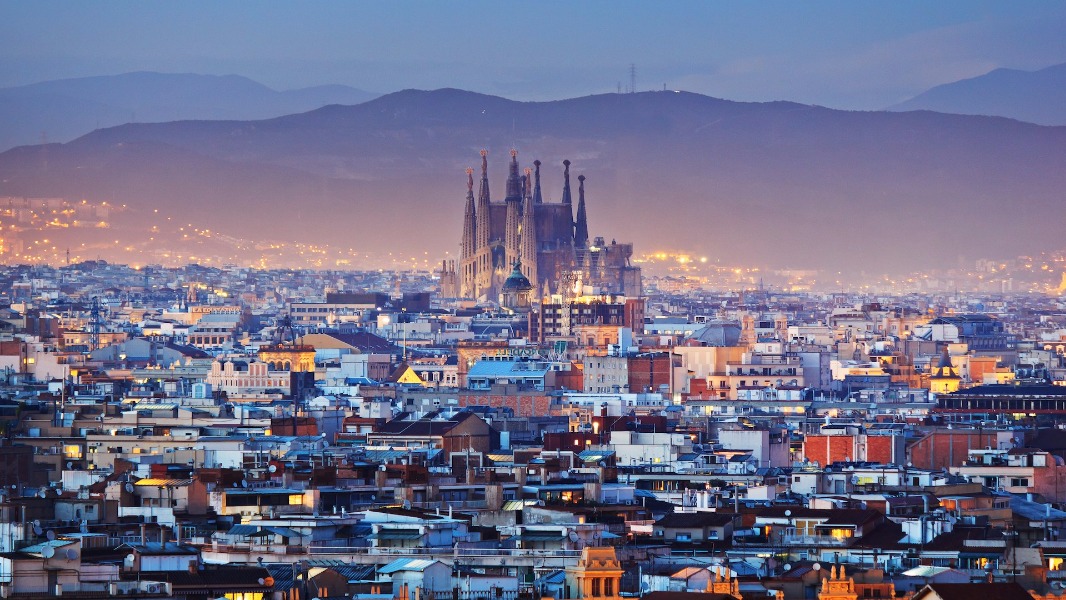 Hey!


My name is Paul Lancero and I am a Junior at the University of Illinois at Chicago, majoring in Kinesiology, and concentrating on Exercise Physiology and Health Promotion. I am very excited to announce that I  was accepted into a competitive study abroad program to Barcelona, Spain in June of 2016!!!

I believe there are small windows of opportunities that open up in everyone's lives.  There are those who stare and miss the window of opportunity and then there are those who leap. I chose to leap towards my window of opportunity and now I will be studying Mood, Movement, and the Meditteranean Diet! I will be earning 6 credits hours towards my degree, conducting qualatative research, and analyzing the different aspects of health in Barcelona. To recieve such a rare opportunity to earn credits, explore a place I have only dreamed of, and apply this experience to my future goals is unbelievable.


Unfortunately, this expereince comes at a financial cost. I have applied to several scholarships, with fingers crossed, in hopes to win. And I do not like the idea of taking out another loan, in addition to what I already have. Nonetheless, I believe in investing in myself. I know this opportunity will benefit me exponentially and provide me with experience for a bright future. Gaining this opportunity has already been a blessing in itself, but to recieve donations of any amount would be amazing. I thank anyone in advance for investing in this opportunity, and more importantly, investing in me and my future.


For more information on my program and what it may entail you can just follow this link:
https://uic.studioabroad.com/index.cfm?FuseAction=Programs.ViewProgram&Program_ID=55878

Follow along with my journey by following the program's blog and website:
https://studyabroad.ahslabs.uic.edu/about/


Thank you so much!



Become the first supporter
Your donation matters
Organizer