With Love for Barbara Cosby-Husid
With a heavy heart we share that Barbara Cosby-Husid, 76 of Fresno passed away Sept. 1, 2017 peacefully at home in Fresno, CA. She is preceded in death by her parents Helen` Cosby-Lashbrook and William Cosby, and survived by her husband George Husid, daughter Tara Husid-Helman, son-in-law Brian Helman and their children Kirian and Helayna, her son Troy Husid and daughter-in-law Rachel Husid and their son Jacob, brother John Cosby and his children Quinn and Josh, many cousins and dear family friends.
Barb was born and raised in the Fresno area, graduated from Roosevelt High School, and attended and received her license from Frederico Beauty College, following in her mom's footsteps, upon excelling in many hair styling competitions. She started her hair styling career in San Francisco, eventually moving back to Fresno to take over her mothers business "Cosby's High Style Beauty Salon". Upon retiring from the hair styling business, Barb became Senator Rosanne Vuich's personal assistant until Senator Vuich retired. Barb then transitioned into the real estate industry for what she is most well known for today, most currently with Guarantee Real Estate.
Barb, her husband George and many close friends traveled extensively. She enjoyed snow skiing, boating, and took over as matriarch of our family hosting many parties and traditional family gatherings. Her children, grandchildren and beloved tea cup poodle, Patu, were the light of her life. Barb's smile and up beat personality was admired and cherished by many family and friends. She always made herself available to help anyone anyway she could with an open and loving heart. Barb's strength of conviction got her through many ongoing physical challenges which never seemed to slow her down, fighting till the very end.
In celebration of her life, we graciously ask that in lieu of sending flowers, contributions be made via gofundme.com/BarbaraCosby-Husid .  A Celebration of Life is being planned, so please continue to refer back to this link for further details.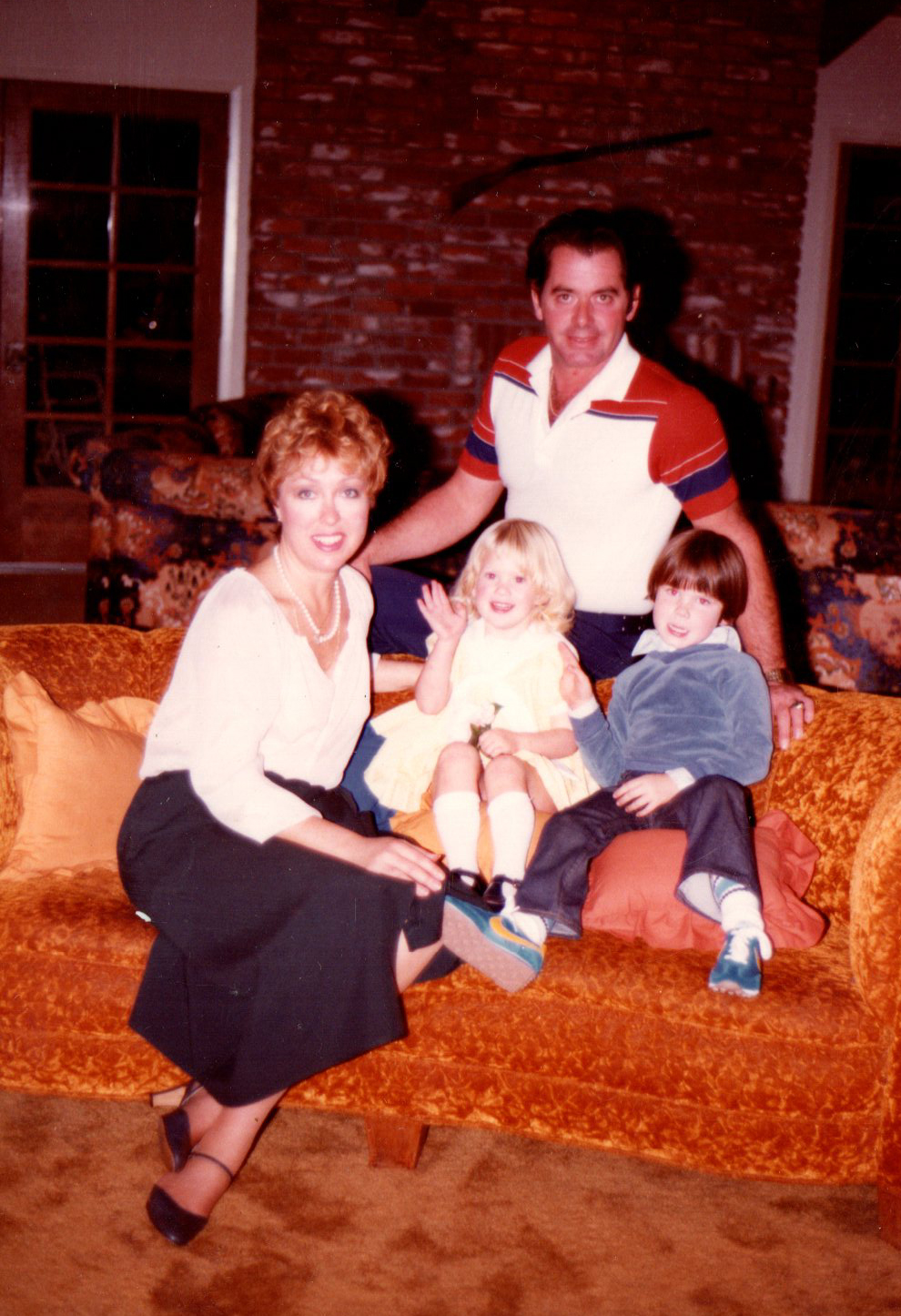 Organizer and beneficiary