So what is this about?   It's about a special lunch for some people that really deserve it...  and about providing a lot more than that for the people of Haiti.
People who are part of the
Star Citizen
 community (Star Citizen is a game created by Cloud Imperium Games) are already familiar with the running gag about Bagel Carriers.  For the rest of you, just to explain, it started with a typo in regard to the Bengal carrier -
- a very prominent ship for the game.  The oops turned into a few laughs, and we've been hearing about it for well over a year now.  There have even been jokes about putting a "Bagel Carrier" into production, when funding for the game reaches 57 million dollars, if memory serves.
Part 1:   LUNCH for Cloud Imperium Games!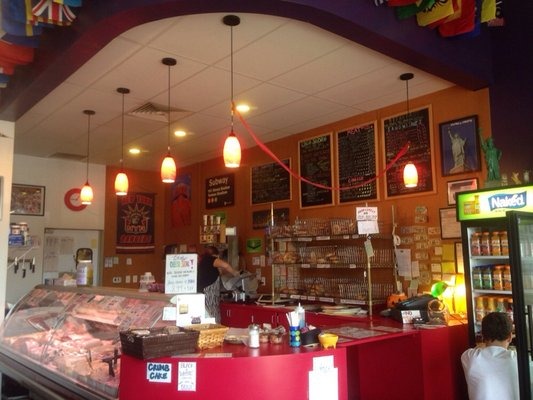 The first part of this campaign focuses on a heartfelt "Thank you!" to all of the people who are producing the game at CIG.  We intend to put in a very large order with three separate bagel shops - one in each city where CIG has their main facilities located.   On a date yet to be determined, but probably a few short weeks from now, we intend to treat those people to lunch in a big way.
We do not have a precise total from the shops, but expect more information from them shortly.  One of the shops,
Wholy Bagel
 in Austin, is actually working on a custom creation just for the event, and we're very excited to see what they come up with.
My best estimate is that $1000 should cover our bill for the meal.  That sounds like an awful lot, but please consider that there are more than 120 employees at three different locations, and that we are dealing with three huge deliveries.  Once we have a precise amount for the bill, the total will be shown here, so we'll know exactly how much we have left over for the second part, which is...
Part 2:  Helping Haiti!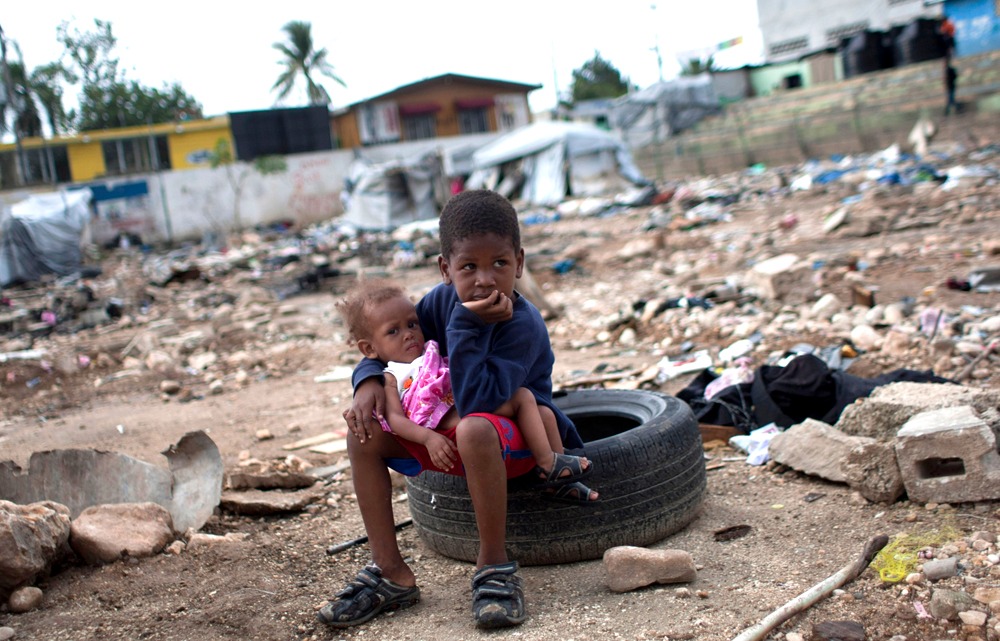 We will continue taking donations until  October 10, even if we reach our goal.
Any extra money above and beyond the actual cost of the food, and delivery, will be donated to an organization that has already made two trips to Haiti, and will use the funds to help some people with some very serious needs.  
They have already made two trips so far, and built an orphanage/hospital for people there, along with providing a clean supply of drinking water for them. 
The next trip is planned for early next year, and they hope to create a facility to train Haitians in construction techniques, along with supplying some much needed tools and materials.  This will provide both jobs, and enable them to create homes, businesses, and all manner of structures that are desperately needed over there.
It typically costs many thousands of dollars to send just a few people there, but the benefit to the people in that country cannot be overstated.  Every dime and thin nickel we can send their way will be put to good use.
It would be amazing to show them that gamers like us can make a genuine difference in the world around us.
Thank you for your support!
Organizer
Brian W. Mitchem
Organizer
Sedgwick, KS