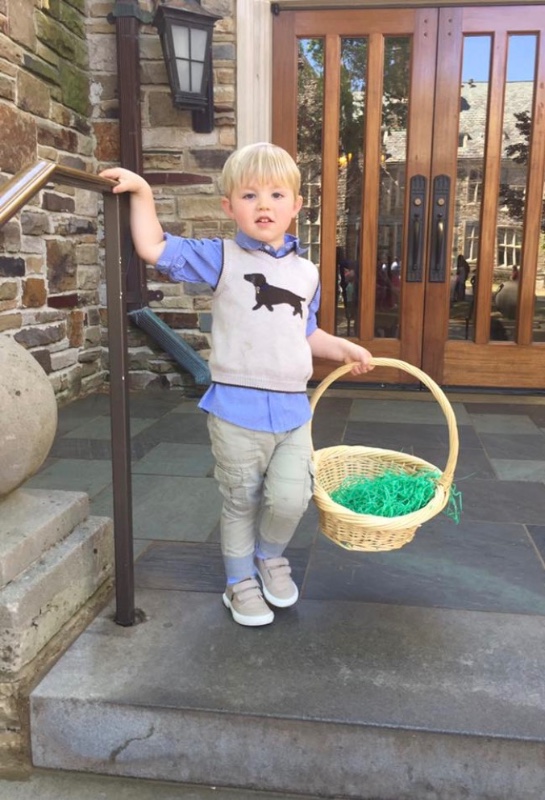 As many of you know, Loren and Elizabeth Huie's precious 3yr old son, "Dash" passed away in his sleep.  Words fail us,  as you can only imagine the heartache they are experiencing with this sudden and devastating loss and what they will bear in the days to come.  We have hope in the Lord, our help in trouble and refuge in time of need, and trust that He will send waves of mercy and grace to carry them through this incredibly painful season.  This is any mother or father's worst nightmare and the last thing we want their family to do is bare the burden alone, both emotionally and financially.  We covet your prayers at this time and appreciate everyone who is standing in the gap for the Huie  & Burk families.
In addition to your prayers and intercession, we would like to help alleviate the financial burden and appreciate any monetary donations you can offer at this time.  The expenses that come with the loss of a loved one are extensive and it would be an incredible blessing to remove the financial burden from them.  
Loren and Elizabeth Huie both come from incredible families that love God and have dedicated their lives to serving Him and loving people.  Though their hearts are consumed with grief in this moment, they continue to exemplify the Love of God and Hope we find in Him and are truly walking out what they believe.  We have comfort in knowing that "we do not grieve as those who have no hope"..."God is our refuge and strength,  a very present help in trouble" Psalm 46:1
"Bear ye one another's burdens, and so fulfill the love of Christ."  Galatians 6:2
Thank you for your prayers and financial support for this precious family.  
God Bless