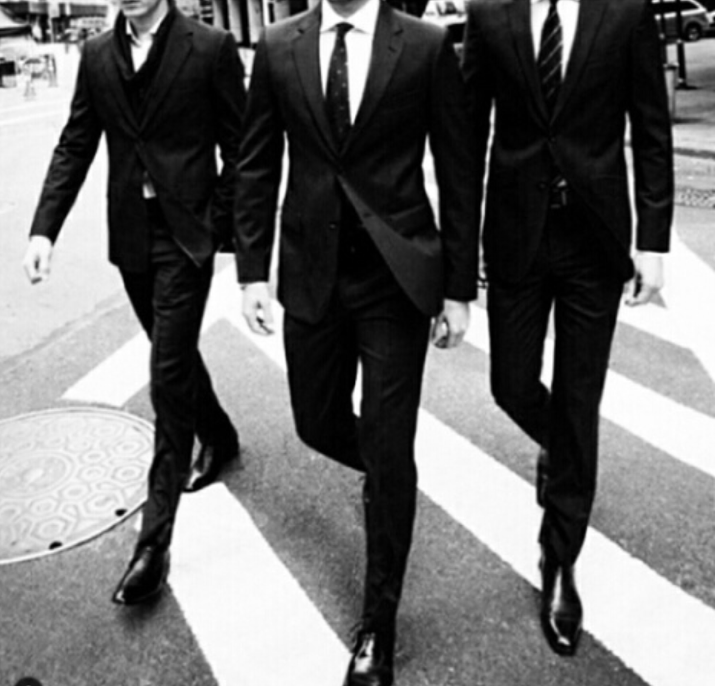 BE.S.U.I.T.E.D, an organization out to transform the personal style and self-confidence of high school youth. we aim to shift the way young people are viewed within society, by encouraging students to enhance their personal style through professional clothing within school and beyond graduation.   
I'm requesting your support in funding twenty students that will benefit from our project.  Students may be college bound, headed to the workforce or simply require support in how to present themselves appropriately. 
Your partnership is needed  to fulfill BE.S.U.I.T.E.D.'s intention; which is to have a profound impact on the lives of young people. By donating your funds will go toward dressing as many students possible outside of the things being donated to take on this movement 
BE.S.U.I.T.E.D. means To Be Self United In Transformation Everyday. The funds will provide quality and stylish clothing for youth and show them how to dress for any occasion, whether it is an interview, professional event or college visit. We are hosting a fundraiser on July 14, 2016 from 8-12pm at Nirvana Restaurant and Lounge in Beverly Hills with 100% of the proceeds contributed towards this project. How will you make a difference in the world? 
Thank you in advance for your support!!
Organizer
Janoffery Clark 
Organizer
Beverly Hills, CA