Help with surgery and recovery
Over the last four years I have gone through many medical obstacles. I have undergone numerous surgeries and financial struggle with the medical bills over the last 4 years and they have piled up and it's only going to get larger in coming months.  On Friday June 10th I was diagnosed with squamous cell carcinoma-skin cancer. There is concern that it has spread to my lymph nodes.  I am awaiting to see an oncologist to find out what my next step is. I do know that I will have surgery to remove as much as they can of cancerous cells. If they are unable to get clear margins or if it has spread then I will go in for chemotherapy.  
Being a single mother that is unable to work for an unknown amount of timeouts am struggling to pay medical bills, pay for medications, and feed my three teenage boys.   If you know me, I hate to ask for help but there comes a time where one has to realize that a little help from others is needed. Please if you are able to spare anything it would be a huge worry off my chest and if you can't donate please share so that others may be able to help.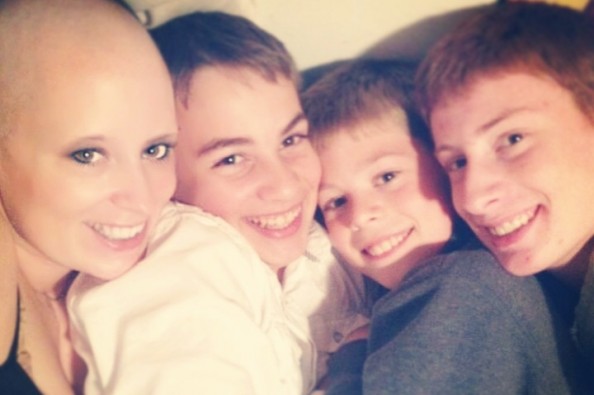 Organizer