Arlene needs surgery to rebuild leg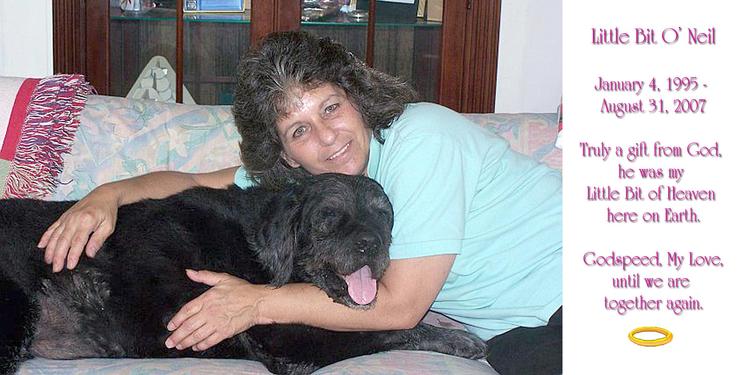 Most of you know Arlene R. O'Neil as a friend, animal lover, Army Mom, and author. You also know her as the type that always has her hand out to give and would be the last person to ask for assistance. But now, our friend Arlene finds herself in a dire situation. She needs her 5th total hip replacement. The titanium rod that connects the donor bone to what is left of Arlene's femur is currently broken, and her entire prosthetic will need to be removed and rebuilt to regain use of her leg. 
Arlene's book, Broken Spokes is the journey of her life. It speaks of the accident she experienced as a child and as a result her lifetime living with a disability. It delves into love and loss with the death of her husband at an early age and the challenges of raising a son alone. In fact, her son Tanner is now a SGT in the Army and has served his country for 13 years through 5 tours of duty, earning the Bronze Star as well as numerous other awards. He is still serving his county.
Arlene was never one to ask for hand-outs, she was the one that was always there to lend a hand. She was the giver. And now we want to give back to her.
Being on disability, Arlene's insurance does not cover the overwhelming medical costs that her fourteen hour surgery will create or any assistance she will need after this complicated procedure. Arlene will have to hire people to assist during her five month recuperation process; help with the animals, yard care, house cleaning and personal care until she is recovered enough to resume these activities on her own.
She will need as much financial support as you can give to help her through her recovery period. Worrying about paying for needed medication and physical help should be the last of her worries. Arlene needs to be able to focus 100% on healing.
We also ask that people pray that Arlene has the strength to make it through this complex surgery and recovery.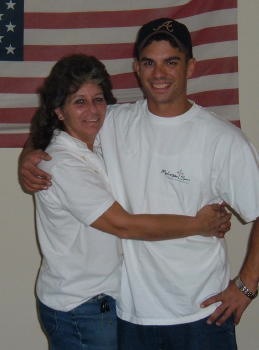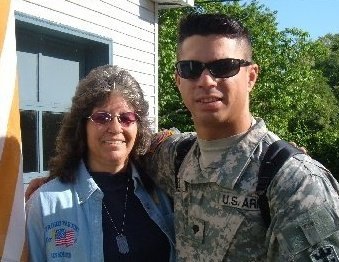 Note from Kim Mutch Emerson ~
Arlene has faced more challenges in her life than most will ever see and she always comes out with her head held high. She has never asked for a hand out. In fact she has always been the giver.
It all started when she was six and she was crippled for life in an accident. Today after many years of trial, everything has come to a pinnacle. Arlene is single, living in a remote area with no one around who can help her. She is facing many series health concerns and is increasingly unable to walk. She is awaiting a 14 hour surgery to replace her hip that has split in two. She can not have this surgery until they check the two coils in her brain that she had done a couple years ago and make sure they are stable. Everything around her is breaking down - her car, her washing machine, her fridge, the fence for the goats, the 5 acres of land that needs to be attended to, not to mention the animals that need to be cared for.
I am asking if there is anyone here that can donate anything toward this fund raiser.
Arlene is my sister, I have no pride. I am on my knees in humble submission.

Organizer