Kicking Cancer where it Hurts
Hello Lovelies of this world.
I am currently in the process of surviving metastatic melanoma.  I am 31 years old and this is my second go of it.  I am very blessed with an amazing family of support and team of Doctors at Fox Chase Cancer Center.  But as I have approached all things in life, traditional is never my straight path.  I have choosen, with the blessing of my Doctors, to add Non-traditonal methods to aid in my "Kicking Cancer where it Hurts".  Insurance does not aid in this and I strongly believe it will play a major part in me living past this Cancer that happens to be a rather sharp thorn in the traditional medicals field.  They are making amazing strides everyday but being it has moved to my brain, lungs, liver, adrenal gland and muscle my heart and faith tells me to seek all that my the Spirit leads me to and rings within.  This is were money becomes an object. My parents have taken me in as well as the financial burden that comes with it.  But they can only give so much.  I intend to throw everything I can at this unkind disease so many have to face and I choose to do it with hope and dignity.  I already am overwhelmed with the many blessing that have come with this reality I went to bed one night without and woke up the next day with.  But we cannot know what the day will ask of us, we can only greet it and do what is needed.  This is what I have done and will continue to do.  I just cannot do it alone.  I need a village and am asking for its help.  For futher information about these non-traditional cancer kickers I am employing in my plan to win please contact me at my email provided on this page with any questions.  As well I plan to provide in depth information and education on all for I truely believe in them and the value of education.  I also believe that if you are willing to give to my cause you should know exactly what I plan to do with your kindness in the form of money.
Thank you for your time and for being you
April Filiault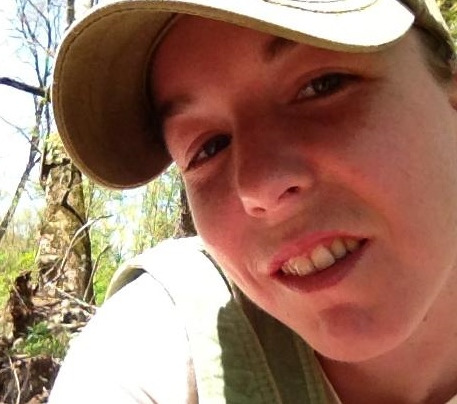 Organizer