ANGELS FOR ANDREW'S FIGHT WITH CANCER
Our son Andrew is 13 years old and a one in a million kid in so many ways. We found out that on Feb 17, 2014 that Andrew is a one in a million kid in a way we never thought it would affect our family.Ww were told that Andrew is the one out of a million kids to have CML. (CHRONIC MYELOGENOUS LEUKEMIA).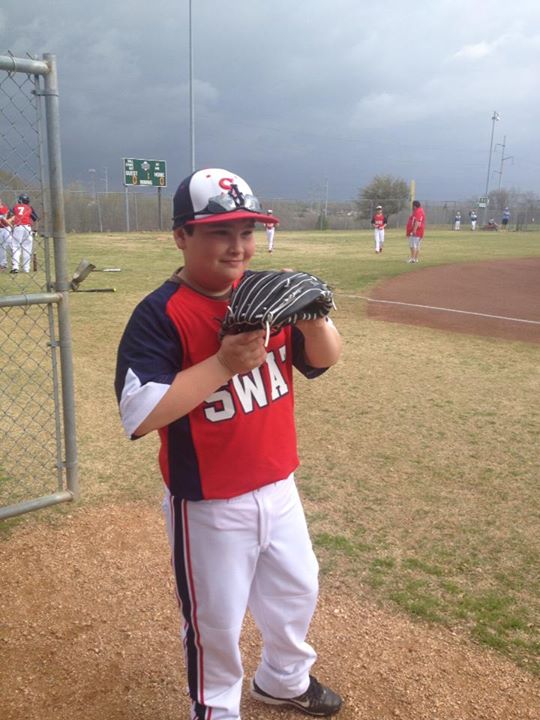 Before Andrew was diagnosed with CML he was a happy healthy 13 year old boy that loved to play baseball and go fishing. He is the most loving, caring and Amazing little boy in the world. It surprizes me more everyday just how strong he is. When the doctor gave us the horrible news, i told him i would take it in a heartbeat if i could. His response was,
"MOM YOU ARE TOO OLD TO FIGHT THIS, I'M YOUNG AND I'M STRONG...I GOT THIS!" 
And you know what?... He's right, He is young and He is strong and he will fight this and WIN!!!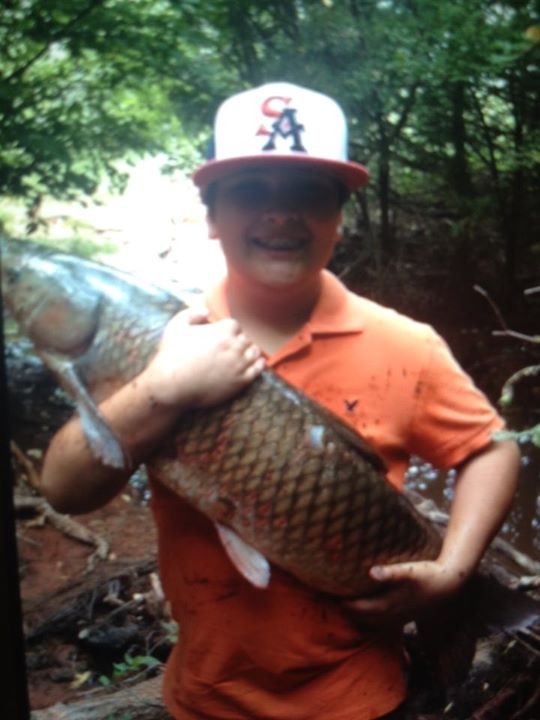 CML is a rare form of blood cancer that normally affects the elderly, even more rare in children.With this being so rare there are no specialists for CML where we live in Oklahoma. Among the US there are only few specialists, which are out of state. The insurance coverage we have will not cover any of the expenses for a specialist out of state. Since he was diagnosed he has been on chemo daily and has undergone treatment at OU Children's Hospital, which has wonderful doctor overseeing his treatment. But although the doctors here are great they have no experience with CML in children. For Andrew to have the best chance of beating this he needs to see a specialist.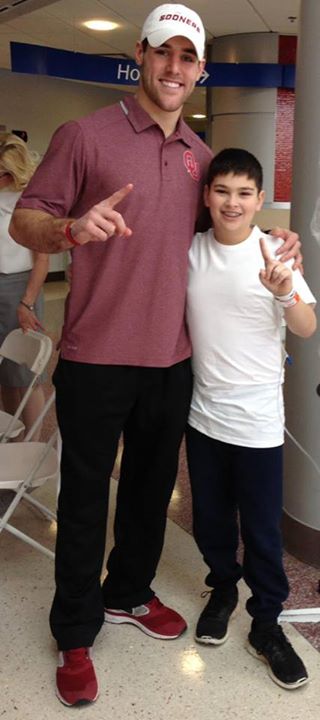 As a parent i can provide him with so many thing, like love, comfort and support but unfortunatly i am unable to provide him with the medical care he needs to save his life. 
Angels are greatly needed to send Andrew to a specialist that can offer him the best care possible.Please pray for him to be strong and healthy. All donations are greatly appreciated.The money raised will go directly to medical and travel expences for Andrew to see a CML specialist. All unused donations will go to research to help find a cure for CML.
Organizer
Tarsha Bryant 
Organizer
Oklahoma City, OK