Albert Digiovanna Memorial Fund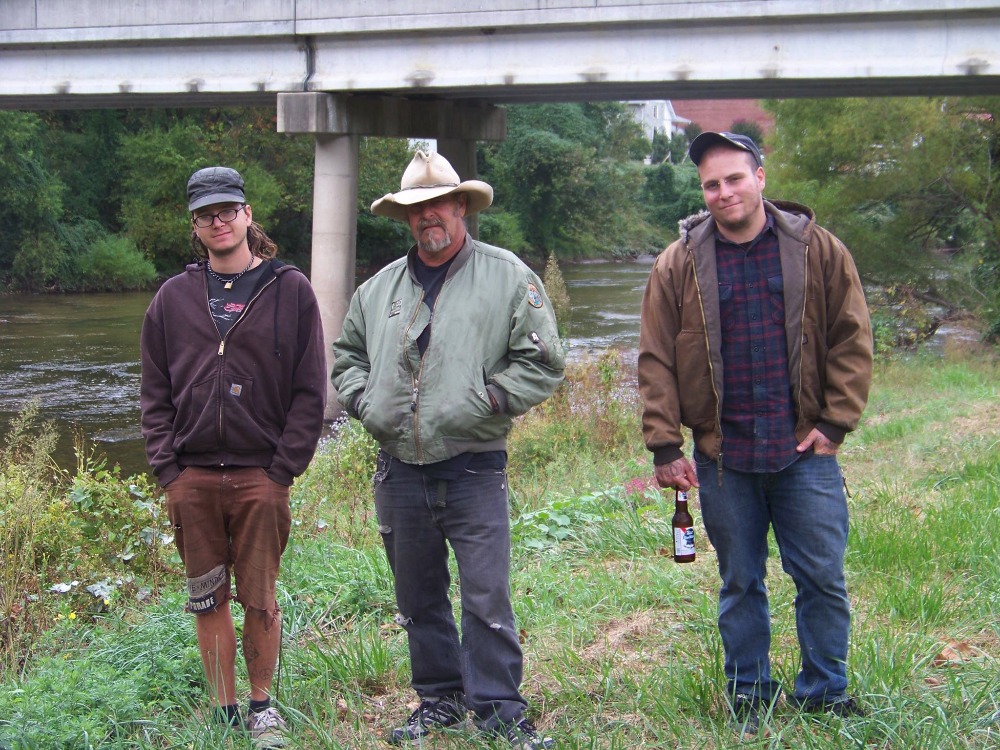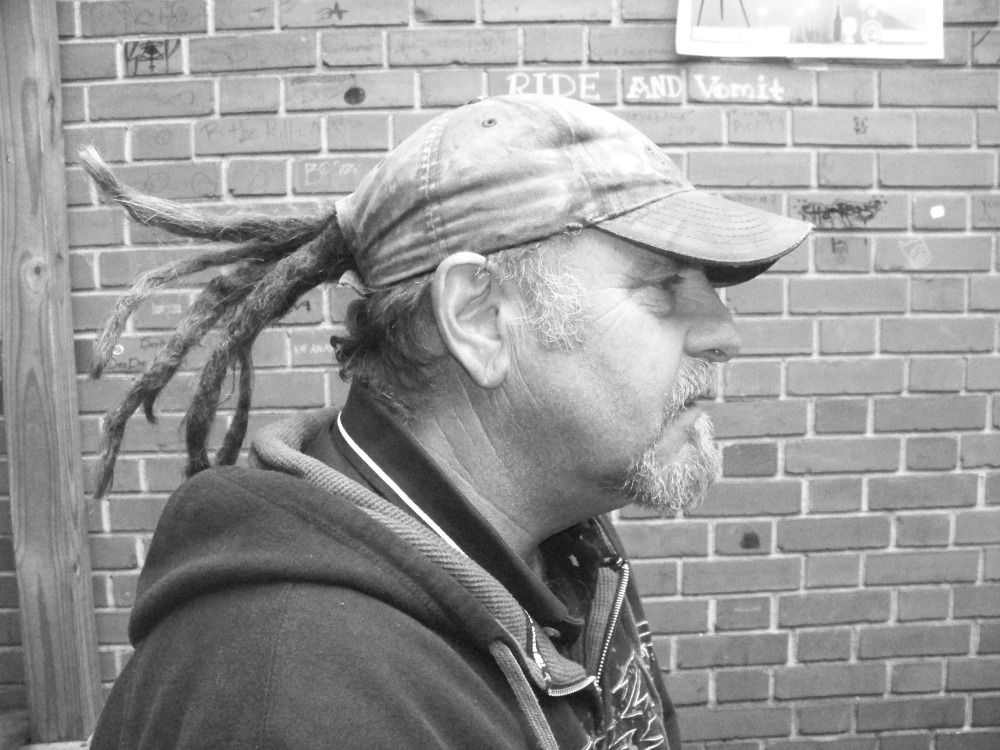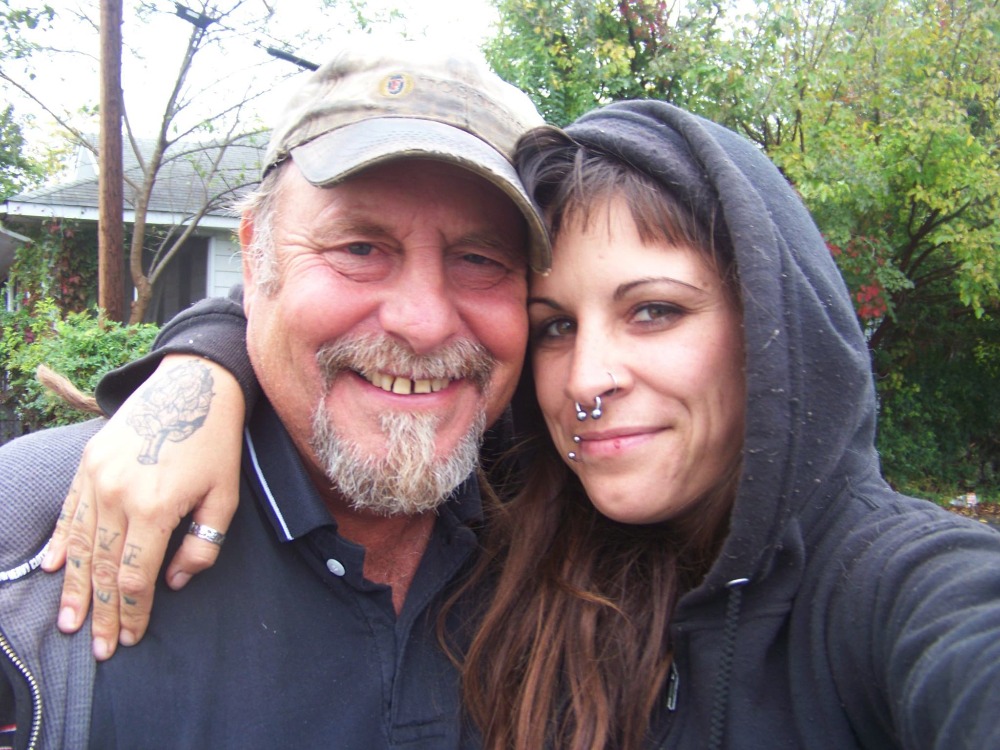 Albert Digiovanna, born May 13, 1953, died unexpectedly March 25, 2016. While on vacation in Florida our precious Albert was hit by a vehicle while crossing the street.  His family and friends are reaching out for donations and support to help his daughter pay for his final expenses. Some of the proceedes will be going to get his remains to his daughter in California and help with the funeral costs, while the rest will be used to retrieve his van which was impounded in Florida at the time of the accident. Albert's van was his home away from home and contains his most personal and prized belongings. We would like to get those items to his daughter as well.
   Albert Digiovanna was a loving Father and a devoted friend who was loved by all who came into contact with him. He resided in Burnsville, North Carolina where he was known as the Banjo Man, sharing his love of music with everyone. He spent his last years raising horses, sailing, reading and building structures on the farm he lived on in Burnsville. Albert was known as the man who had done everything and been everywhere. He was the only punk-rock surfer cowboy who could build a house while preaching the good word! He offered his life experience and wisdom to those around him and literally saved the lives of many young people. His passion and lust for life was nothing short of contagious. Albert left behind a huge friend group that spans the entire country, and life without him is truly unimaginable.  We all depended on Albert when we needed him and he was ALWAYS there no matter what. It's his turn for a favor. The endless gratitude of his family and friends is all we can offer in return for your donations. Keep Albert's dream alive: ALWAYS PUT OTHERS FIRST.
Organizer and beneficiary
Ashley Marie Callahan
Organizer
Jackie digiovanna
Beneficiary