Acorn Woodland's Vandalism Fund
This morning Acorn Woodland Elementary teachers, students and parents arrived to find that our beloved school fell victim to vandalism.  Over the weekend individuals broke into our main school building and graffitied two classrooms and our first floor hallway. Our kids were scared, worried and did not understand why someone would do this to our school. This is the first time anything this extreme has ever occured on our peaceful East Oakland campus.  In an attempt to make sure this does not happen again, we would like to purchase security cameras and replace many items that were destroyed. 
Your support would go a long way!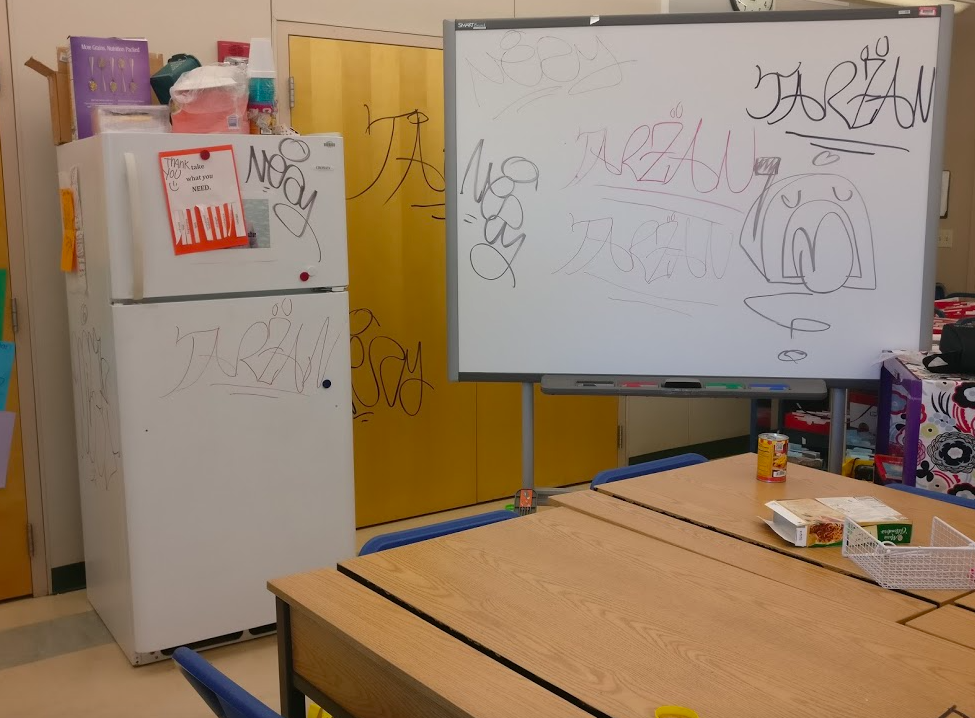 Organizer and beneficiary