Help Us Recover Funds Lost When Cars Were Stolen
UPDATED 11.6.19 - STOLEN VEHICLES HAVE BEEN RECOVERED 
In October, it was with great sadness that we announced the theft of our two industrial arts therapy build vehicles, the 2018 Ford Explorer Sport and 2019 Rugged Ridge Baja (built on a 2018 Jeep Wrangler). These vehicles were stolen on Oct. 20 from the Austin Hatcher Foundation for Pediatric Cancer's new Education Advancement Center located at 1601 S. Holtzclaw Ave., which is currently under construction.
In addition to stealing the vehicles, the foundation's trailer was destroyed, a number of vehicle parts were found damaged, and the fence was torn through.
On Nov. 5, Chattanooga Police recovered the vehicles from a wooded area near Rossville Boulevard. The vehicles were stripped, heavily damaged, and totaled. 
The silver lining is that an incredible family in Texas has donated enough initial funding for us to start a new build project, the 2020 Gladiator Rubicon IASO, which will be auctioned in January 2020 in place of the Ford and Jeep.
These vehicles were built by pediatric cancer patients and their families as part of the foundation's therapy and recovery program. They were also scheduled to be auctioned in January 2020 to raise funds for the foundation's programs. Our previous fundraiser generated $225,000 to help us continue our services. We are devastated to lose this funding opportunity, but we are even more heartbroken to face the fact that someone stole these vehicles that our patients and families put so much hard work into.
We are hoping to raise $225,000 to help us make up for what these vehicles would have raised at auction. Selling the vehicles our patients work on is a major fundraising effort for us, and we appreciate your support that allows us to continue offering our no-cost services to pediatric cancer patients, survivors, and their families.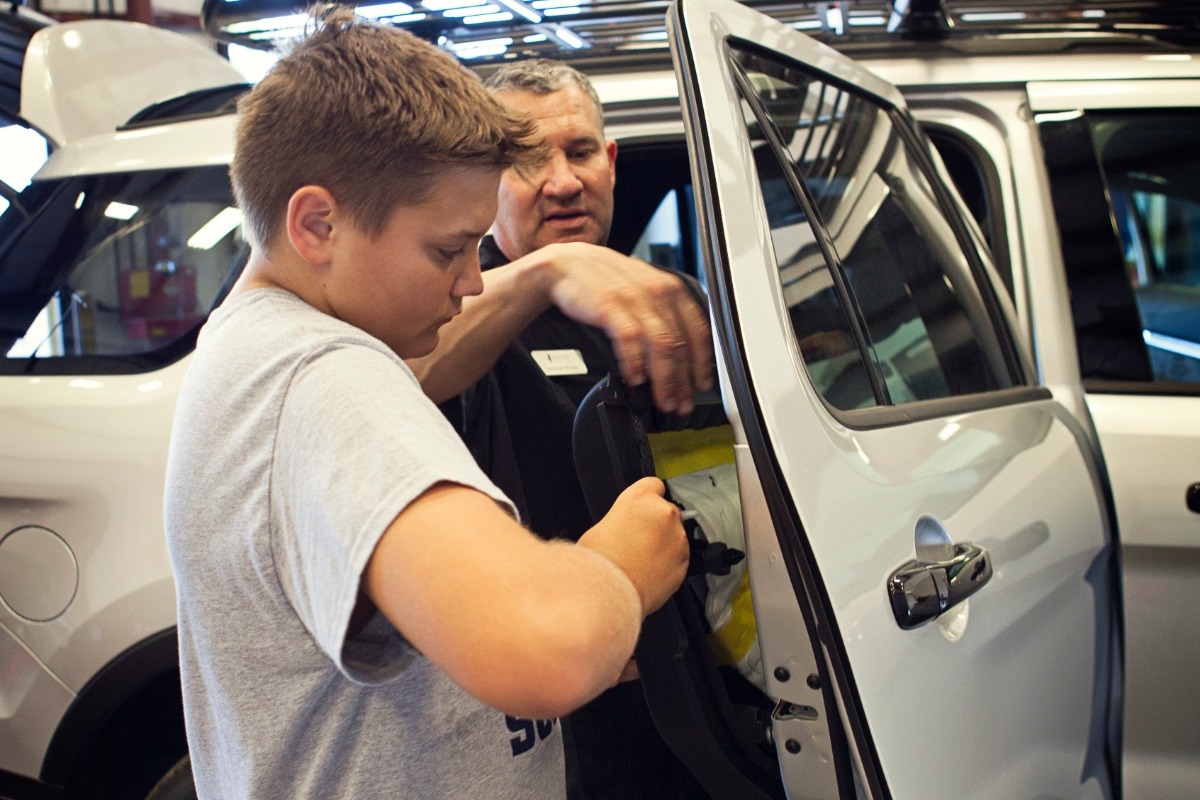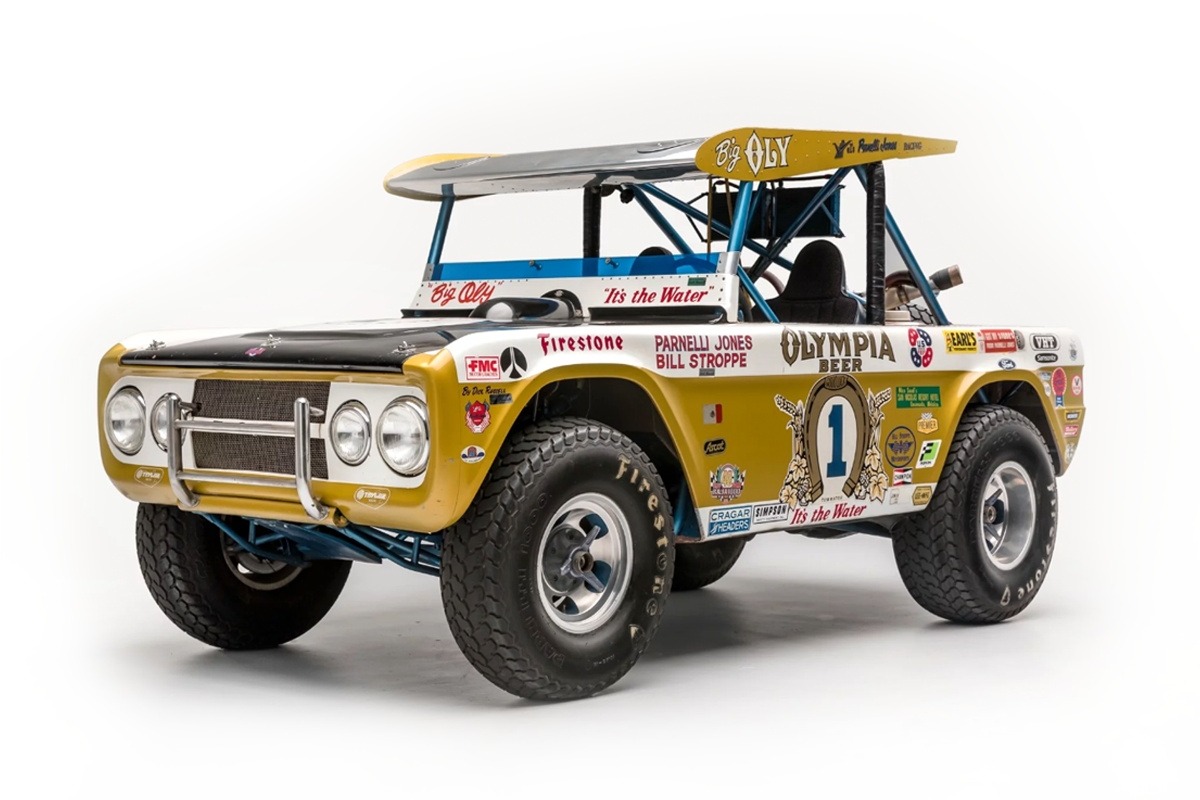 The 2020 Gladiator Rubicon IASO project will begin during the week of 11/11. It will be auctioned in January 2020.
Video by Ford Motor Company highlighting a "Dream Road Trip" in the vehicle with Austin Hatcher Foundation families.
Organizer

Austin Hatcher Foundation for Pediatric Cancer
Registered nonprofit
Donations are typically 100% tax deductible in the US.