Crystal Preiston: A Heart of Gold Fund
This fundraiser is to help Crystal Brackens-Prieston's family; her husband and children (ages 5 and 6 months). Crystal was on the waiting list for a heart transplant and had been FIGHTING her illness for some time. She never gave up hope, always smiling, and if you knew her, you knew she loved her family. Just a week ago (April 28) she posted on Facebook, "Today is Monday n I will have a good day.....Devil u gotta take a back seat today #happymonday #waitingonthatcall #thankful". The call she would receive would not be that of a donor but that of God calling her home. Crystal was a graduate of Skyline High School (class of 2005) in Dallas, TX where she was a majorette (twirler) for the Marching Band. She excelled academically and took her passion for children to Texas Women's University in Denton, TX where she studied Elementary Education. Please help with any donations you can provide. The family would greatly appreciate it. Her husband is now a single parent raising two small children. 
Also, if you have not considered being an organ donor, please do so. You never know whose life depends on it..........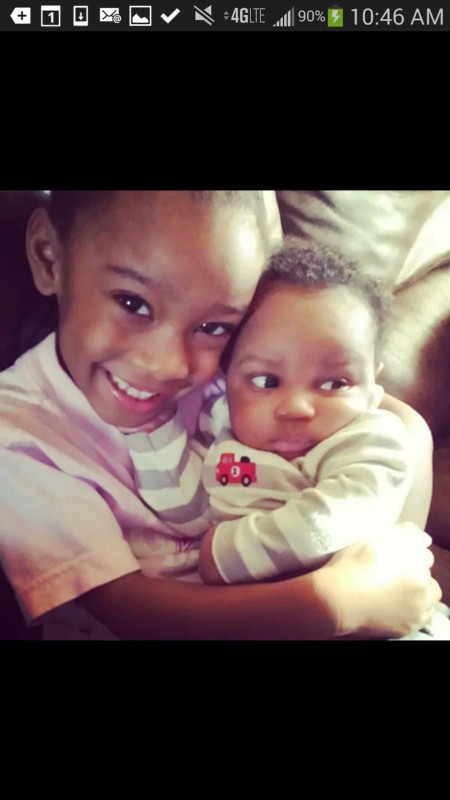 .........More information about Crystal to come.........
Candice Gateskill-Mitchell & Philemon Mitchell 
Organizer