EVERY parent's worst nightmare is having to go through the experience of burying a child...
On September 14, 2015 a tender life was taken too soon from this Earth, Kendall Lynn Doss,  whom only got to experience this world for only just over 18 months. She was born February 23, 2014 at 9 lbs 5 oz.
My brother, Derek Doss, absolutely cherished his daughter and everyone who knows Derek know he is devastated. His daughter meant the whole world to him. On behalf of our entire family, we sincerely appreciate and thank everyone for reaching out and sending their condolences and prayers during this difficult time! We can't thank you enough!

Many friends have already asked if there is anything they can do to help.  We do ask for help for Derek to raise money for her funeral expenses as funeral costs are astronomical these days.

Any and every donation will be sincerely appreciated and no donation is too small as every little bit counts. 
Thank you in advance from the bottom of our hearts!

Funeral and services are to be determined as awaiting  confirmation of the autopsy report to determine cause of death. I will post updates as soon as a funeral date is set.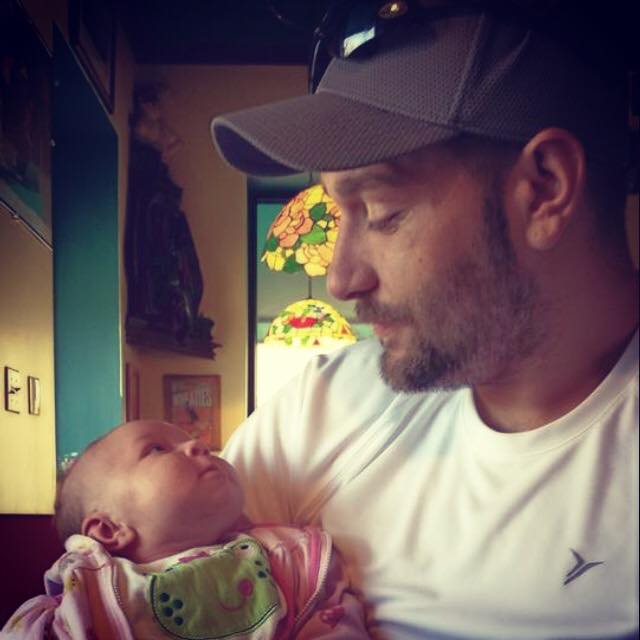 Derek was so happy to be a father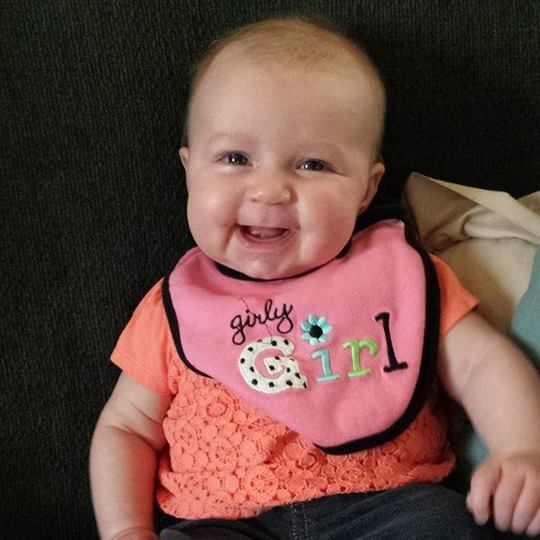 Kendall had the same chubby chimpmunk cheeks like her father when he was a baby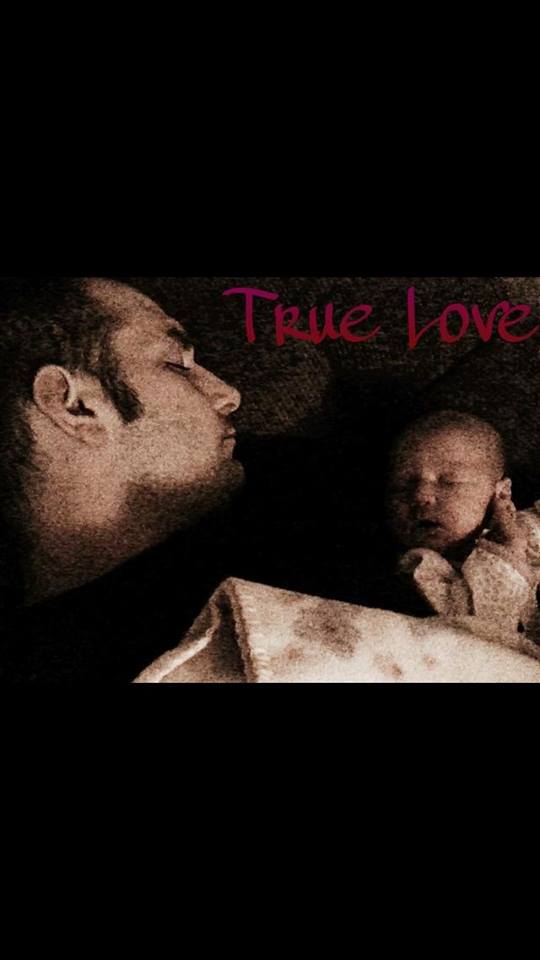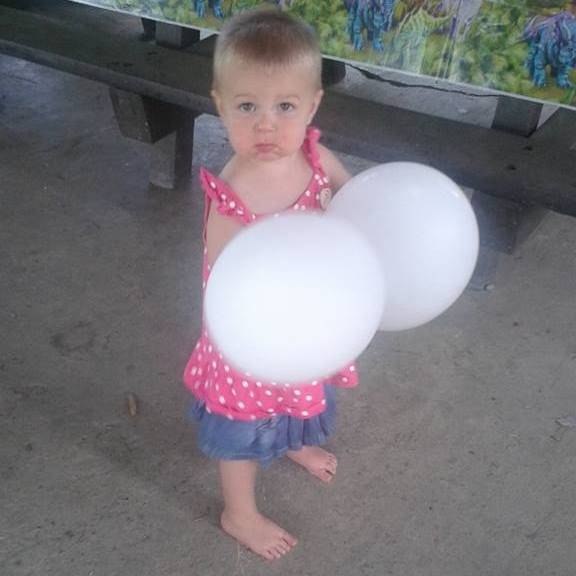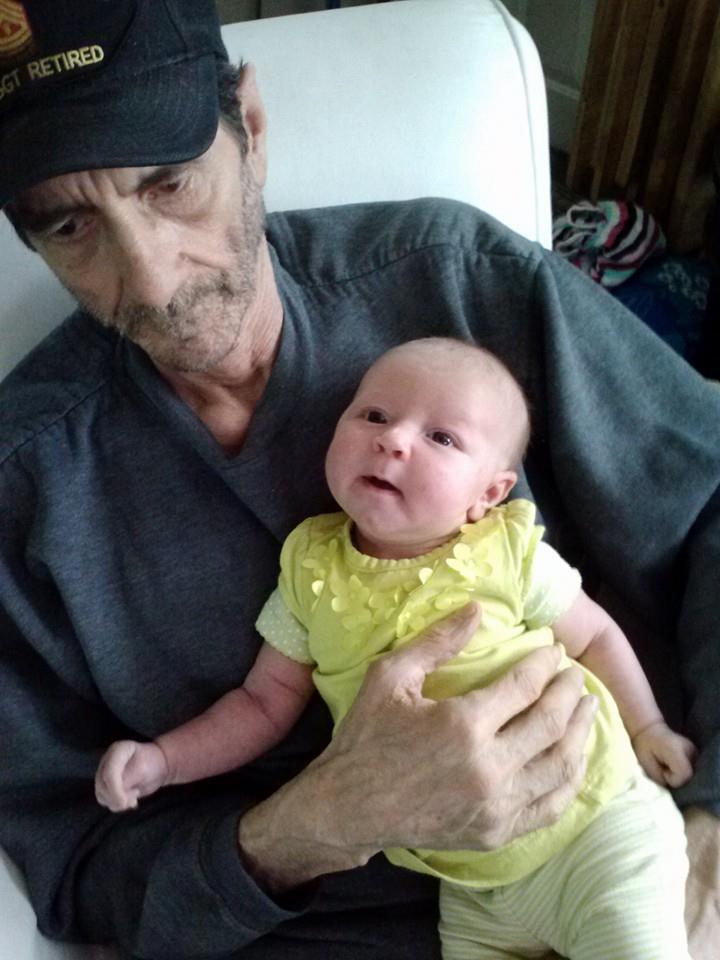 Kendall and Grandpa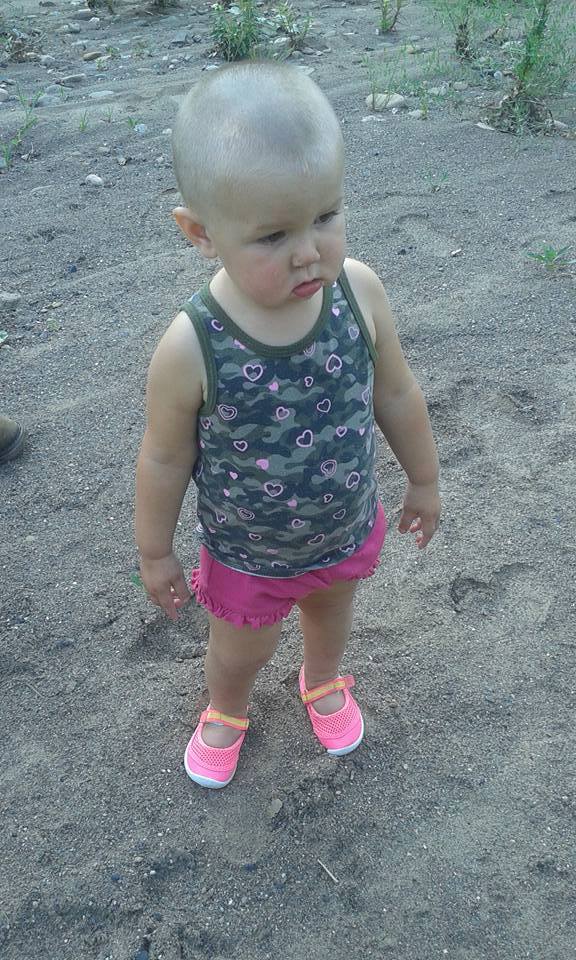 The cutest chubby cheeks!!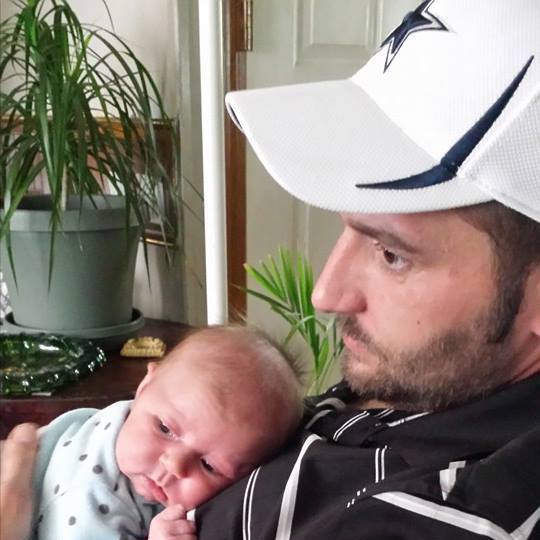 Daddy and daughter time, moments he will never get again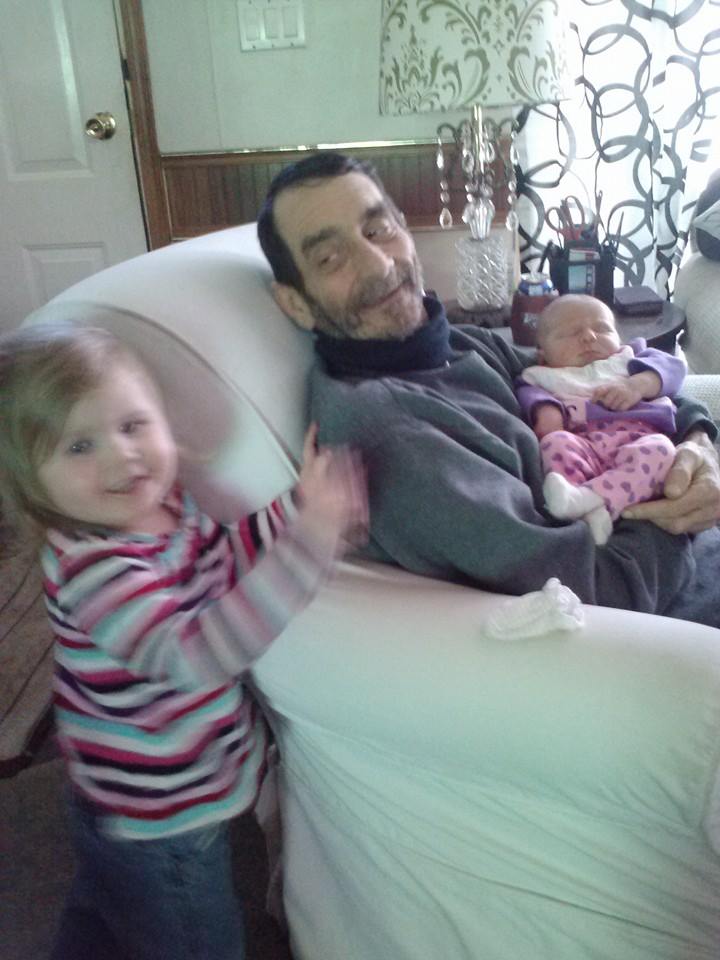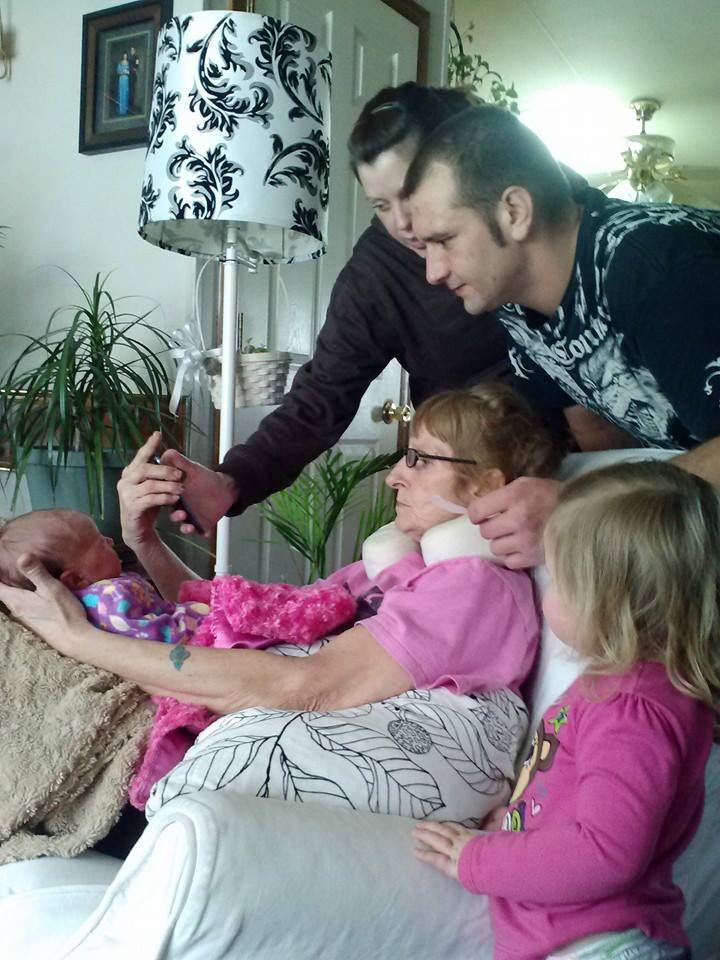 Kendall with Grandma