Marlene's Fight Against Cancer
Hello , my name is Abel Nevarez and I'd like you to join Marlene's fight Against Breast Cancer.
On February 29th, 2016. From a flu like symptom, my lovely 22 year old sister, Marlene, has tragically been diagnosed with stage IV, metastatic breast cancer and has spread to the liver and bone. Her passion for soccer and focused commitment to her education has come to a halt. With only three months before graduating from Northern Illinois University with a bachelor's degree in accounting, her life has been completely driven to saving hers. As devastating and unfair as it is,  she has accepted the fight.  Chemotherapy has quickly begun and our caring mother,  Andrea, has taken her full time job off as well to help and aid her daughter's everyday support and constant hospital visits. School loans, car payments, medical, and living expenses swiftly arise and our family ask for your help. We thank all of you so much for your time, prayers, and support. Words cannot describe how much we love Marlene. Her health and well being means the world to us. One day she hopes to get back on her feet and go through that finish line of being a college graduate, and back on that green field and score some goals!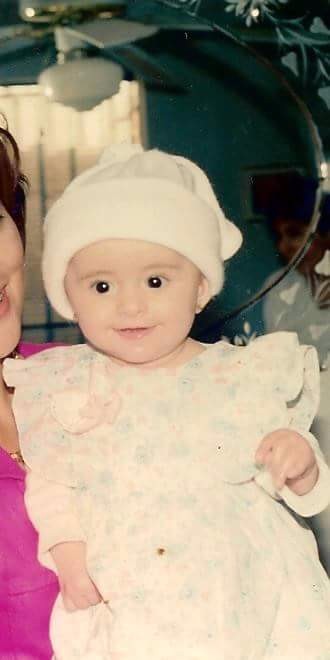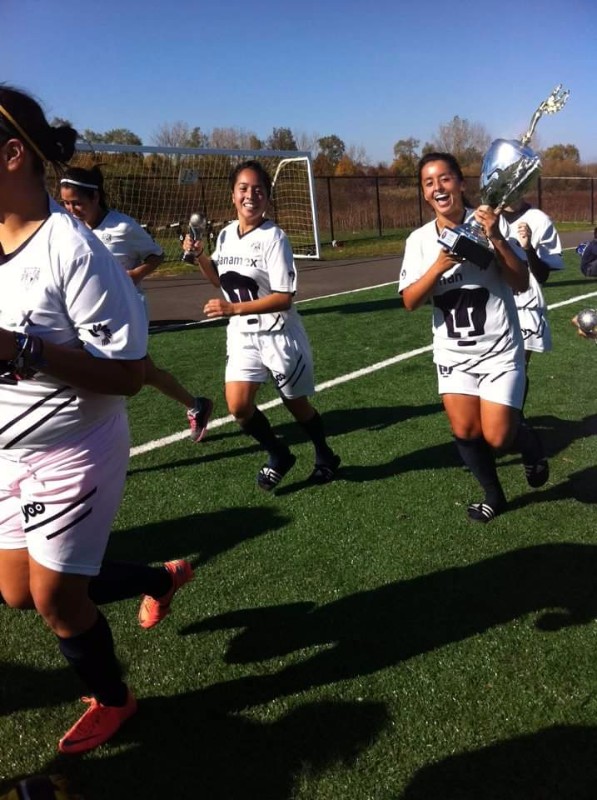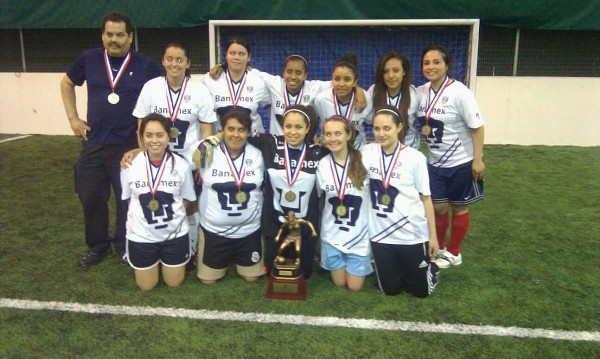 Organizer and beneficiary
Abel Nevarez Jr 
Organizer
Glendale Heights, IL