Help the dogs of Punta Santiago
Your donation of any amount can cover...
Complete vaccine package for one dog: 40$
Complete vet exam for one dog: 15$
Heartworm test: 20$
Medicated bath: 20$
Skin scrape for mange: 20$
Fecal exam for parasites: 8$
Complete bloodwork (CBC) for one dog: 60$
A week's worth of food for 15 street dogs: 30$
Frontline flea/tick protection for three dogs: 50$
Heartgard heartworm protection for 6 dogs: 55$
One night boarded at the vet and off the streets: 20$
Spay/neuter including take-home meds: 150$
A flight to the US on United Airlines' Petsafe program: 300$

***UPDATE** 
I have taken in a 7 month old husky mix puppy named Nala who was hit by a car. She has a clean (but complete) fracture of her tibia and is going to need orthopedic surgery to regain use of her leg. The surgery is going to be very expensive, but because she is young and should make a full recovery, amputation is not an option. Please consider donating toward her surgery (which will cost 1,000$ or more). She deserves someone to not give up on her like whoever dumped her on the beach in the first place did.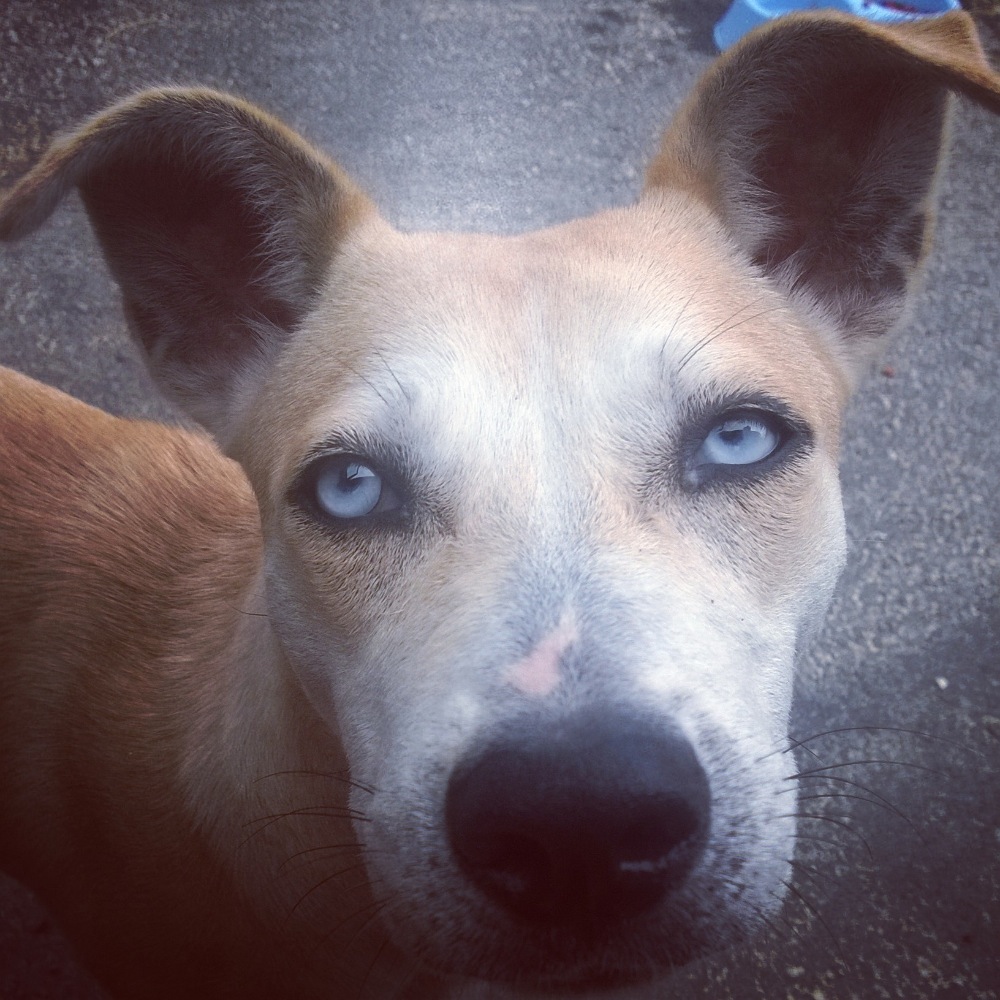 Punta Santiago, a small fishing village on the east coast of Puerto Rico, is home to an enormous amount of stray dogs and puppies that have been abused, abandoned, dumped on the street and beaches, and tied to poles and left to die. These dogs have no access to clean, cold water (despite 85+ degree heat and the strength of the caribbean sun) and are malnourished, underweight, wrought with mange and constantly bitten by mosquitos, fleas, and ticks. 

Despite all of this, every dog I have encountered has been gentle, friendly, and extremely grateful for the daily trips I make to give them food, water, and belly rubs. What they could really use are loving homes and people who will appreciate them for the beautiful creatures they are.

But first, they need some TLC. All donations will go DIRECTLY toward basic veterinary care for the dogs that need it most. Some, like the black lab pictured above, have broken limbs from being hit by cars accientally and intentionally. Please consider donating to help get these guys in shape so they can find their forever homes. They all need to be spayed/neutered and get their vaccinations. Any donations of Frontline/K9 Advantix, flea collars, high calorie supplements, food (wet and dry), treats, first aid creams, hydrocortisone sprays, as well as monetary donations for vet bills, medicine, and food are greatly appreciated. Please contact me directly if you would like to donate supplies and I can arrange a drop off/pick up location for that. 

And of course, anyone willing to offer one of these dogs a forever home will be giving them a chance to know life as something full of love and fun instead of neglect and suffering.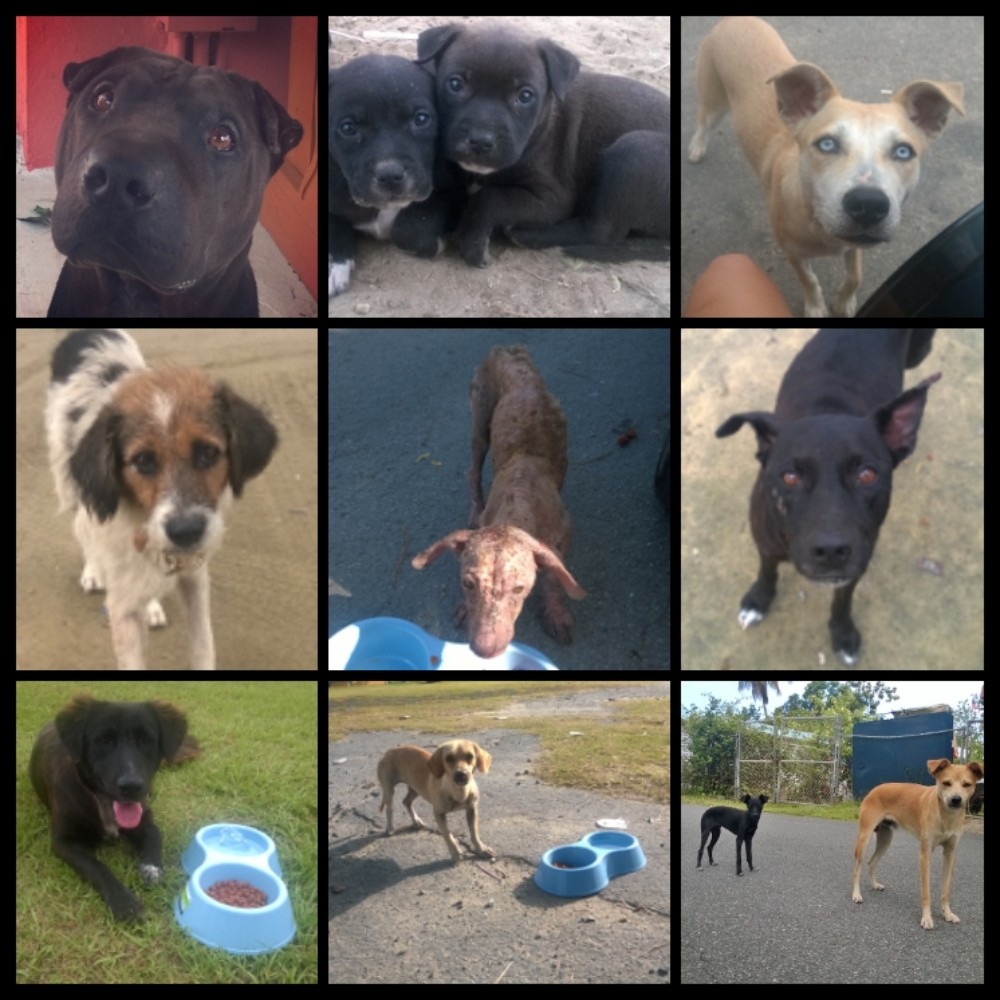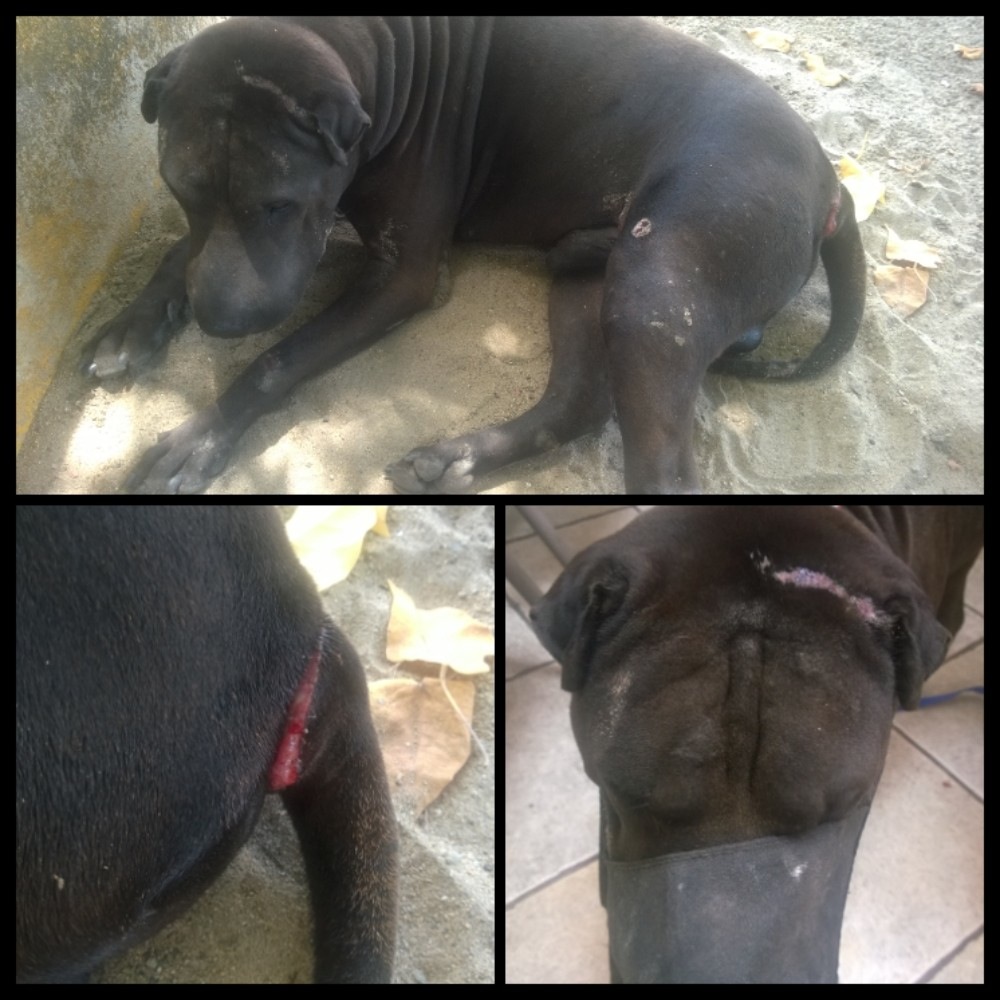 Organizer