Help Build Safe Haven For Rescues
My name is Jasmina Georgovska and for the last two years I have been supporting a rescuer, an angel helping the animals in need in the cold and cruel streets of Plovdiv (and vicinity), Bulgaria. This rescuers' name is Desislava Stoynova, and she is one of those people we often hear about, the one that will stop before nothing to help, the one who will hug and kiss a doggy with severe mange and cuddle a kitty covered in sore wounds! The one I would like us to help to build a safe haven for almost 50 of her rescues, who are about to be kicked out of their foster home and if there is no place for them to go, the county will take charge and most likely put them all to sleep!!!! I have created this campaign to help and support her! Below her story you would see photos of some the animals she has rescued and is still providing home for, and the link to her Facebook Page "Save Me" filled with updates!
In her own words, here is the story:
My name is Desislava Stoqnova, and animals are my life! I always believed that there is a path we are given to follow, and mine clearly was with the animals! My love for them has helped me go through thick and thin and the happy faces of those rescued have filed in my heart with joy!
My story with animals, started a long time ago. I live in a rough part of the city of Plovdiv, Bulgaria and the cruelty for animals there was daily. I cried a lot, but then realised that I needed to act too! I remember, I was about 19 years old, at Uni, and have just met my boyfriend (now husband). Non of us had lots of money, but we gave them all for dogs' and cats' food and for visits to the vets'! And we did not regret this even for a second! We grew up together, surrounded by the love of the beautiful babies we picked up from the streets, and we couldn't have had it any other way! Now, we have a beautiful baby boy and he will grow up knowing how to cherish all animals and help those in need, animals and humans!
Life kept on going on, and day after day there were more cats and dogs to save. We've adopted as many as we can fit in our apartment, and currently have 24 dogs and 20 cats living in a paid foster home in a village near by! But, this home is now under threat! We had many dealings with bad neighbours, the council and very recently we were given a deadline to get all the animals out or they will be taken (and most likely killed by the so called animal control). In the back of my mind, I knew this moment will come, so for a long time, we have been looking into options on how to relocate those babies and how to be able to save even more and give them the life they do deserve! It took me all of my strength not to tell you, but I was waiting on the purchase to be finalised, so I can share the news with you all - we bought a property, and we want to make it the home for all those rescues and more! But, as you can see from the photos below, the property is very spacious, but in a very poor condition - we do need to rebuilt and make it a true home, a sanctuary for those who have suffered and give them a taste of the good life! There is a big open space and we want to put fences and turn it into a playground!
But, we need help!! We only have up until the end of April to remove all the animals from the foster home!!
They deserve it!
Please help me save them again!
Thank you! With gratitude, Desi ❤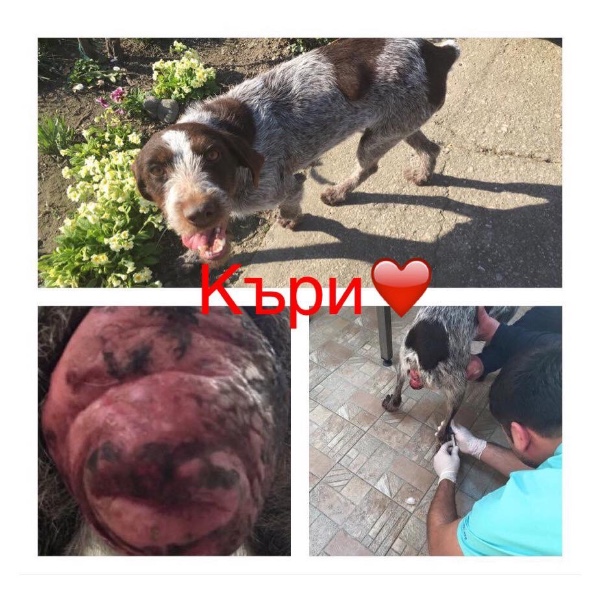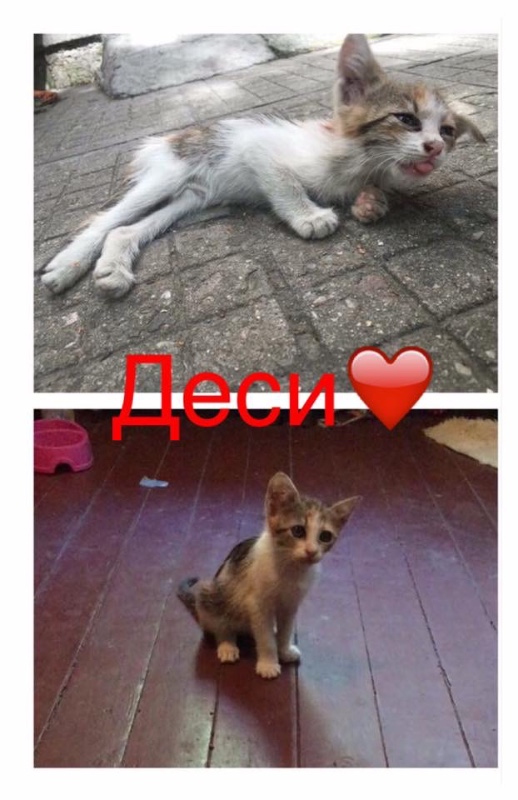 https://m.facebook.com/%D0%A1%D0%BF%D0%B0%D1%81%D0%B8-%D0%BC%D0%B5Save-me-732420613481818/