In Loving Memory of Michael Phelan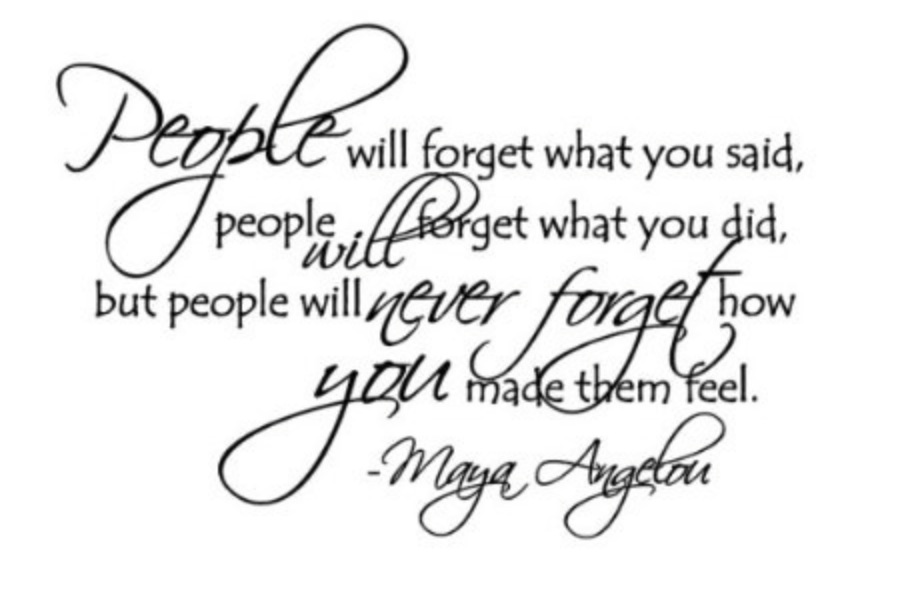 Michael was taken away from all of us way too soon, but we will never forget how he made all of us feel.  He had a heart bigger than life itself and was placed on this earth to teach all of us how to love ourselves and be a better person.  He was kind, gentle, caring, compassionate, patient and the world's best listener.  He learned from the best as his family exudes all of these qualities.  In support of his loving family, we ask that you open your hearts, as Michael did over and over again, and donate in loving memory of a beautiful soul that passed too soon. All donations will go to the Phelan family to help cover funeral/burial costs.  
Thank you Michael for blessing our lives with 33 amazing years.  You were our angel on earth and you are now our angel protecting us from above.
***Losing a loved one, especially your own child, is hard enough without the added burden of funeral costs. We are raising money to help alleviate some of the costs incurred for the family. Thank you for your love and support during this difficult time***
Organizer