Ash & Boyzies' Surrogacy Journey
My name is Ashley Hayes (previously Ashley Canty) and at age 26 I was diagnosed with Cervical Cancer. This was already on top of dealing with Lupus since the age of 12 and a Stroke at age 24.
It was my dream that my husband and I would have a child and start a family- OUR LIVES WERE CHANGED FOREVER IN ONE DAY. Unfortunately, I will never be able to carry my own child and have the interactions that birth mothers do.  Although this has been very hard for us, I was able to freeze my eggs and now we are ready to begin our surrogacy process!
Now our dream of that is hard to see due to other financial obligations (medical bills, surrogacy fees, etc,) Any donation is greatly appreciated… let's make this DREAM of our a REALITY <3
Thank You and We Love YOU
http://www.today.com/news/hes-so-selfless-battling-lupus-cancer-woman-pays-emotional-tribute-t4196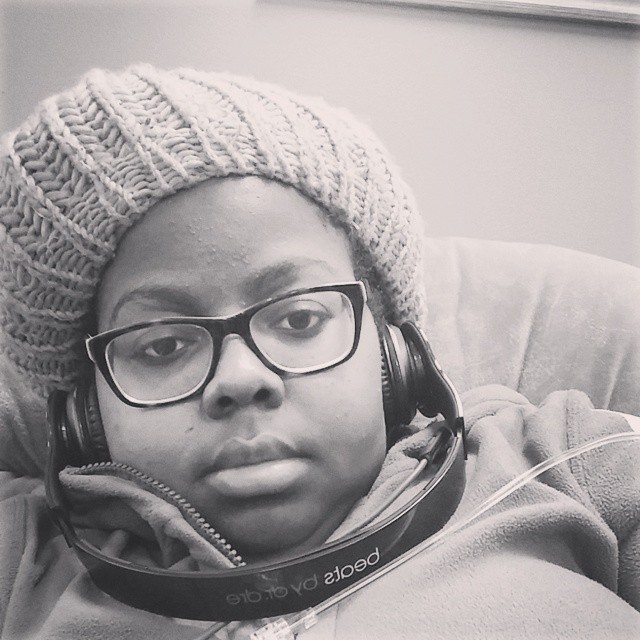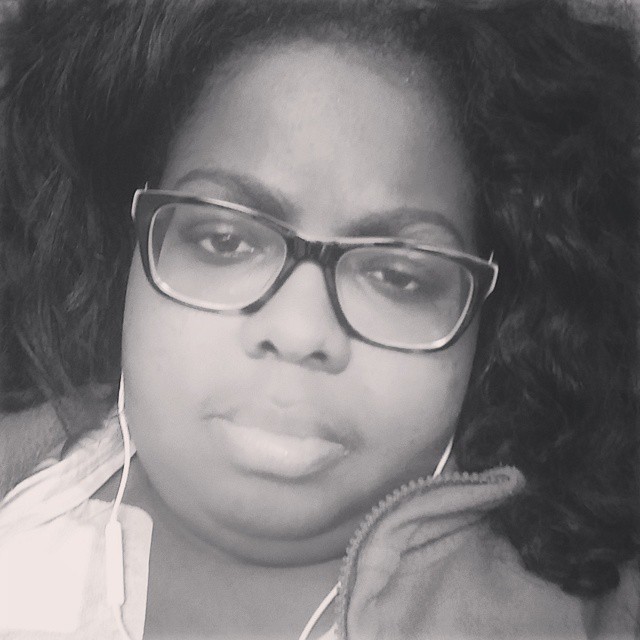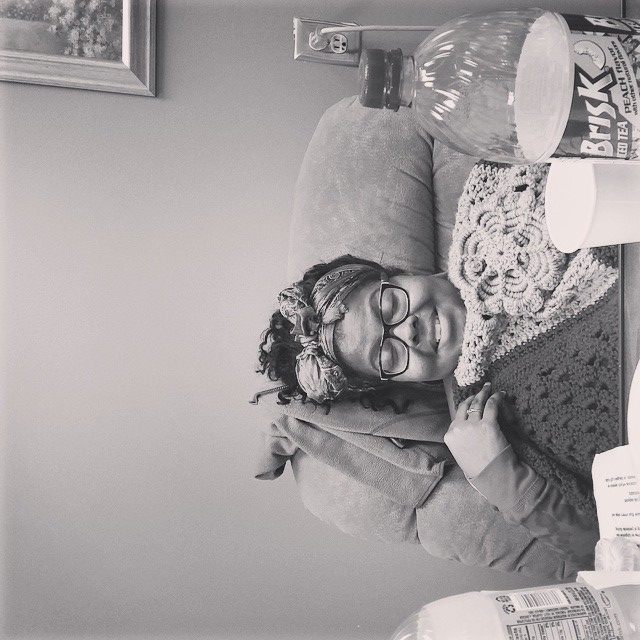 Organizer and beneficiary
Ashley Hayes
Organizer
Suffolk, VA