What are these portraits you speak of??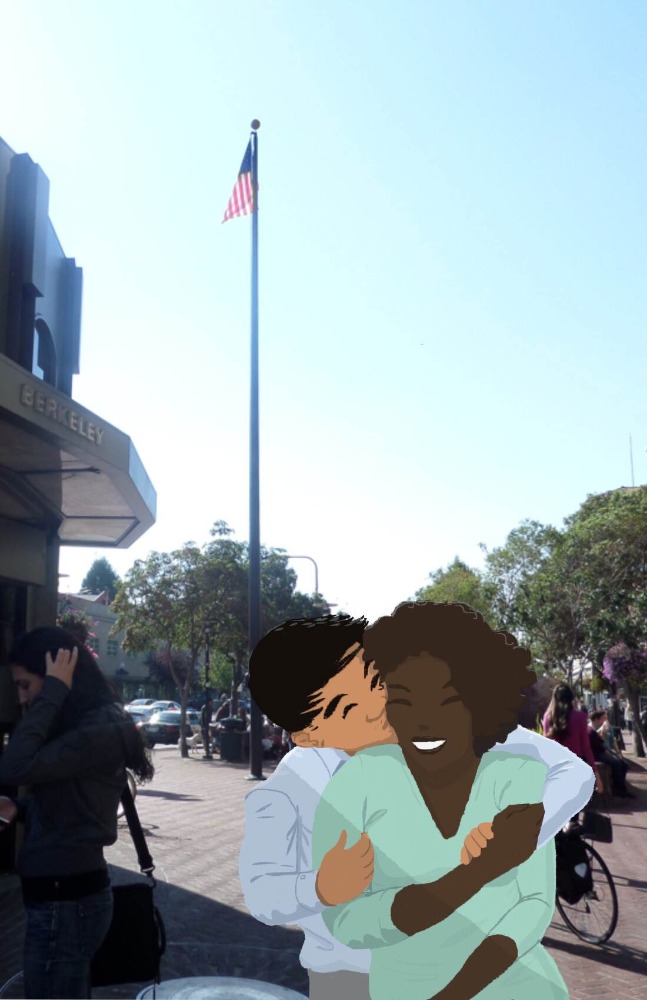 What's this project?
The picture I have at the top of this campaign is the reason I decided to start a GoFundMe. In the 6th grade I was assigned to make a book about what place in the world I wanted to go to the most. I always knew I wanted to go to Japan and I finally had the opportunity to express it. I guess I did well because I ended up with an "A" on the assignment (very rare when I was younger).
Fast forward 11 years plus Japanese language classes and a degree in art, I purchased my ticket and decided to fulfill my dream of going to Japan!  Since I will be documenting my experience and artistic studies/improvement through video, blogging, and drawing mediums I want to use this experience as a way to make myself less of a hermit/home-body as well as encourage others to go out and explore! I plan to stay for at least 3 months so I'm going to need some support in achieving this goal. So instead of asking for donations I figured I would fund my way through Japan the best way I know how; by drawing!
I enjoy drawing people into photographed scenes (example below), and you can get a caricature portrait of yourself along with your family drawn into one of the places I visit in Japan! Images will be sent digitally but they will be printable up to 11"x17"!
Who am I?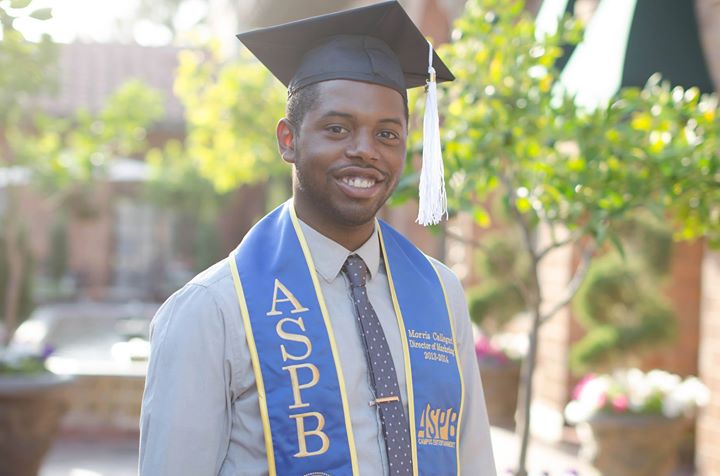 My name is Morris Callegari, I am an illustrator/aspiring animator who recently finished school at University of California, Riverside. I want to get out of my shell and I'm on a mission to "do what others won't to achieve what others don't" -LeSean Thomas (one of my favorite animators!)
Where are the funds going? Good question!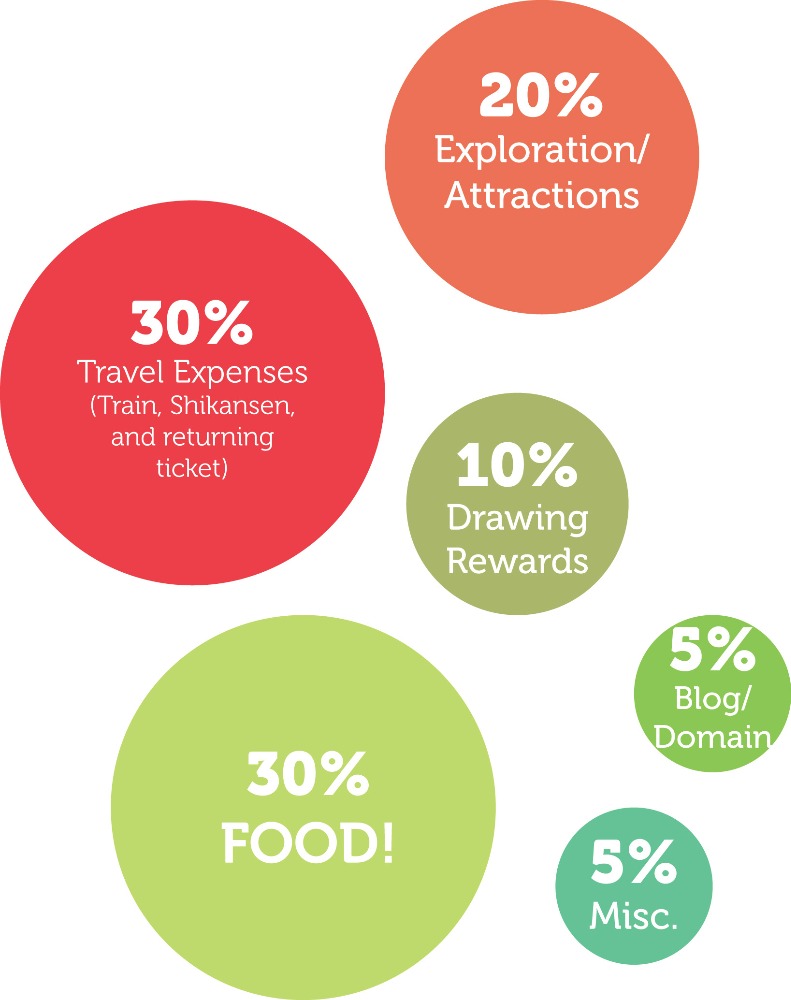 All funds will be going to supporting myself in Japan!
Rewards:
$5: Thank you SO much for your support. You will be receiving a thank you email. Subscribe to my Youtube channel for updates on my Japan travels!
$25: Will be making posters throughout Japan trip. You can pick one of your choosing! (11"x17")
$50: You can pick 2 posters from Japan trip! :D (11"x17")
$100: Customized digital caricature portrait embedded within Japanese photograph (prints up to 11"x17")
$200: Customized couple digital caricature portrait embedded within Japanese photograph (prints up to 11"x17")
$200+: $50 per person added to the portrait!

Can't afford to contribute finacially to this campaign but still want to help??
No Problem! You can pitch in just by sharing this with friends and family over the internet, by word of mouth, social media, etc. Anything helps!
Heres some more of my work!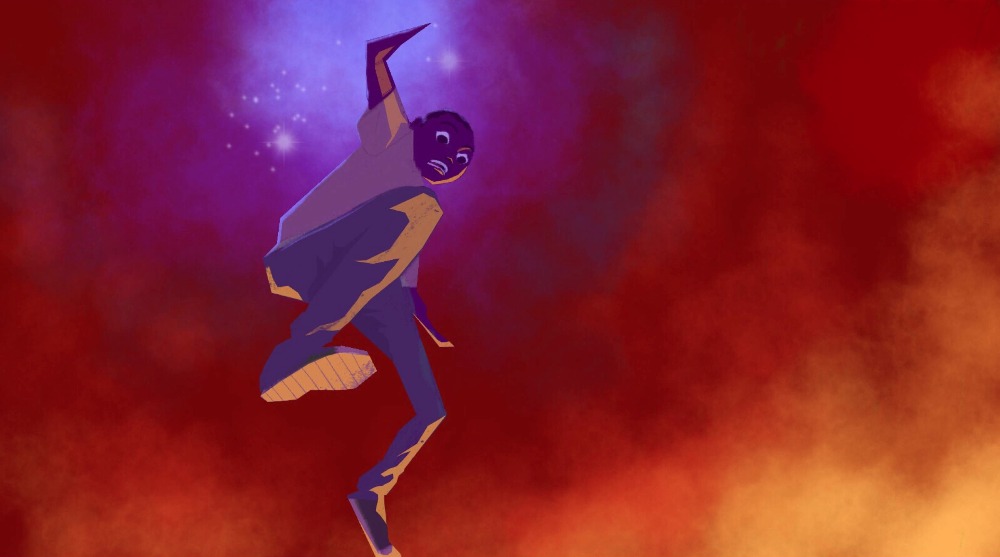 Thank you so much!
ありがとう ございます!
-Morris


Kimberly Callegari-Gourrier 
Organizer