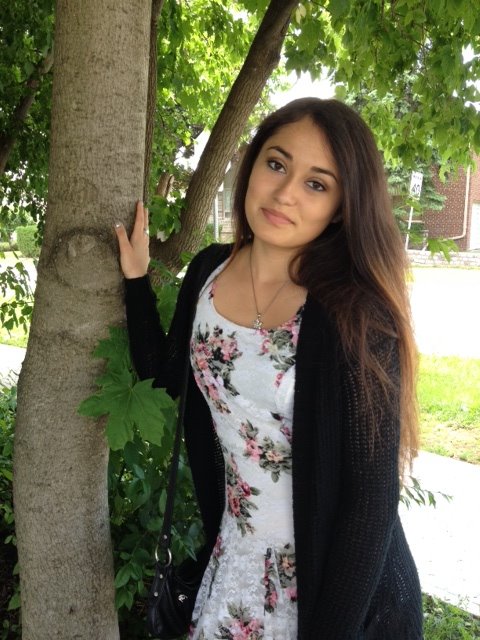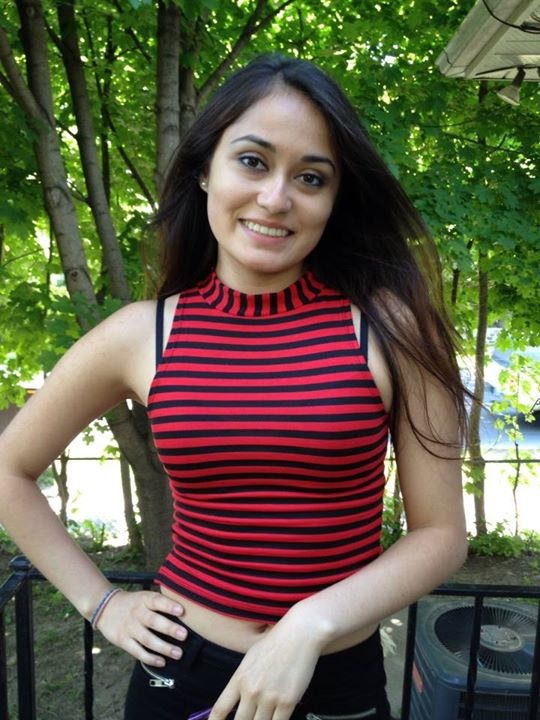 Sekoh everyone. My name is Sierra-Skye Lauren Ashkewe. As a First Nation person I'm thrilled to have been offered this opportunity to participate in the Miss Canada Globe Pageant 2014 taking place in Toronto this year. My family and friends believe in me and I am working hard preparing for it, but I need your help.  There is a great cost to enter the pageant, as I must cover such things as media, hotel, meals, choreography classes, voice coaching, training to walk and pose, security, transportation and more over a 10 day period (August 14-24). With that said, I am therefore looking for sponsors and donors to help me on my journey.
Sponsors have an opportunity to have recognition in the National Program Book for 2014.  For the following contributions, donors will receive the following in advertisement.
$3,000 - One full Page Ad in the Souvenir Sponsor Book
$1,500 - One Half Page Ad in the Souvenir Sponsor Book
$750 - One Quarter Page Ad in the Souvenir Sponsor Book
Sponsorship that are betwee $350 - $749 will enable to you to have your logo printed at the bottom of my page.  Sponsors should send their certified cheques payable to Miss Canada Globe Productions.  Check back with me for the address. They must be received by July 15 -- NO LATER.
The names of the two main sponsors will be listed under my photo in the program book and also announced on stage during the event week. There will also be room for 10 sponsors to be listed on the back of the book under my name and area.
All other donations can be offered here and they are just as important to receive. This is a rare opportunity for me as a First Nations person to really support my people and my nation (Canada) so I am asking you to please support me by donating to this cause to make this dream of mine come true. Together
we
can do it. Thank you.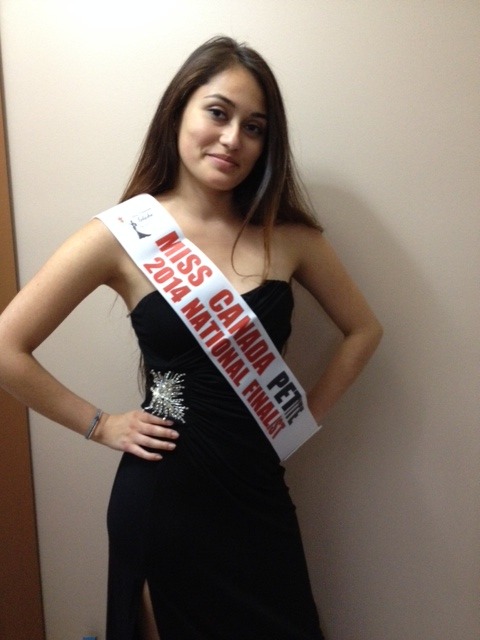 Organizer