Be One In A Million for JLK
Be One In A Million for JLK Sanfilippo Research Foundation - a 501 (C) 3 nonprofit.
Our three daughters have
Sanfilippo
Syndrome Type C.
 It is an ultra rare lysosomal storage disease.  We currently know of 20 Sanflippo type C cases in the US and we estimate that there should be at least another 80 children that are either misdiagnosed or still undiagnosed.  The disease is incurable and fatal.  No cure or treatment exists. Our government is not doing research for Sanfilippo Type C nor are the pharmaceutical companies.  It is up to us to find a cure for this disease. We are trying to raise 1 Million dollars to save our girls lives.  
We believe the world is full of good-hearted people and we can band together for this cause.  We want you to be the one in a million for JLK.  
If a million people donated a dollar it will make a difference.
Please donate today and spread the word through your social media contacts
. Look at our beautiful girls and let them know they matter. 
Part of the donations will be used to continue funding research at the Saint-Justine Hospital in Montreal.  More of the money will be used to establish a natural history study of patients with Sanfilippo Type C.   
www.jlksanfilippofoundation.com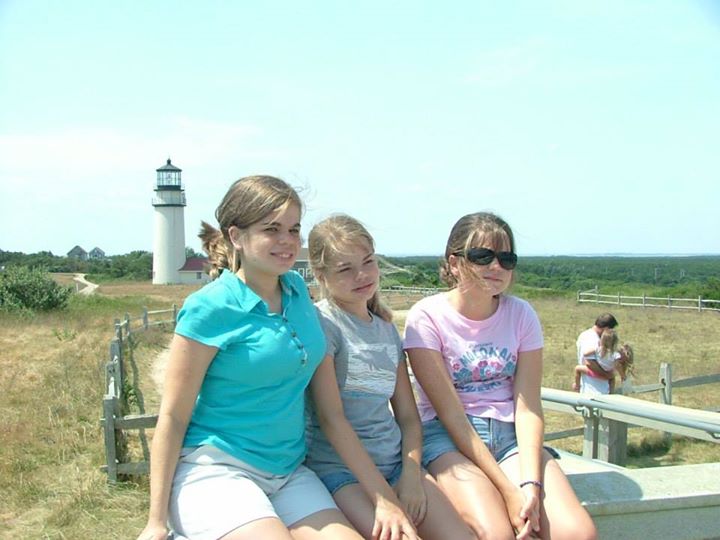 Organizer
JLK SANFILIPPO RESEARCH FOUNDATION
Registered nonprofit
Donations are typically 100% tax deductible in the US.