Be a Hero: Help Stephanie Avoid Eviction
About Me 

My name is Stephanie, and I'm facing eviction. My landlord has asked me to try and settle up, or he is going to need to start eviction process. I am $3500 behind on rent after several years of being $100 short here, $200 there. I have paid some rent every month. Some times I've been short - but I still pay everything I can! Anything that I can put toward settling this back rent will be helpful.
I have been unemployed for 2 years now since my last employer went bankrupt and closed. I have epilepsy, which makes it hard for me to maintain some jobs - when I have a seizure, I'm out for 2-3 days, and retail work is not accomodating to that.

Light at the End of the Tunnel

I've had some contract work, done some child care, and pulled things together here, but it's been hard. About 6 months ago, my Christmas gift to me was a cake decorating class - and found that I'm really, really talented at it. I'm looking for work in the field, and doing freelance work - in May, I've billed $620, with part-time work! I am genuinely excited about this work for the first time in a long time.

About That Cookie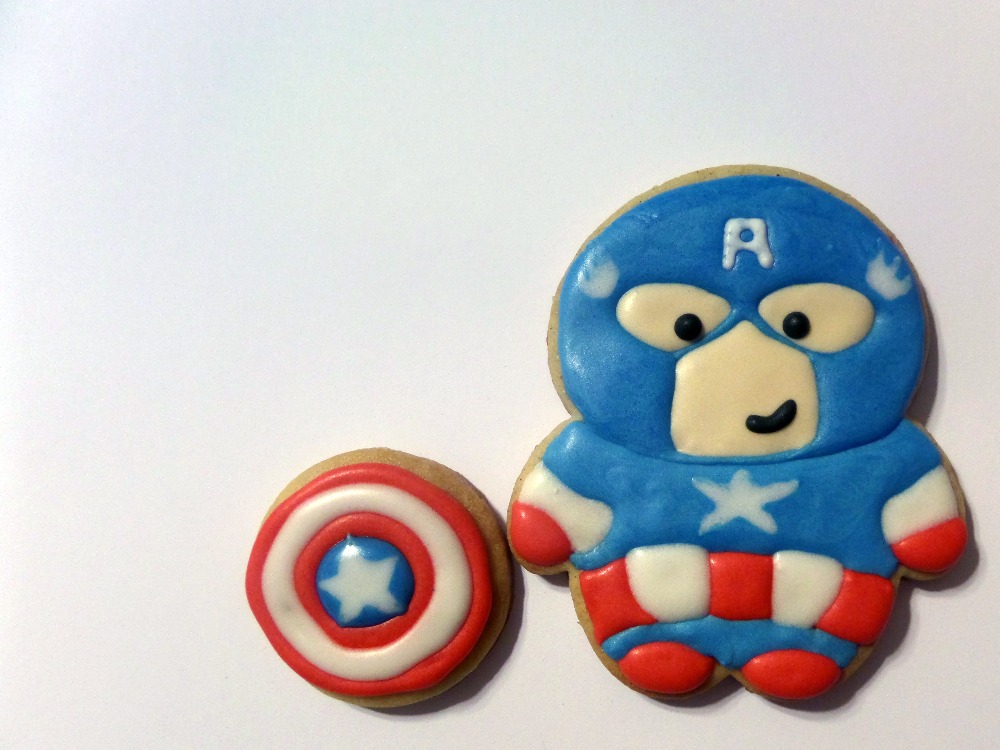 The cookie of Cap in the photo is to show you - I'm really good at what I'm doing. I have a viable business, which has grown about $100 a month since I started 5 months ago, and I *am* digging myself out. I have small orders through August.

I'm actually really thrilled about that - I want to take care of myself. But I need to fix the damage of several years of unemployment, and I need to do it before things come tumbling down around me, so I can concentrate on sales. If I didn't know things were turning around, I'm not sure I could ask the internet to help, but I know things are getting better. 
If there's Extra...

Any money in excess of the $3500 will be used to find a place I can better afford, towards back utilities, and towards finding more work.