Collin Schumm's Kidney Transplant
In 2002, my nephew, John Schumm shared the news with our family that he and his wife Jennifer Schumm were expecting their first child, a boy(Collin Schumm). As you can imagine as any family would be, we were all ecstatic! The birth of a great nephew was wonderful news and we could not wait to meet him. They were a young married couple excited to start their family.
Jenny's pregnancy was just as every first time mom's, exciting,
nerve-wrecking, and unforgettable. As Jenny's pregnancy progressed, the doctors noticed some complications with Collins developing kidneys. As a result, Collin was delivered prematurely and had undergone multiple surgeries prior to going home with his parents. Collin went home with 1 kidney functioning at 0% and the other at 85%. This was one of the toughest times Jenny and John had faced. As a family they fought through it and that's when they knew Collin was the strongest little boy they had ever
met; already a fighter at just a few days old. They were proud parents and were told the road ahead would only get tougher. Jenny has always said, John and I have to be strong for Collin, but Collin has always surprised her by being stronger than both of them. 
Collin loves sports especially football. He must get that from John since he has coached football and loves watching the NFL with his son. I have watched Collin over the years grow and persevere through all of his health constraints and he has amazed me. Collin's kidney disease has progressed and lately he has become more fatigued. The doctors have informed us with his only kidney failing that a transplant is necessary. His mother, Jennifer, as any loving mother would, has undergone testing to donate one of her kidneys to her son. This will be yet another obstacle for their family to overcome.  
On July 1, 2014, Collin will receive a kidney transplant with his mother as the donor. Collin and Jenn will be in the hospital for about a week, followed by multiple trips to Universty Hospital in Cleveland to monitor his progress after he comes home. Our families will be assisting in maintaining a normal daily routine for their younger son Luke. John and Jenny feel fortunate to have a great support system and so many who want to help them throughout this challenging time. We wish them the best and look forward to watching Collin doing what he loves most; running and playing sports again.
Any size donation will be greatly appreciated and will minimize the cost of not only the surgeries but the follow up visits as well.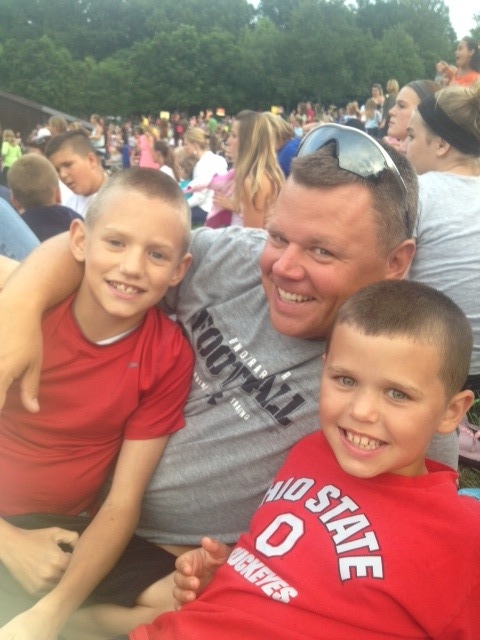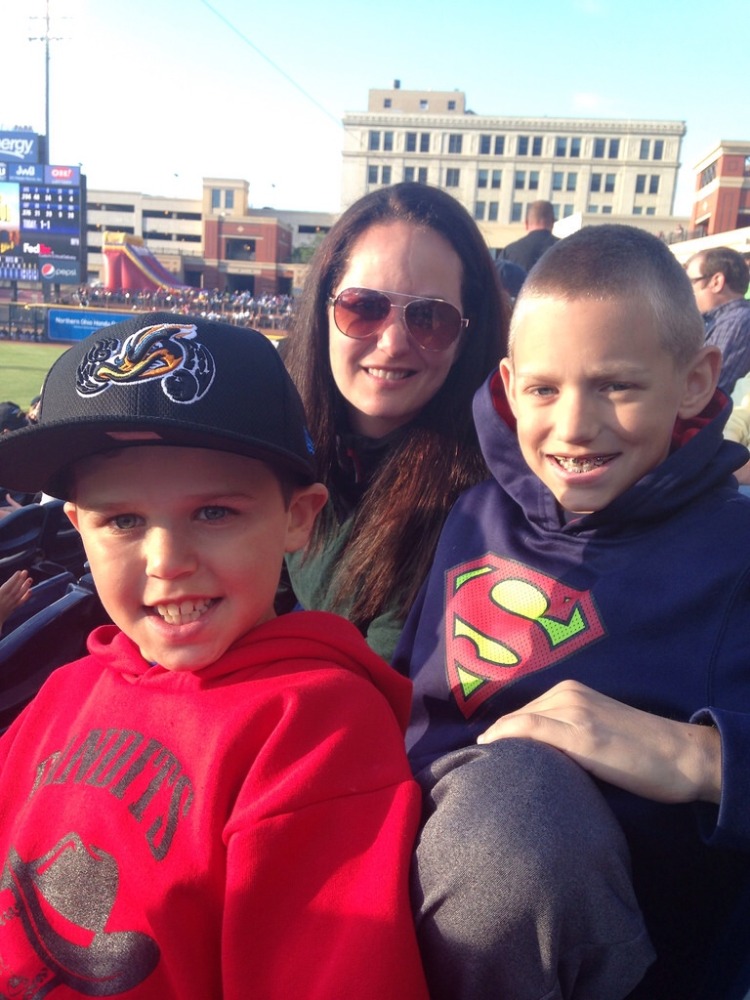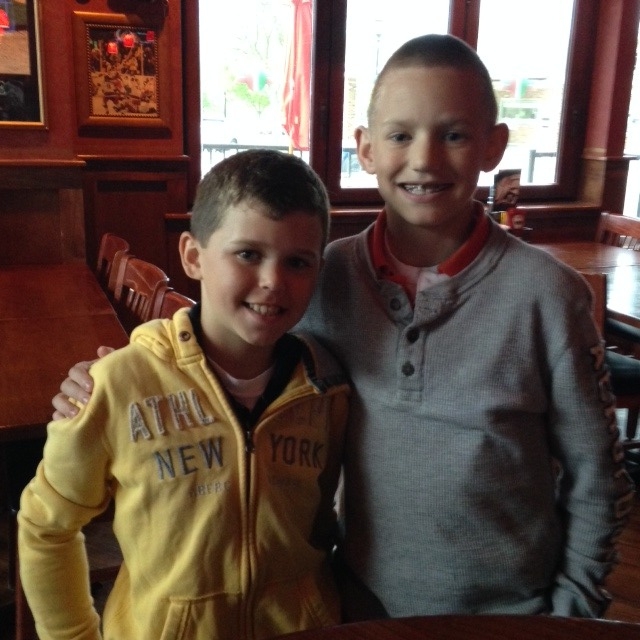 Marty and Lisa (Shirer) Gilliland  
Organizer