Help fight Aplastic Amenia
Aplastic anemia is a condition that occurs when your body stops producing enough new blood cells. It leaves you feeling fatigued & with a higher risk of infections & uncontrolled bleeding. Severe aplastic anemia, in which your blood cell counts are extremely low, is life-threatening & requires immediate hospitalization for treatment.
PLEASE, LET'S HELP MAKE THINGS A LITTLE EASIER, WHILE FIGHTING AGAINST APLASTIC ANEMIA.
NO AMOUNT IS TOO SMALL.THIS IS AN AMAZING EXAMPLE OF UNCONDITIONAL FAMILY LOVE, STRENGTH & FAITH.PICTURES SPEAK LOUDER THAN WORDS.Please take the time to learn more about Aplastic Amenia:
http://www.nhlbi.nih.gov/health/health-topics/topics/aplastic/
Also please follow their journey on their Facebook page.
Please take the time to like it & share it.
https://www.facebook.com/ChrisAplasticAnemiaJourney
THANK YOU FROM THE BOTTOM OF OUR HEARTS!!!
I update this page for them from post from their Facebook page.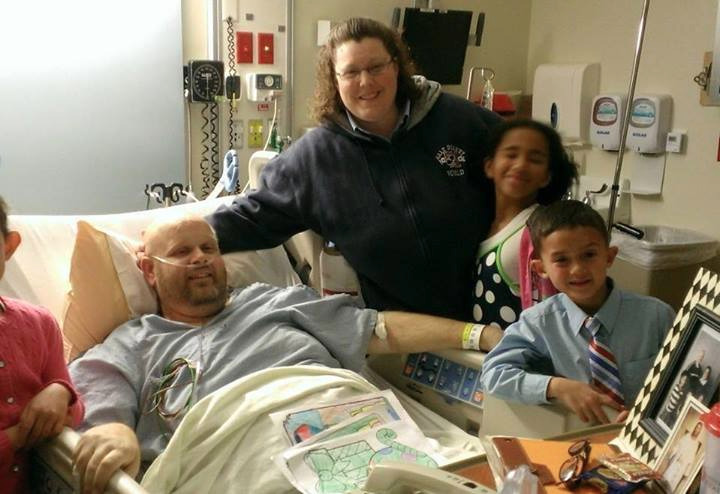 Brook & Chris have been married for seventeen years; and they have three beautiful adopted children, two from foster care. Chris was diagnosed with Aplastic Anemia in Jan of 2013. Chris is a wonderful husband and father and fighter. We pray and hope for a cure.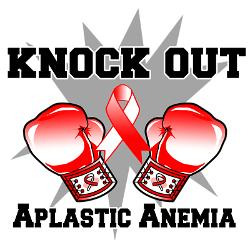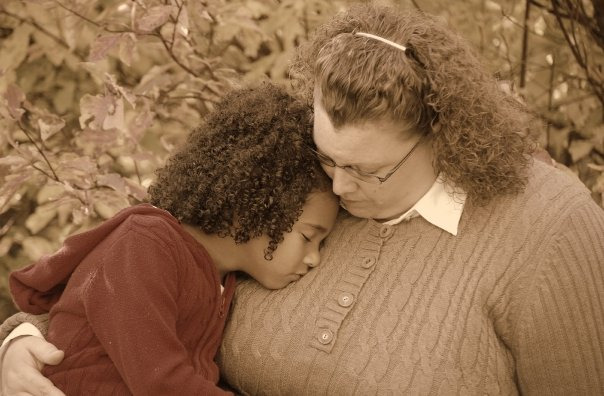 Brook as been an amazing sorce of strength for her family. Overcoming challenges and standing strong. Even the strong get tired. As they continue to fight Aplastic Anemia, the medical bill and living expenses are piling up adding extra daily stresses.
EVEN THE LITTLE ONES HIDES THEIR WORRIES.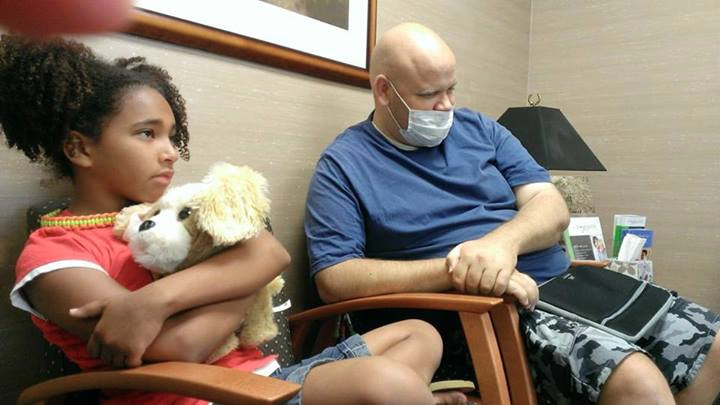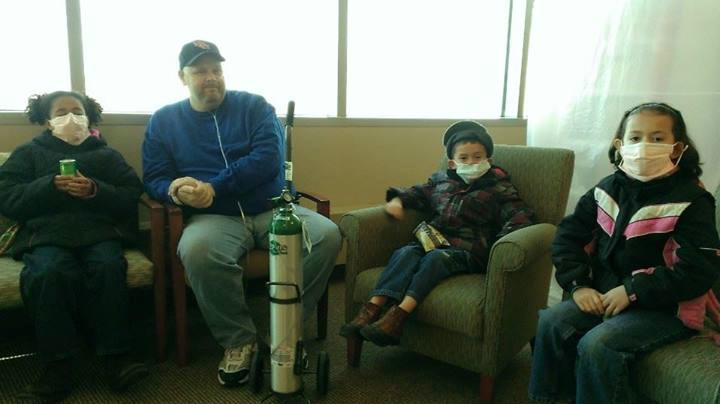 Brook is such a strong devoted wife and mother, who hates asking for help. Instead of asking for help, she ask for odd jobs, everything from yard work to painting to cleaning to help her family that is struggling right now.
THIS IS THE REASON THEY FIGHT EVERYDAY.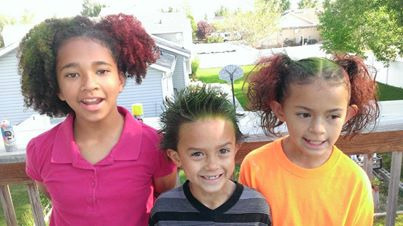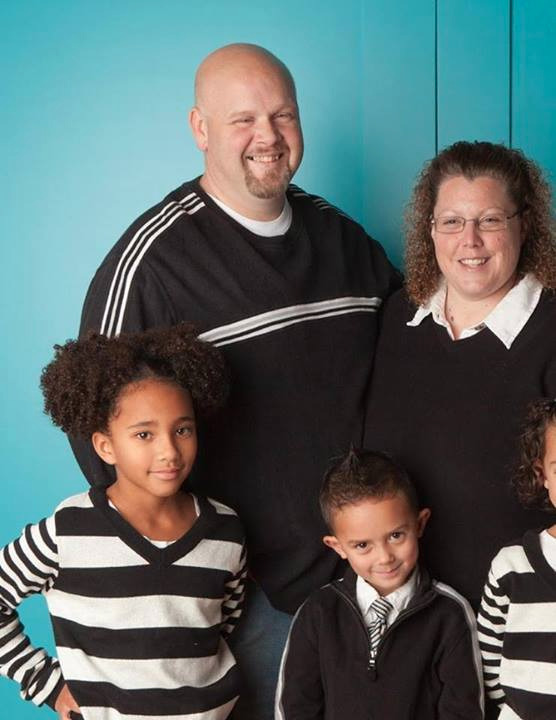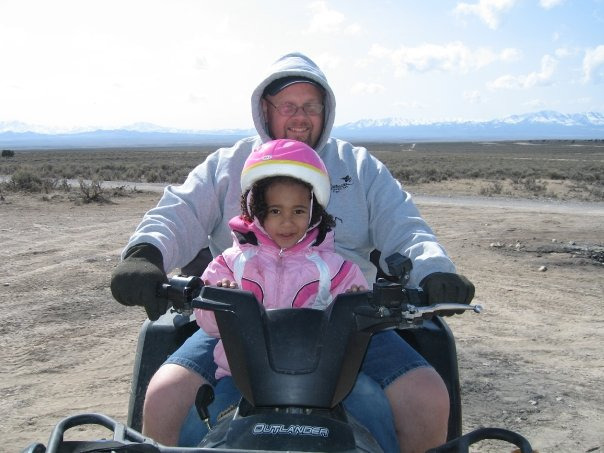 HERE IS A BRIEF DESCRIPTON OF WHAT THEY HAVE ALREADY ENDURED. WRITTEN BY BROOK.


The amount of poking and prodding that Chris has had to endure is inspiring to me; I don't know if I could be so strong. Chris takes everything in, follows along, hoping that something will give...that he can finally have a break.
April 2011, Chris' retina torn, when Chris and I were messing around he yelled, "blood, I see blood in my eye again!" A retinal reattachment saved his retina.
June 2011, A cataract grew as a result of the retinal reattachment, causing him to see through water and fog. A cataract surgery fixed his fog...but the doctor clipped the pupil and since then too much light shines in his eye and he sees the surface of the sun when outside, or can't see in the dark. His peripheral is gone.
November 2011, Chris became legally blind.
January 2013, Chris is admitted for pancytopenia...which means no blood, or can't produce new blood. After a month in hospital, and lung biopsy, he is finally semi-diagnosed with Aplastic Anemia.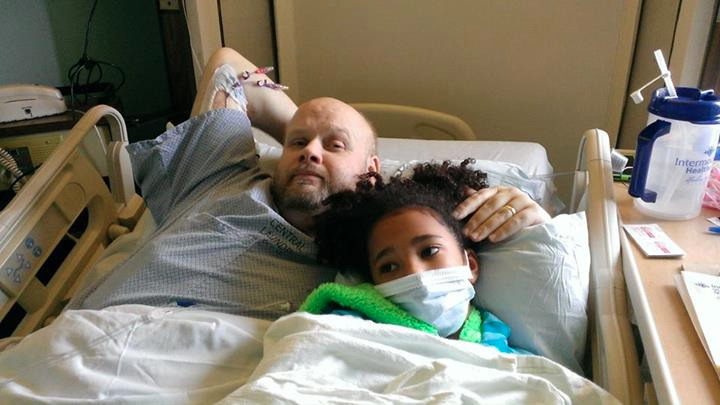 February 2013, we are introduced to the wonderful people at the Bone Marrow Transplant clinic at LDS Hospital...or as they are called "East 8." Chris is given blood every other day to keep him alive until they can find a final diagnosis.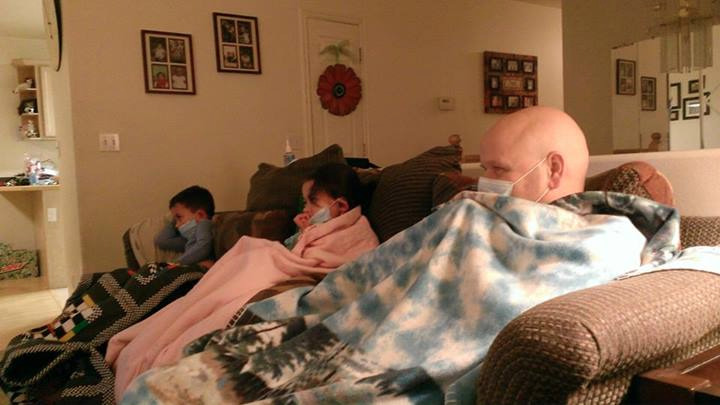 He has been through everything from losing his eye sight, chemotheraphy, to having his right upper lobe of his lung removed. Not to mention all the other treatments.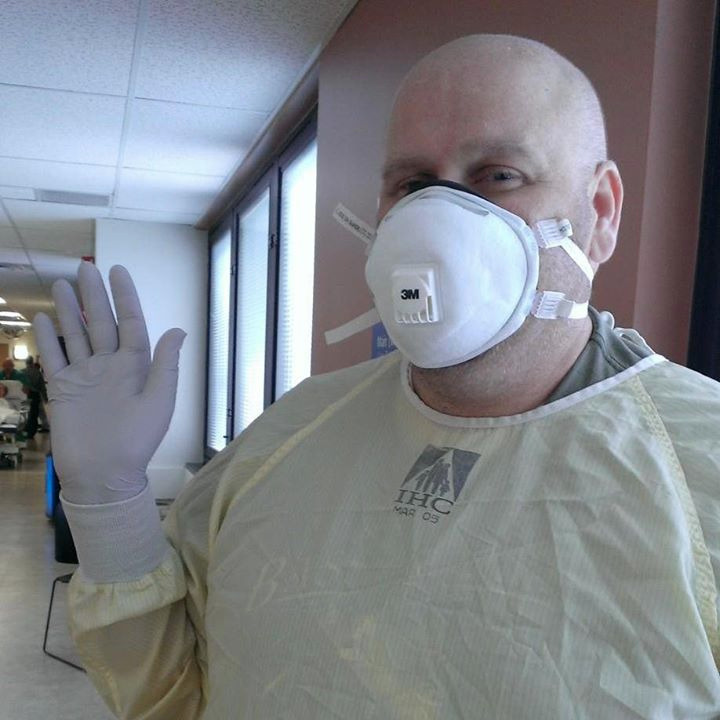 March 2013, Chris is admitted for chemotherapy for his Aplastic Anemia, but it is short lived...they need to remove his right upper lobe of his lung, it is too diseased.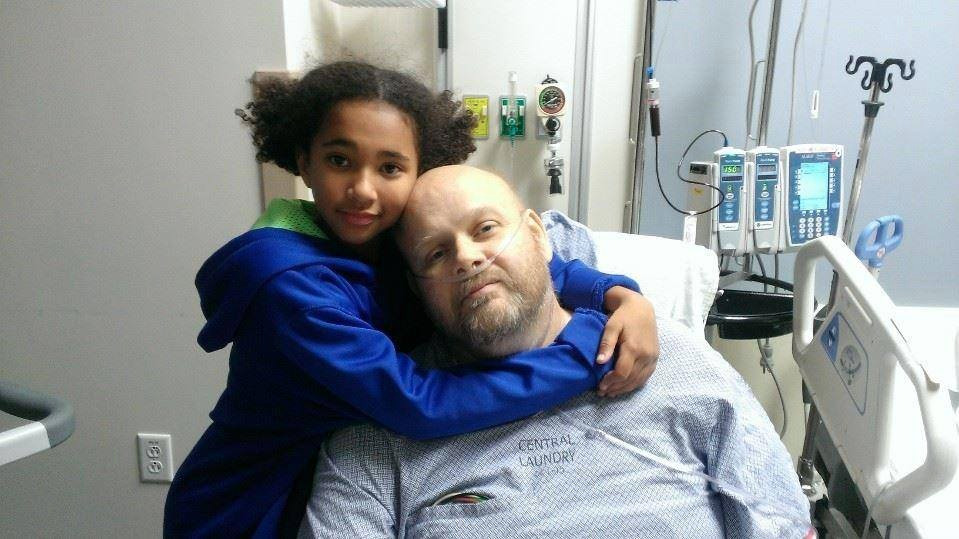 We are admitted to Intermountain Medical Center in Murray, and spend a month there recovering from the lobectomy. A few days in ICU, and the rest on the thoracic floor. Our spirits started to fall here.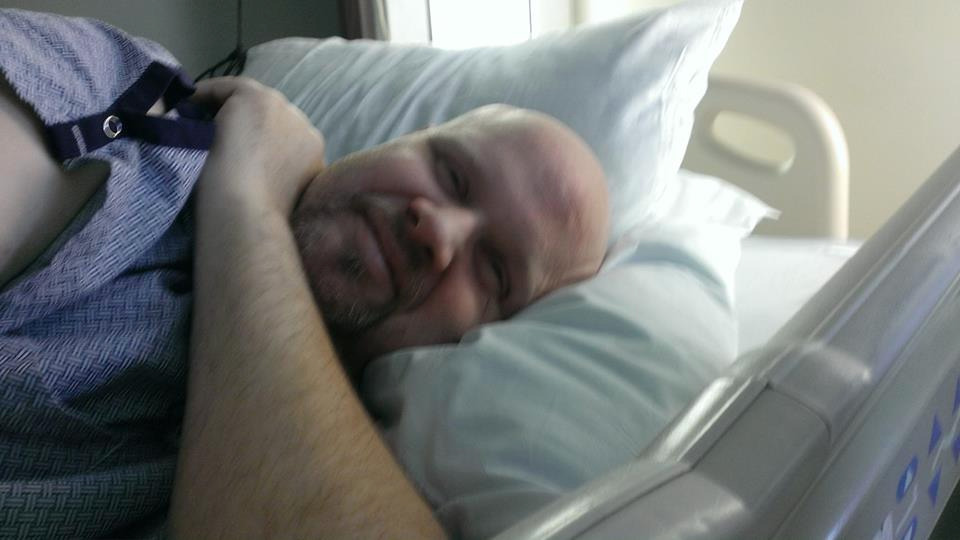 April 2013, chemotherapy is finally started...longest five days of mine and Chris' lives. He had some reactions but came through. We were hopeful this would put his Aplastic Anemia in remission.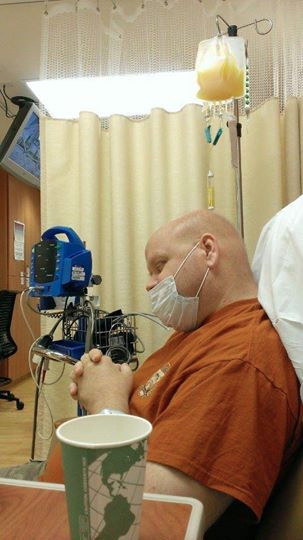 April 2013, Chris is admitted again for gallstones, but nobody wants to do a surgery, so we treat symptoms and wait.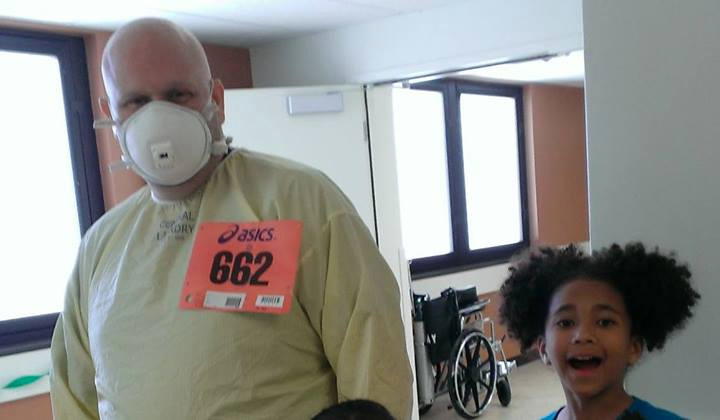 May 2013, chemotherapy is still not showing signs of working. Kidney's are starting to show signs of failure and disease. Here I am today, waiting for my husband to come out of the biopsy of his Kidney's...hoping they can find answers to all their questions.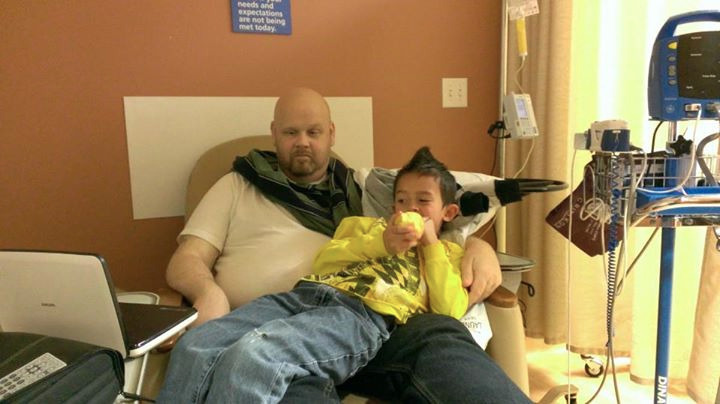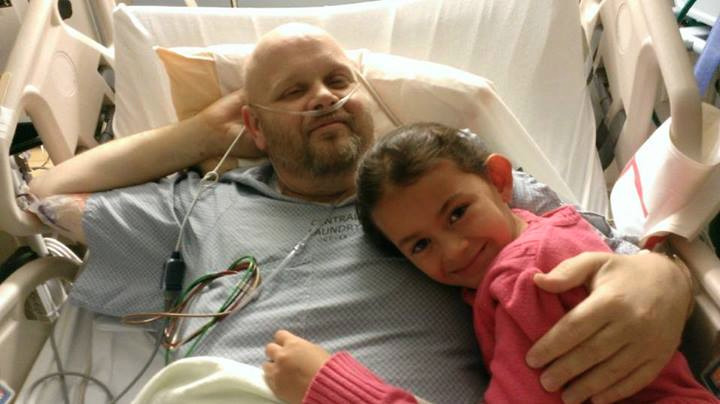 This is a very rough timeline of our journey, but it kind of shows the progression and setbacks we have had during this past four months. We are extremely grateful to the people of LDS Hospital, they have been so kind and compassionate. We have grown to love the nurses and doctors here and the staff is amazing.
**As you can tell from my previous posts, I have faith...it may be imperfect faith, but it is all I have right now.
Organizer