Simon Andrews Tribute Stickers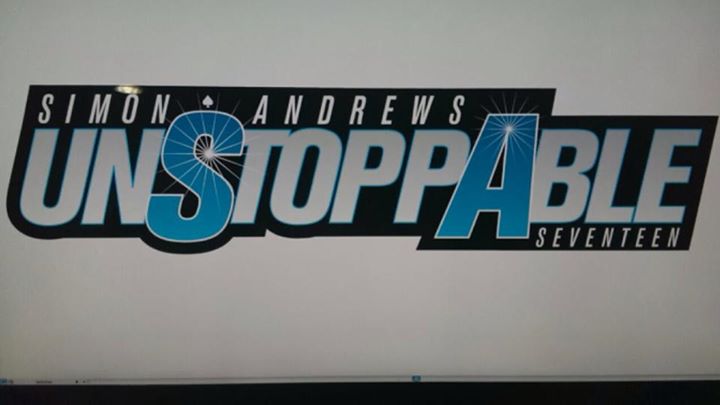 As a tribute to Simon I decided to have these stickers made for the competitors to put on their bikes at the 2014 isle of man TT.
As soon as they were seen everybody wanted some, so I decided to create a donation fund for the memory of Simon which will be donated to a cause chosen by his parents Stuart and Dee, ( I guess this will go to the people who have helped Simon so much in the past whether it be Marshals/Medics/Rehab I dont know, its thier choice).
Please note that we will be posting these out so please add postage to your donation.
I would suggest a minimum of £1.50 each but we're not going to argue over it, remember to state how many you want. 
When you donate please put your name and follow that with a private message on Facebook to me including:
- quantity required
- name
- postal address

so we cross referance these and get these out to you.

Please be patient as I am a bike racer and not a pen pusher and find these things very trying!!

Thank you for donation from myself, Simons family and all his friends.
Organizer
Paul Shoesmith 
Organizer
Poynton, North West England, United Kingdom