Bosnian Flood Relief Effort
Three months' of heavy rains have submerged cities, towns and villages in just a few days, creating the worst flooding since recordkeeping began 120 years ago, and affecting over a million civilians representing nearly a quarter of the total Bosnian population. Floodwaters triggered more than 2,000 landslides across much of the Balkans on Sunday, laying waste to entire towns and villages and disturbing land mines left over from the region's 1990s war, along with warning signs that marked the unexploded devices.
Observed from the air, almost a third of Bosnia, primarily in the northeast corner, resembled a huge muddy lake, with houses, roads and rail lines submerged.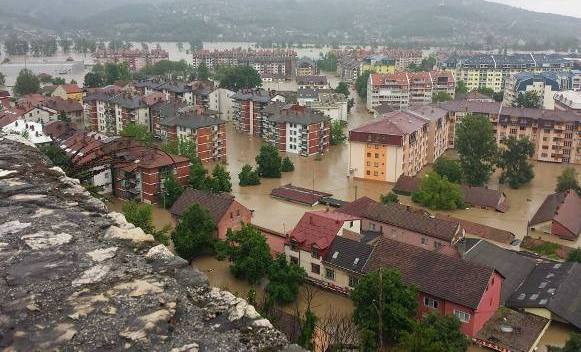 Doboj is a town on the Bosna River, where I was born that is the hardest-hit by the floods. Many Bosnian citizens have been forced from their homes or have lost their livelihoods. When the waters finally recede, people will return to their homes and communities, where they will face a long, slow rebuilding process. They will need a great deal of assistance in order to re-establish a sense of normalcy.
Every day that goes by is a lost opportunity to support those in desperate need and I need your help, PLEASE. On behalf of the affected citizens, I thank you in advance and ask that you kindly consider contributing even, if it's a $1. Providing people with fast, practical assistance will minimize the lasting psychological and emotional effects of the natural disaster. Received funds will be used to fund everyday necessities and basic household goods. Updates will be posted as they become available.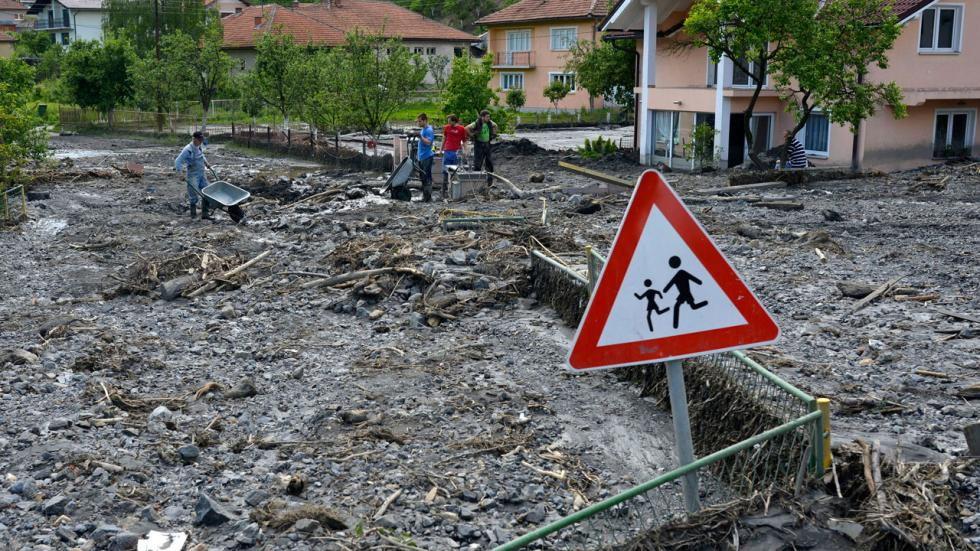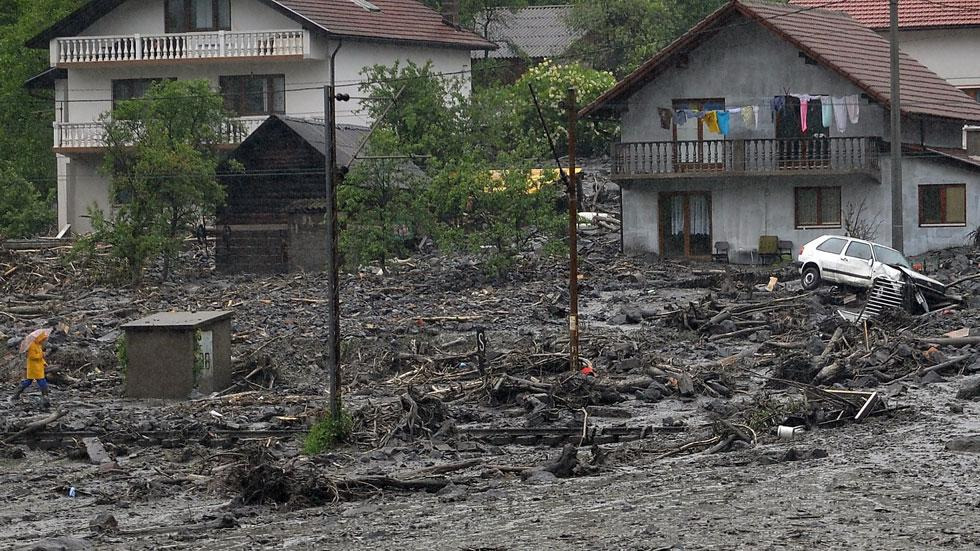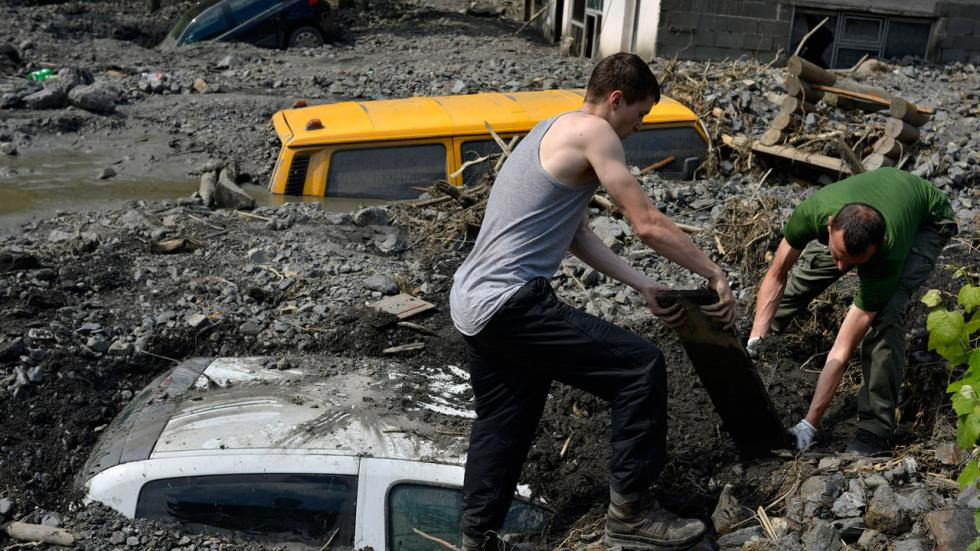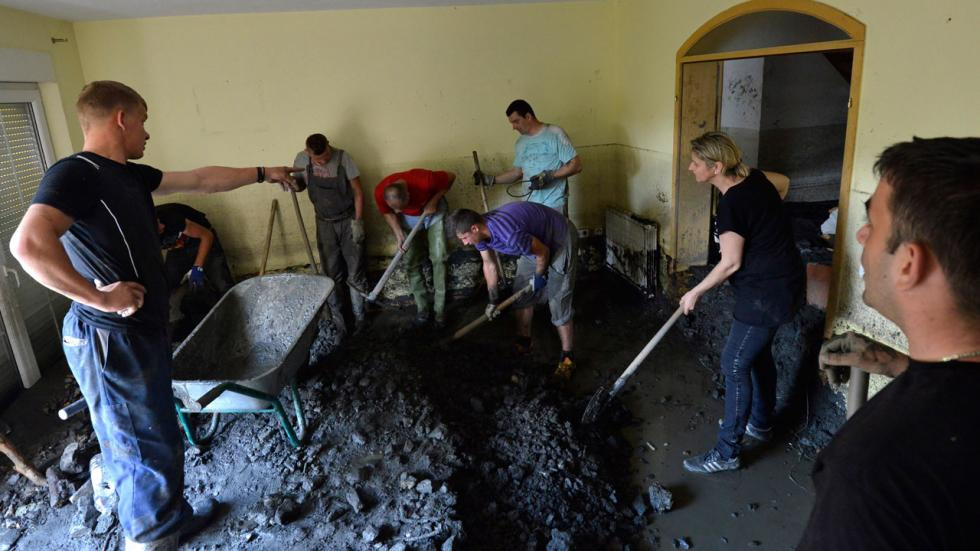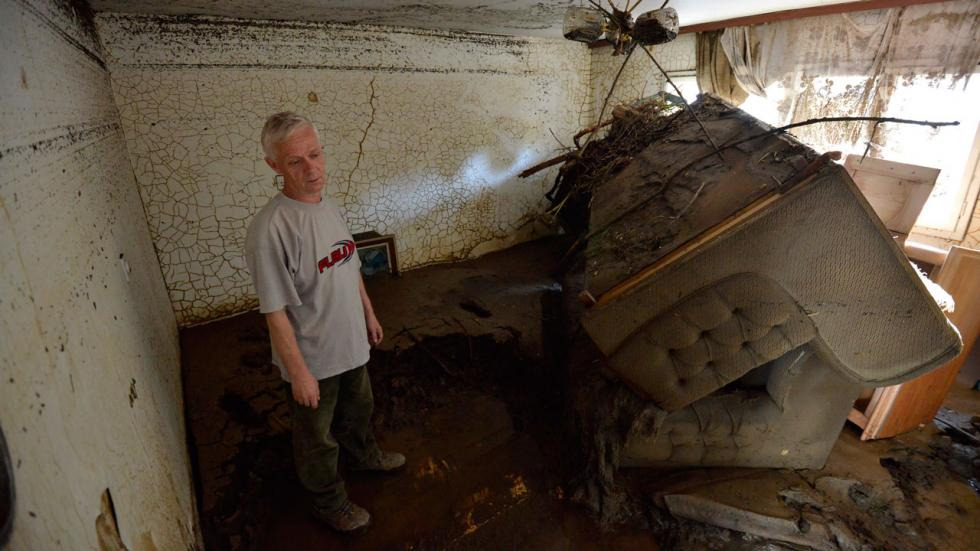 Organizer
Amel Cuskovic 
Organizer
Christiansburg, VA