Help Us Refill Our Financial Aid Fund
THANKS TO ALL OF YOU WE RAISED $5,000 FOR OUR FINANCIAL AID FUND THIS SUMMER! THANK YOU VERY MUCH FOR YOUR CONTINUED, GENEROUS SUPPORT OF OUR FINANCIAL AID FUND AND SCHOOL!!!
An anonymous donor has offered to match every dollar that we raise to replenish our Financial Aid Fund up to $2,500. Donate here or mail a check to the address below, with "FAF" in the memo.
Country Classroom charges significantly less for annual tuition than any other private school in the area. We also strive, with limited funds, to support families who need financial help in sending their children to our school. It is important for the school community that current students are able to remain at Country Classroom.  As such we need support from YOU to replenish our Financial Aid Fund this summer. Thank you for helping to make our school an option for more families!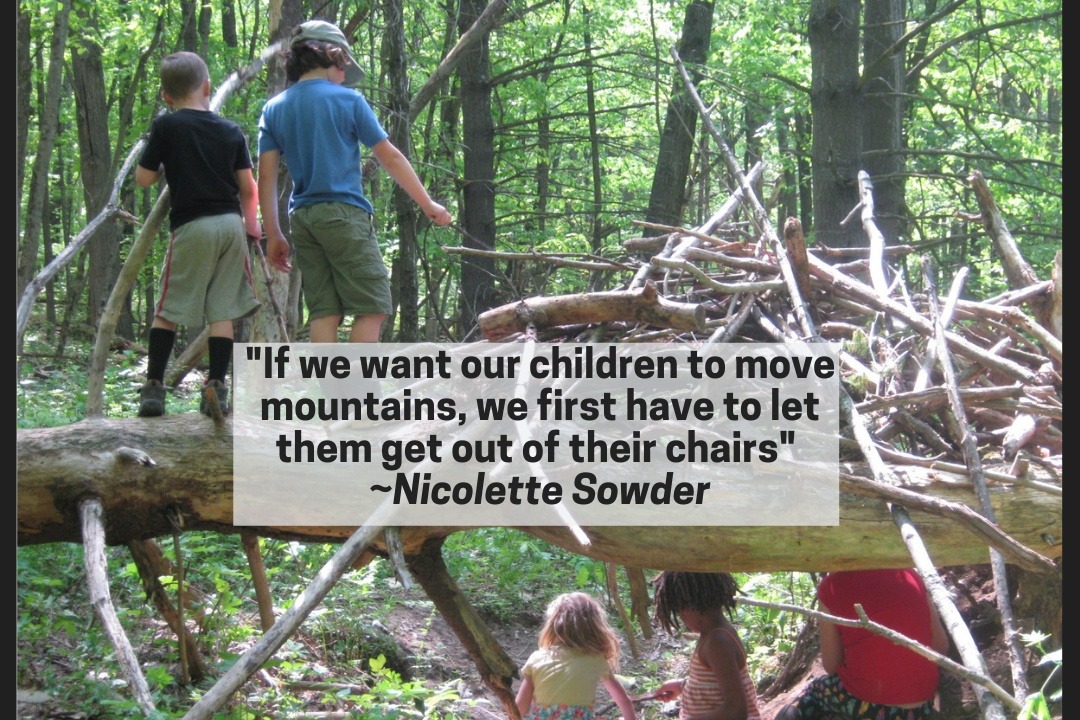 $5, $10, $50, $500... ANY amount helps! Please give what you can and spread the word! Join me in making a difference for a local school! I'm raising money to benefit Country Classroom, and any donation will help make an impact. Thanks in advance for your contribution to this cause that means so much to me.
Country Classroom is a small, independent school  and summer camp  located in beautiful Schoharie County. We value a holistic learning environment focused on academics, critical thinking, compassion, joy, creativity and reverence for nature.  We demonstrate our values with rigorous academic expectations that promote self-reflection. We model compassion and kindness with each other and with the natural world. We include creative expressions of joy, such as music, art and dance as an integral part of our community. We welcome non-conventional and playful approaches to problem solving and we treat both nature and people with kindness, gentleness and respect. 
We are a not-for-profit independent school chartered through New York State Department of Education (but we are not a charter school). Country Classroom does not discriminate on the basis of race, color,  national and ethnic origin, gender, gender expression/identity, sexual orientation, age, religion,  or disability in the administration of its educational policies and programs.
Please mail checks made payable to 'Country Classroom' to 2136 Huntersland Road Middleburgh NY 12122
Community Service 
Multi-age Learning 
Exploration & Free Play 
S.T.E.A.M. 
Fundraising team (7)
Cora Jer 
Organizer
Raised $1,555 from 21 donations
Middleburgh, NY

Registered nonprofit
Donations are typically 100% tax deductible in the US.
Tracy Manning 
Team member
Raised $125 from 2 donations
See all