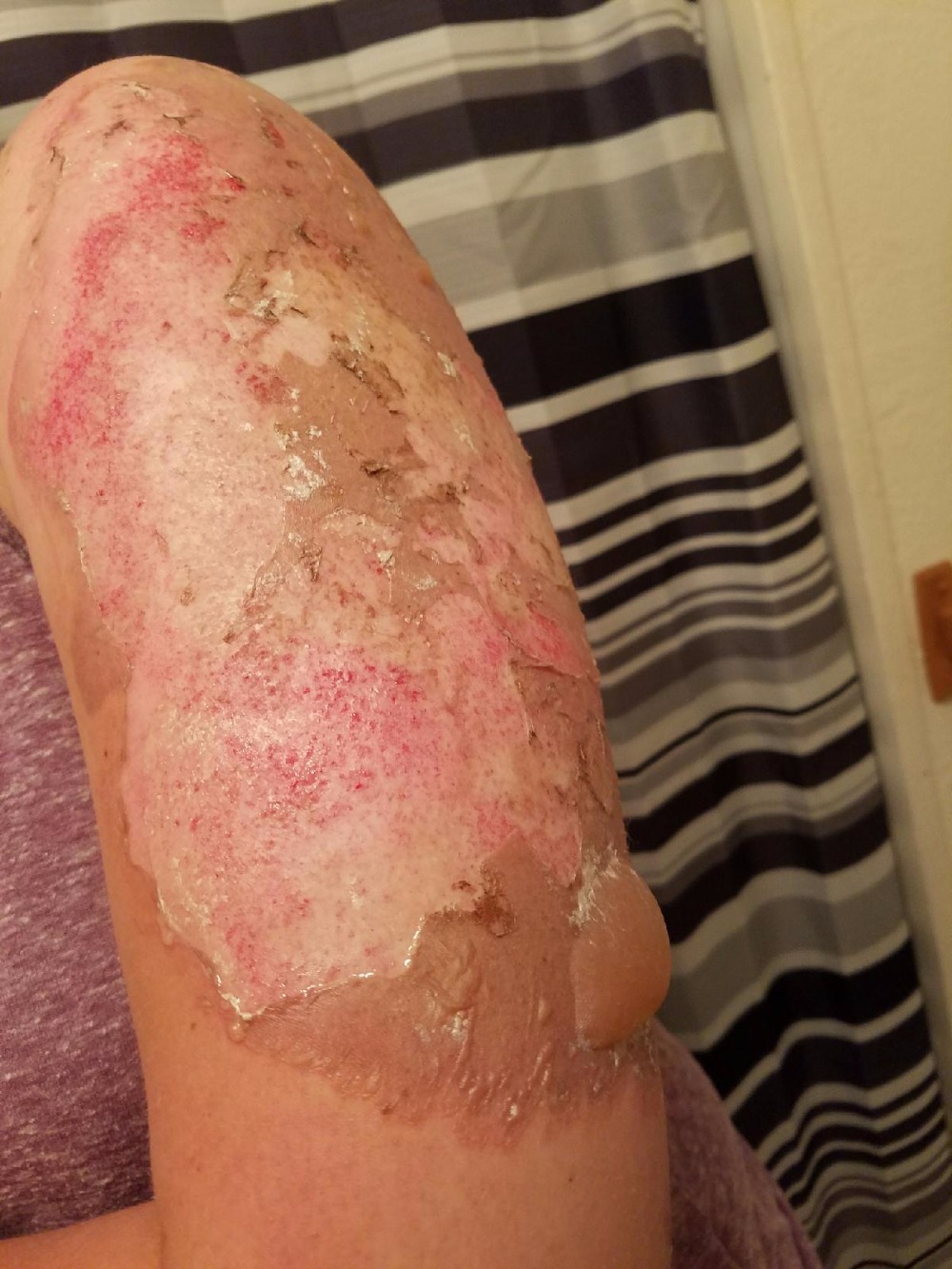 On May 29th, my sister was relaxing outside at home around a fire with a friend. She was pushing a log into the fire, lost her balance and fell into the fire. 
Kim has a Master's degree in Psychology, and for years has helped children and teens learn to cope with depression, anxiety, and other mental illnesses. She also has helped MANY teens (and adults) who struggle with alcoholism and drug addiction. She is currently an Adolescent Therapist at a residential facility. Kim has spent her entire career helping others, and now she needs help from you. 
She has had financial hardship, more in the last year than ever, and as if that isn't hard enough - now she has to go through a skin graft surgery due to third degree burns. She has already been out of work since the date of the injury, and they estimate 2-4 weeks she will be out of work post surgery. Luckily she will be able to keep her current position, but unfortunately will be without pay. 
We are asking for help with her living expenses and additional medical expenses (pre op, surgery, and post op appointments.) 
Any amount helps and any amount is very much appreciated. Help us help her, so she can get back to helping the kids who need her most. .

Organizer and beneficiary