Luchemos con el Mau-Fight Leukemia
Hi Friends,
My name is Stephanie Arendall, and I am writing on the behalf of two of the most amazing people I've ever met in my life, Natalia and Mauricio.  They are my good friends I met during my travels to Guatemala, where they live today.  They both share the love of education with Mauricio being a University Professor and Natalia being a teacher.  This past Tuesday, their world was turned upside down with news all of us have been affected by in someway….cancer.  Mauricio was diagnosed with
Adult Acute Lymphoblastic Leukemia (ALL). 
Here in the United States, thanks to our advanced health care, patients often times have access to top of the line hospitals and treatment therapies.  Unfortunately, this is simply not a reality for Mauricio as the hospitals in Guatemala don't provide effective treatments such as bone marrow transplants, leaving chemotherapy as their only option.  As Natalia and Mauricio are given this information, they are also informed that the chemotherapy treatment would be administered in the same area where other highly contagious patients are receiving treatment, which with his severely weakened immune system, would put him at a very high risk. 
Knowing the long and tough battle ahead of Mauricio, the fighter inside of him has chosen to face this fight head on not only for himself but for the two loves of his life, Natalia and his son, rather than simply living out his remaining days. 
 With a great deal of research and exploring options, Cuba is their best option!  Within the next couple of weeks, they will need to uproot and travel to Cuba for treatment.  Natalia being a natural caregiver, has had to quit her job to support Mauricio.  Given the extreme costs of not only the health care, but moving to a foreign country, they badly need our help! 
ANYTHING
we can do to help them carry the financial burden of this most trying time will do wonders towards seeing our fighter, Mauricio through this battle!
Natalia asked me to set this up on their behalf due to Go Fund Me and other services like it not existing in Guatemala.  
Thank you for all of your love and support!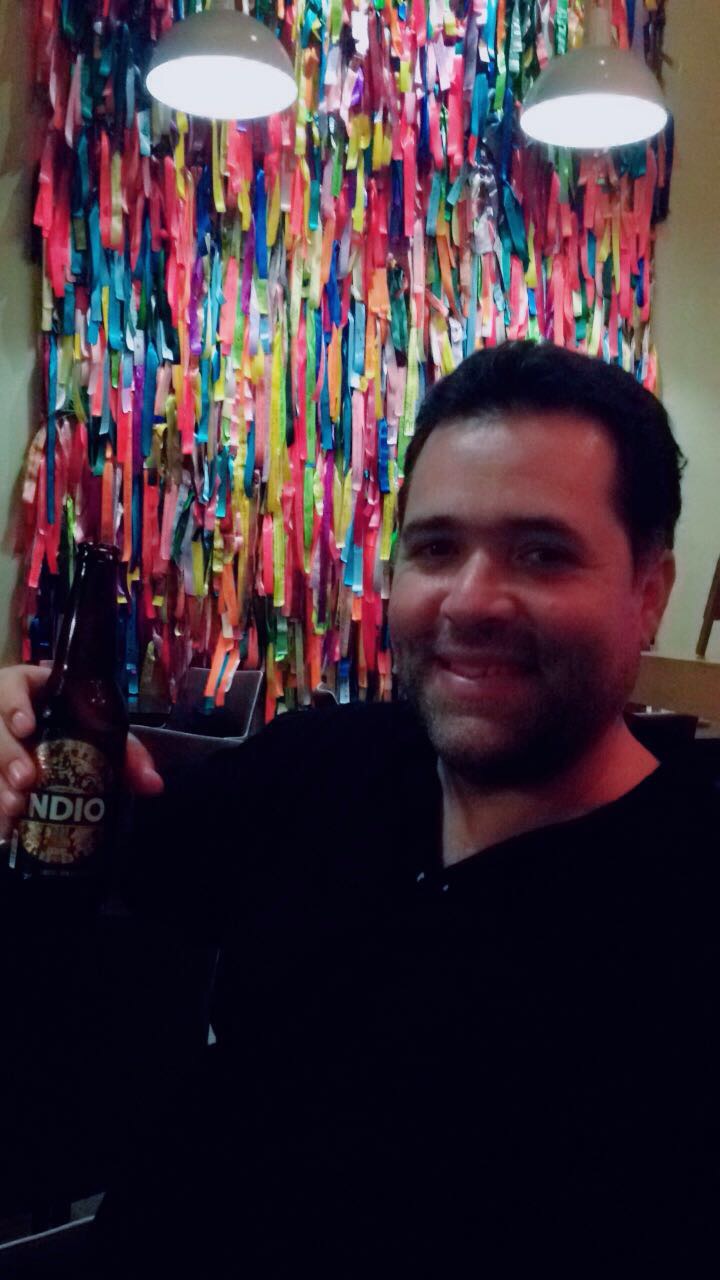 Become the first supporter
Your donation matters
See all
Organizer
Stephanie Arendall
Organizer
Olympia, WA