99 Dragons in Oakland Chinatown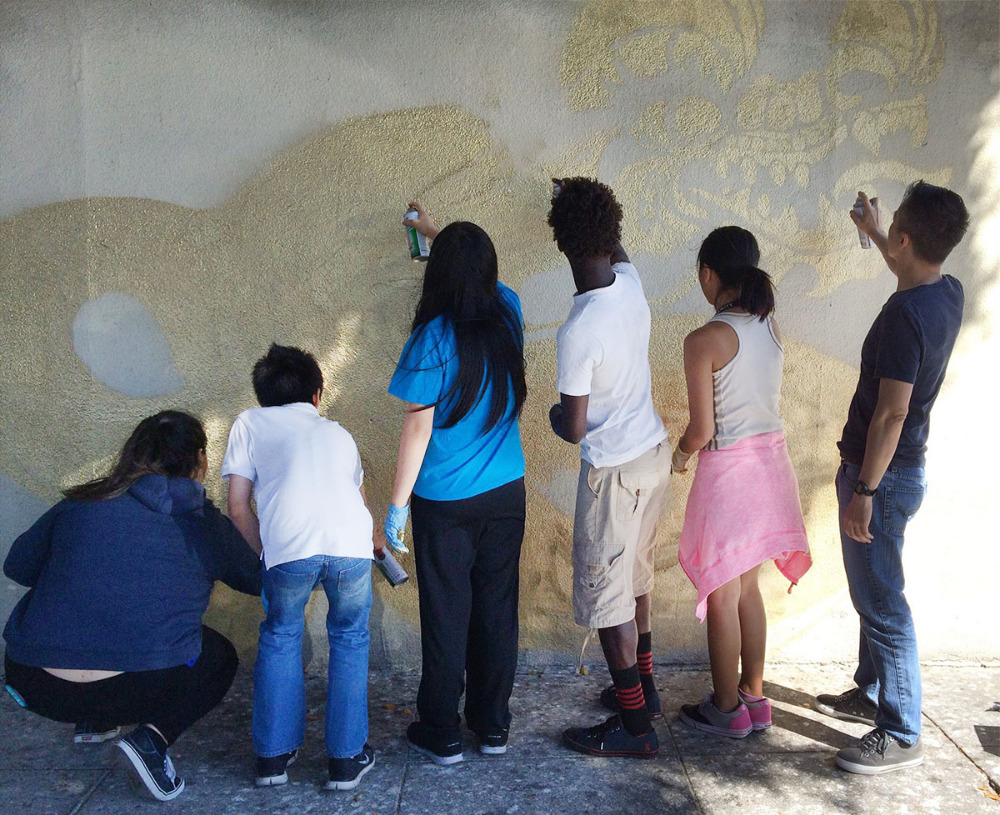 The goal of this project is to paint 99 golden dragons on the buildings of Oakland's Chinatown. Part beautification, part community unification, the project was conceptualized by Doctor Dragon, a street artist with ties to Chinatown. The project brings together students and other volunteers to paint the dragons. Student participation is a key component of the project, helping to build pride for the community in which they live. With the active participation of members of the community, we are creating a sustainable movement to maintain and improve Oakland Chinatown's identity.
The project is supported by members of the local business community. We obtain permission from building owners before the dragons are painted.
This funding campaign attempts to cover the cost of supplies for the dragons and their ongoing maintenance.
For more information about the project, visit our website:
www.dragonschool99.com
. For the latest news about the project, join and "LIKE" us at:
www.facebook.com/dragonschool99/
Thanks!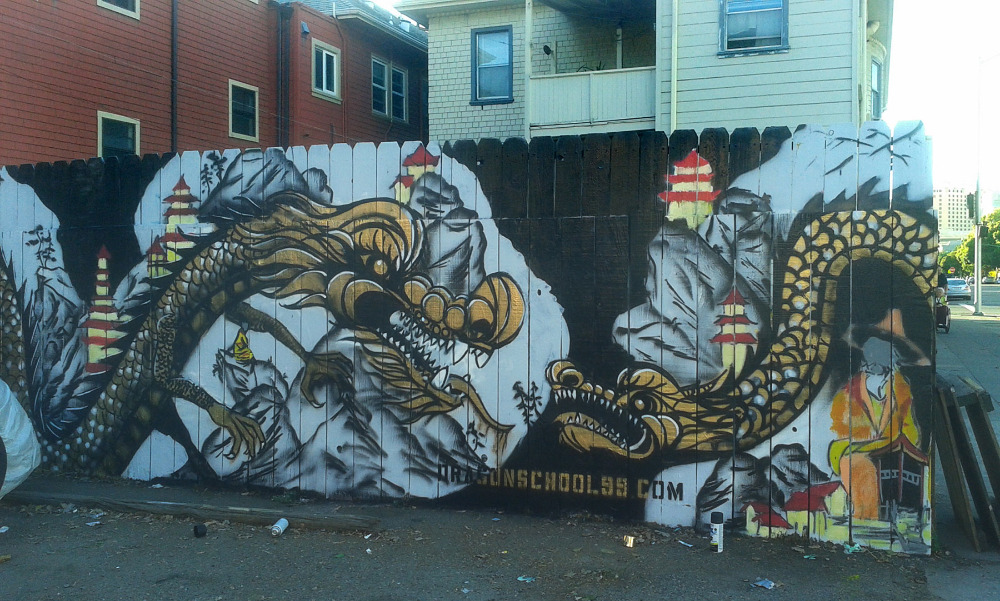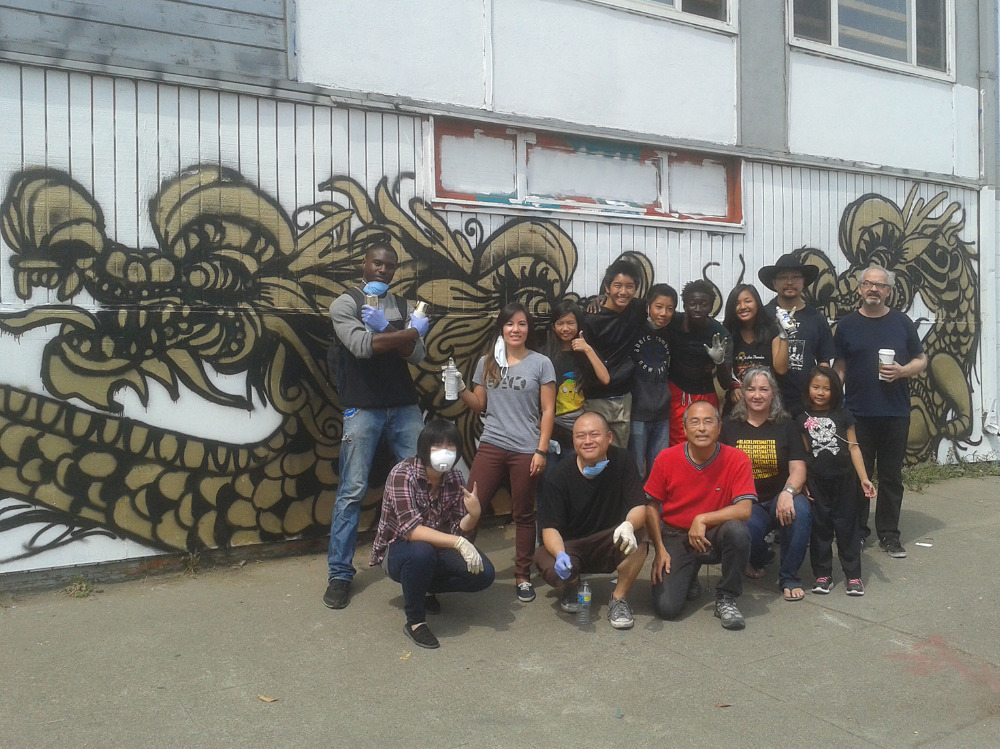 Organizer