Last Wish for Mark/ Helping Family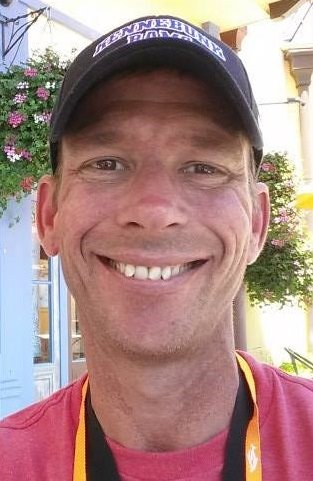 With this fund me page we have needed to change it a little different now. It was recently said that Mark is declining more and more each day so he will not be able to move to Florida now so his one major wish before he passes is to just help Heather and his future son Zeke move in to a better place and be able to help them out some how in the near future. So please help make his wish come true and help them out with whatever you can do.
Below is a brief description as to what he has had to endure in the past two years.
In 2012 Mark was diagnosed with stage 4 Appendicular Carcinomatosis and was given 6 weeks to live. At that time they began an aggressive treatment with chemotherapy and had his first operation. This operation removed some of the cancer, six inches of his intestines, lymph nodes and some of his abdominal wall. After this aggressive treatment Mark showed signs of stability so the decision was made to continue the path they were on and seven more surgeries followed to date. Not only did Mark endure these surgeries he also endured changes of 7 different types of chemotherapy treatments. At this point the Doctors have decided that Mark's body can not withstand any further surgeries and must get thru with chemo treatment and pain medication. At times the pain medication he is prescribed does not fully work and he must grin and bare it so to say. Even then Mark is smiling, upbeat and doing the things he does to keep his mind healthy.
Recently the doctors have told him his body is declining really fast and there isn't much more they can do for him. He recently has had two bowel obstructions and they finally had to put a G Tube in his stomach. It has gotten to the point where he can barely eat anymore and they have put him on nutrition TPN and that is what is keeping him alive.
Mark is an amazing father and human being who puts everyone else first, even in the darkest of days. He deserves to be recognized for his strong will and inspiration he has shared with his family and friends.
Words cannot express enough the insane amount of positivity this man exudes. So lets all get together and help him and his family out and raise some money to help them have a better future.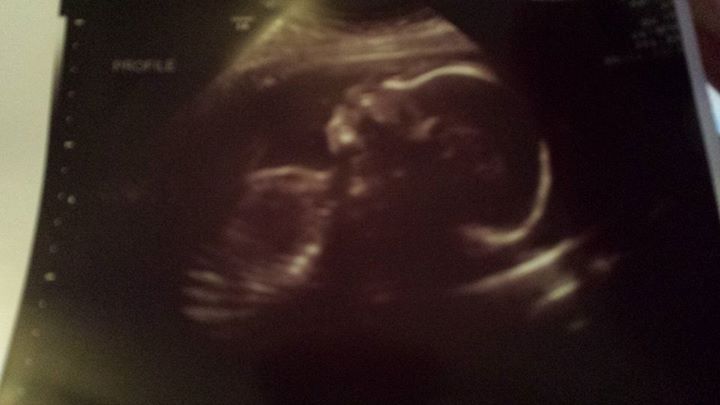 Organizer