Most of you know me as Mrs. (Nalaya) Oddly. My legal name is Faith Perez ( soon to be changing to Faith Winn.) I am late in the asking for help. I have tried all other avenues to no avail.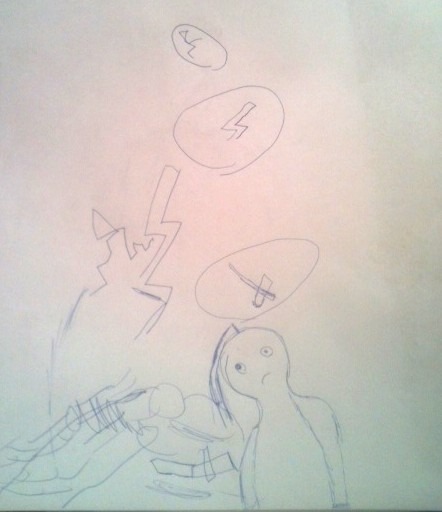 I am a rape and domestic violence survivor coping with the effects of PTSD and I have been divorced by my husband. I tried to defend myself in court with disasterous results. My ex husband got everything in this divorce including  custody of our children. This is supposed to be a community property state and through the lack of representation I was awarded only what is currently in my possession which is a few books, some clothes, small personal items, and some of my important papers. 
I am currently filing for an appeal, but I have found the family court system is difficult to navigate without proper advice and representation. I need a lawyer. My husband has representation and has access to further funds through a wealthy patroness and her connections. If I am to stand a chance in ending the cycle of domestic violence in my family and bringing my children home to me, I need solid legal representation. I have tried the regular route of community legal services available to me to no avail as they are under staffed and over whelmed. I am still looking for employment and cannot make plans for later payment for legal services.
The abuse process has begun already on our children in his care and I am now desperately worried about their well being. I can not do nothing. So, I am asking for help in obtaining a lawyer. Every little bit will add up and I appreciate anything you can donate to my legal fund.

Thank you so much for anything you can do to help me and my children.
Organizer
Nalaya Oddly
Organizer
Tucson, AZ