"Now faith is the substance of things hoped for, the evidence of things not seen."  - Hebrews 11:1
Hello Family & Friends.  As you know, I will be graduating in December of this year and it was my sincere wish to be able to participate in a summer study abroad before completing my law school career.  God is so good!  I am happy to announce that I have been blessed with an opportunity to study abroad this summer in Reims, France.  This study opportunity is an International Comparative Law program through Charlotte School of Law.  To offset the cost of textbooks, lodging, meals, and city transportation, I am asking for your financial assistance.  
THANK YOU for helping me reach my initial goal of $1,600!!!  My goal has been increased to $2,000 to offset the cost of airfare. 
Please help me with a donation to my fund by June 19th.  Any donation amount is appreciated.  I look forward to sharing my stories about this journey and my experience abroad with you.  Thank you in advance for your donations and for your support in getting me to France!  
Heartfelt thanks,
Maru'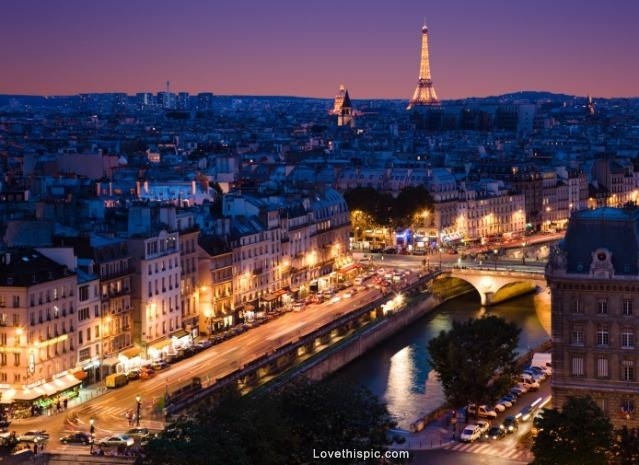 Organizer