Support for the Munoz Family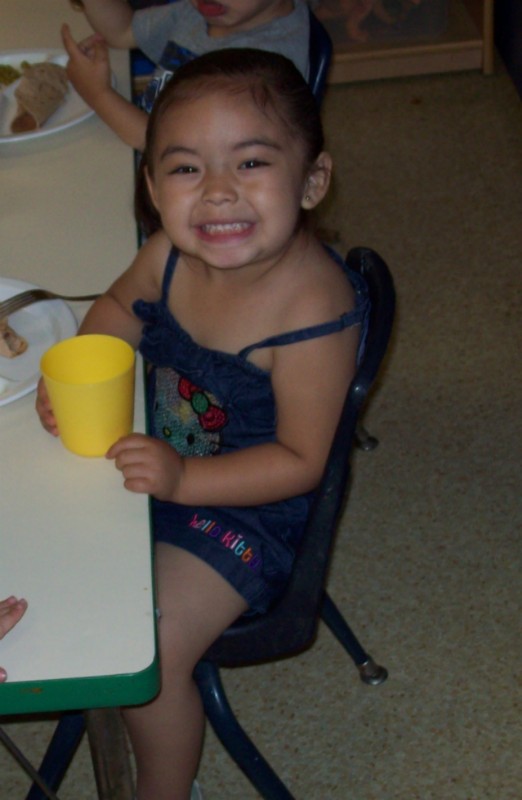 Anabelle Munoz is a vibrant, energetic, loving 3 year old little girl in our Early Preschool class.  She was recently diagnosed with a brain tumor and under went surgery on May 9th.  She is currently receiving excellent medical care at UC Davis Medical Center. 

We would like to ask our family, friends, and community to help us support  her and her parents, Berenice and Mauricio.  Our goal is to raise $5,000 to go towards medical expenses and any upcoming bills they may face.


Organizer