Merri Kristin Baldwin Memorial Fund
Hi All,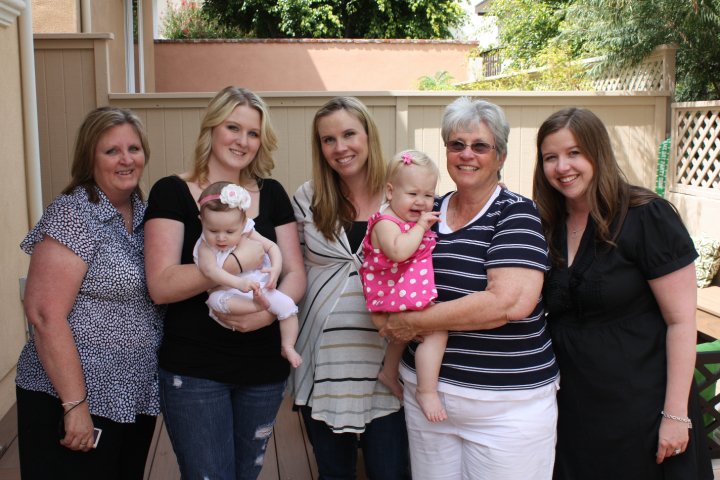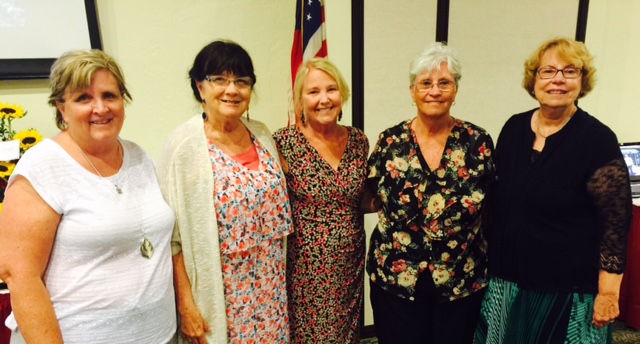 My family and I have set up this site for my Aunt Kristi. She was born on Dec 14th as the youngest of 6 children to my Grandma Jane. She was the 5th girl. Being born near Christmas my Grandma named her Merri Kristin! She's gone by Kris or Kristi and even known to a lot as Mrs. B! But in the end, we all had the same experience with her. Pure love and caring! 
We wanted to give people an oppurtunity to donate towards her mounting medical bills in lieu of flowers at her memorial service. She was in the hospital for almost a month after finding out she had Valley Fever.  All the money raised will go to her family to help pay all the medical costs that have added up! 
My Aunt was such a giving person and we are all so thankful for the time we had on earth with her. We know that she's in God's amazing arms now! 
Thank you so much!
Kari Davis
(Aunt Kristi's Niece)
Become the first supporter
Your donation matters
See all
Organizer and beneficiary
Kari Davis
Organizer
Lake Elsinore, CA
Michael Baldwin
Beneficiary