Help Get Torey to SongFest 2016
Hi there! My name is Torrance Gricks. If you are reading this I bet you know a bit about me, but if you do not, here are the basics - I am an aspiring Tenor from Pittsburgh, Pennsylvania. In May of 2015 I received my Bachelor of Music in Voice Performance from Ithaca College. Currently, I am pursuing my Master of Music in Voice Performance and Opera from McGill University in Montreal.
As a young opera singer, it is important to refine your craft by attending summer programs.  These programs allow for continuing education and the opportunities to sing for and learn from working professionals and great teachers.  This summer I am delighted to be attending SongFest, "a rigorous curriculum addressing the concerns of the 21st-century singer and collaborative pianist at every level of their study with classes in acting, movement, diction, repertoire and career guidance workshops, daily master classes taught by an international roster of leading recital artists and pedagogues, collaborations with leading American composers, the presentation of at least one commissioned world premiere every summer, and an exciting concert series presented at Colburn's state-of-the-art venues." (
http://www.songfest.us
)  The program takes place in Los Angeles, California from May 28-June 26, 2016.  This is going to be an incredible opportunity for me to grow as musician, singer, and artist.
Unfortunately, young singers typically have to pay some of their own way for summer programs like this.  My participation in SongFest will cost $4,400 for tuition, room and board, plus transportation costs.  Based on my audition, I was granted a scholarship that covers half of my tuition, but I am reaching out to you to ask you to please help me cover the rest.  Any and all donations are greatly appreciated.  I am so grateful for the incredible support I have continually received from family, friends, and mentors.  This summer will help me grow so that soon I can give back to all of you.
Speaking of giving back, I am planning a "Thank You Recital" in Pittsburgh at the end of July.  I will be presenting pieces that I work on this summer and some others that I have been learning.  More details to come!
Thank you so much for considering my request,
Torey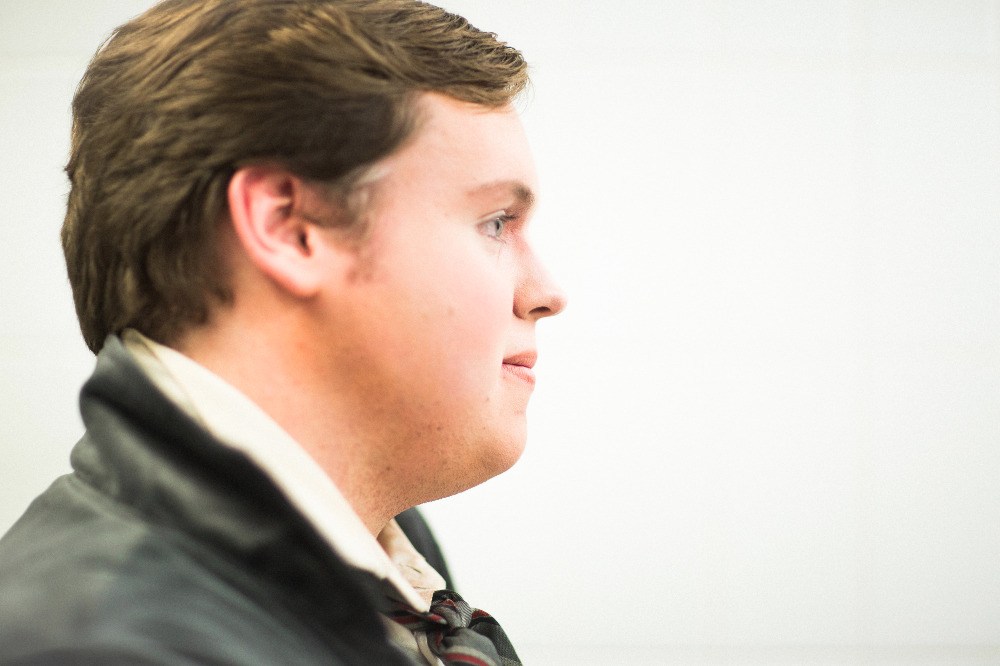 Production Photos by Brent Calis Photography
http://brentcalisphotography.com/
Headshot by Scott Irish-Bronkie

Organizer