http://meditationdeathmat.ch

What is Meditation Deathmatch?

It's a game where we put EEG's on two players to read their brainwaves. We ask them to show us their war faces. Then we find out who can relax harder.

Anyone can get excited in an instant, but few can relax at will.
Ultimately we want to teach people to develop better control over their neurological states.

As a team we're excited about the opportunities for personal development that this this technology makes possible.
Meditation Deathmatch is our first public release in the neurofeedback arena.

This project will let us field test our plans for a future system that you'll be able to use to enhance your meditation practice at home.

With EEG we can provide people with a quantitative framework to develop their own their own techniques for neurological control.

There are many ways to reach a target state. The name "Meditation Deathmatch" is absurd, and that's intentional because we're not recommending particular beliefs or techniques.

We're not gurus. We're not going to teach you how to do it. We're just going to tell you if you're winning or not.

But through playing, you'll be able to learn yourself what works.

Our next major exhibition of this project will be at Burning Man in August. We need your help to construct the Geodesic Thunder-OM where players will face off.

Create your own cult, but donate to us first.

--------------------------------------------------------------------------------
Let's talk about rewards!

These shiny glass tentacles are hand made by our concept originator, Eric. They're game tokens! You can use them to skip the line once. You get to keep the tentacle of course. They make great necklaces.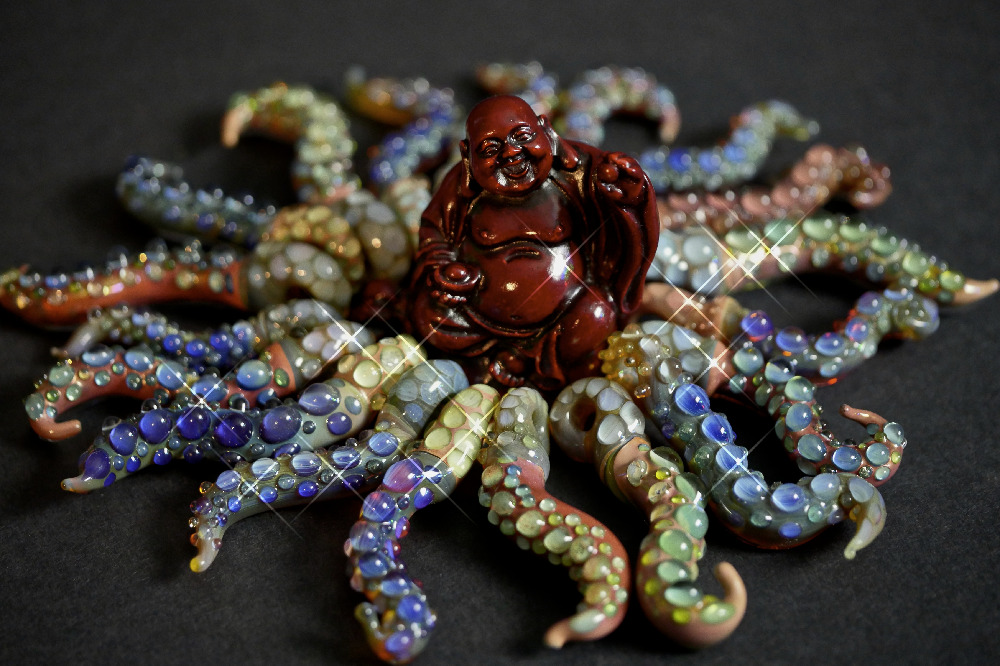 We've adopted the Agave as our prickly Texas version of the Lotus. This is an Agave-Lotus necklace: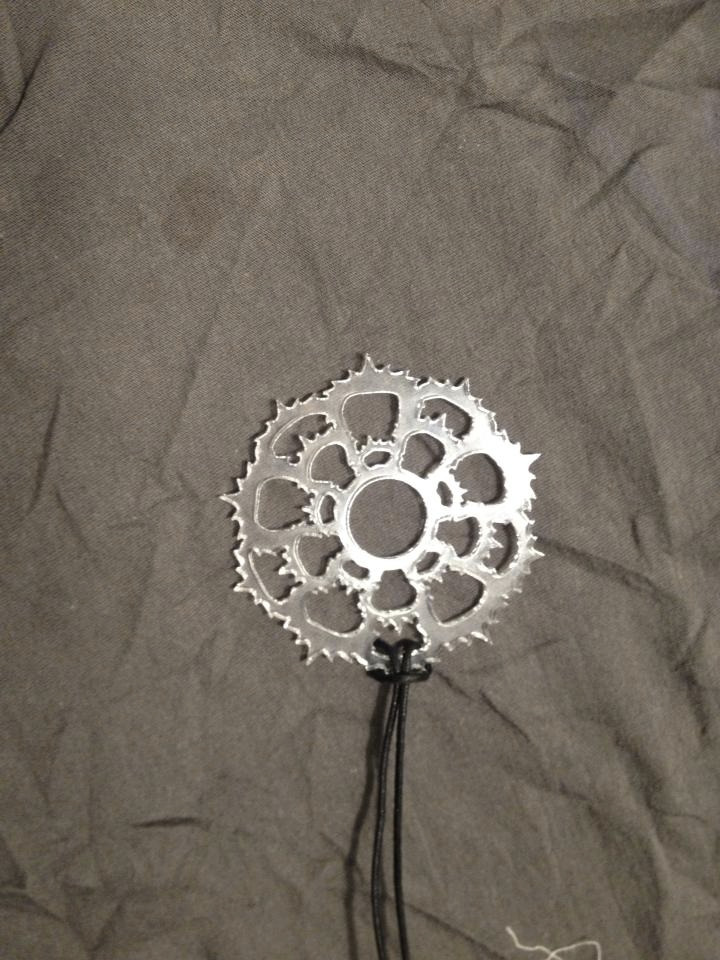 We also have Zen as F*ck necklaces. They're shaped like brains :)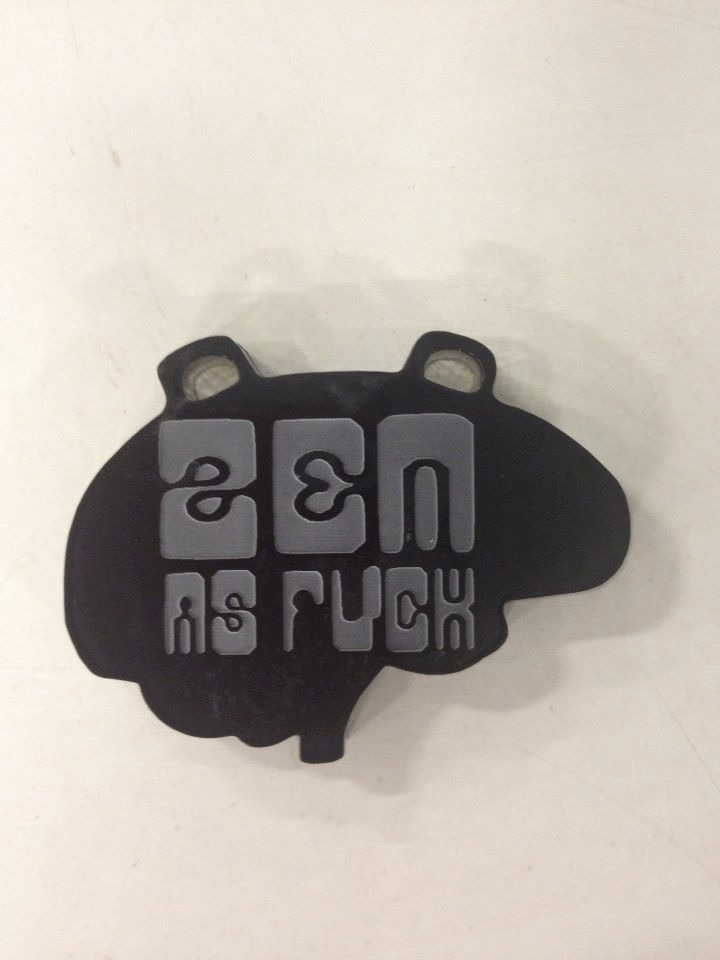 --------------------------------------------------------------------------------
Here are the previous versions of our video:
We also have a few videos from our debut performance. These contain foul language. NSFW.