Memorial Fund for Kaleb Albright-Miller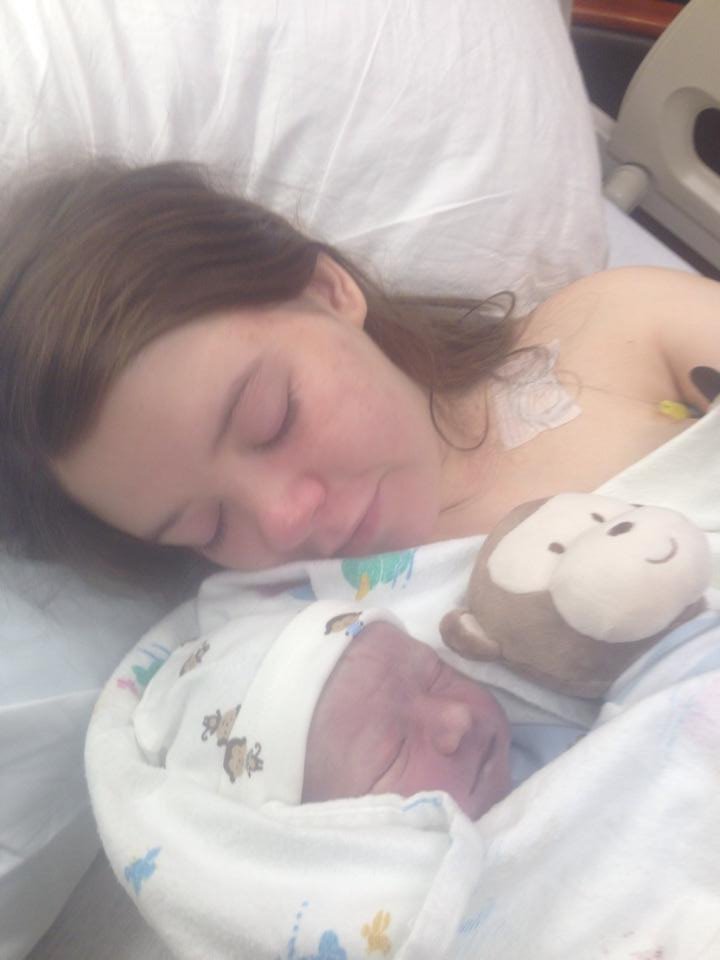 A perfect baby boy is gone from this world.
He never got to be. This beautiful healthy full term infant born to a healthy mother who did everything right, never drew a breath of life because those in charge of his birth did not do their job correctly.
It is a horrific, tragic and heartbreaking story no new mother should have to live. And yet this is what has happened.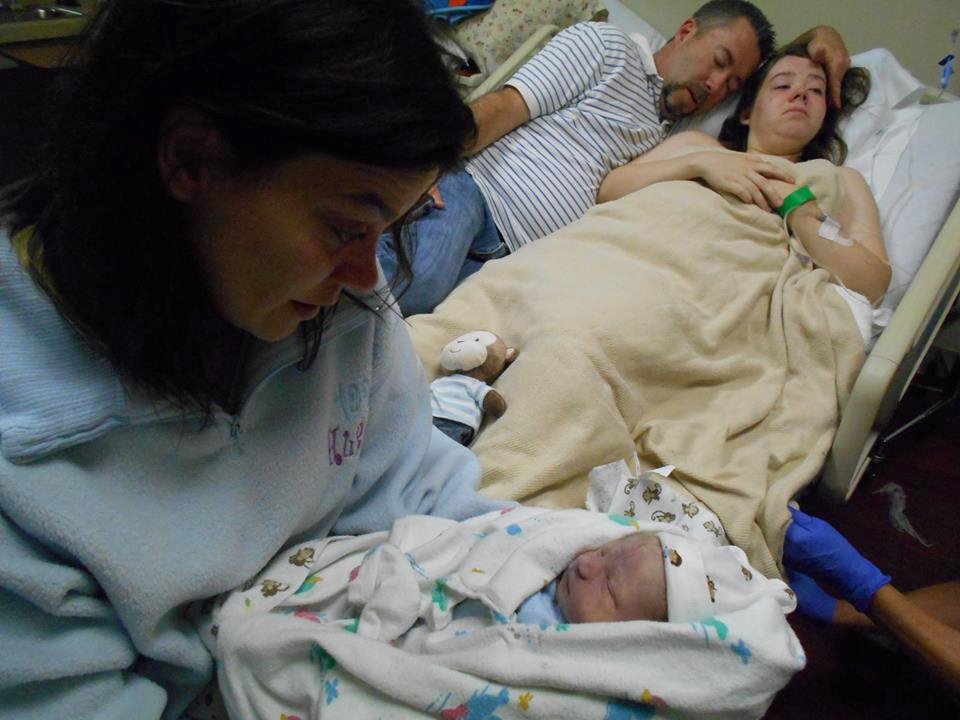 On May 6, 2014 Mallory Albright and Dakota Miller held their first born son, Kaleb Eugene Albright Miller, for the first and last time. We are asking for donations to help the family cover the cost of memorial expenses. The money will be used to place a bench in Muscadine Cemetary in memory of baby Kaleb, to purchase an urn for Kaleb's ashes, and to cover the cost of the autopsy. Even with a supportive family, donations are needed to cover these expenses. Help Mallory and Dakota honor the memory of their precious baby boy. Please donate and share this page with your friends. Every little bit will help.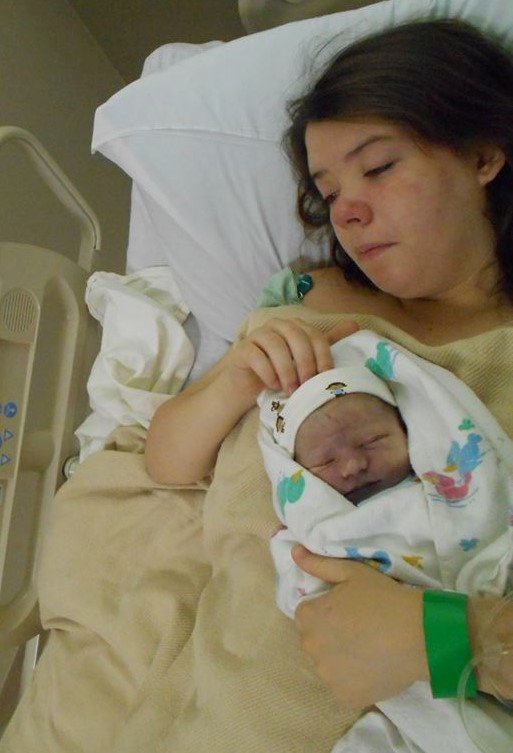 Organizer