My name is Lexi Valdez, I am a sophomore at Southridge High School.
(I am the middle one)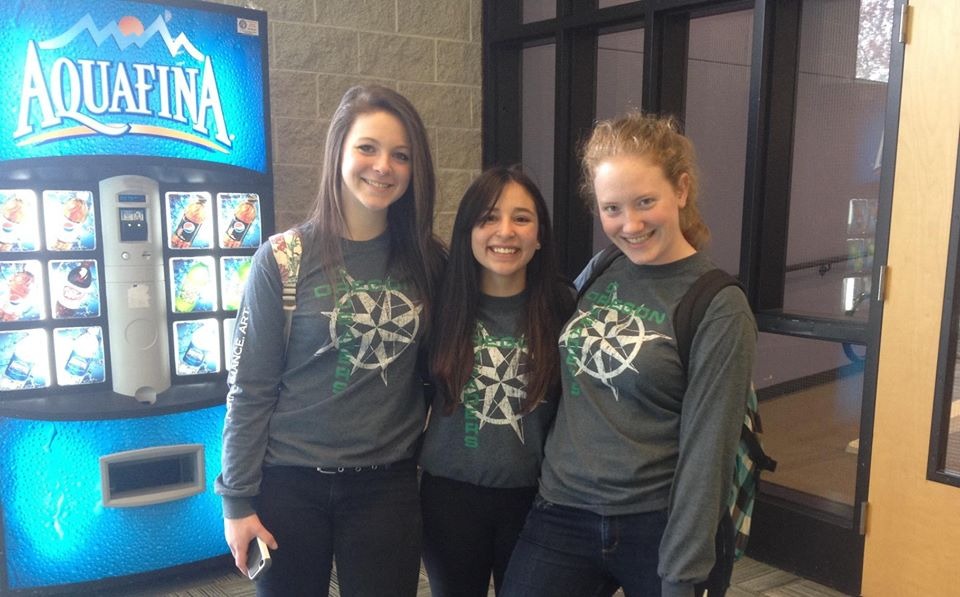 Recently, I have been invited to join the Oregon Crusader Drum and Bugle corps, which is a world class organization, for their tour in Summer 2014 and participate in the hornline as a mellophone. I have been marching trumpet since 7th grade, and then my freshman year I was switched to mellophone. I cannot put into words how greatful I am for this opprotunity and how much it would mean to me if I actually got to participate.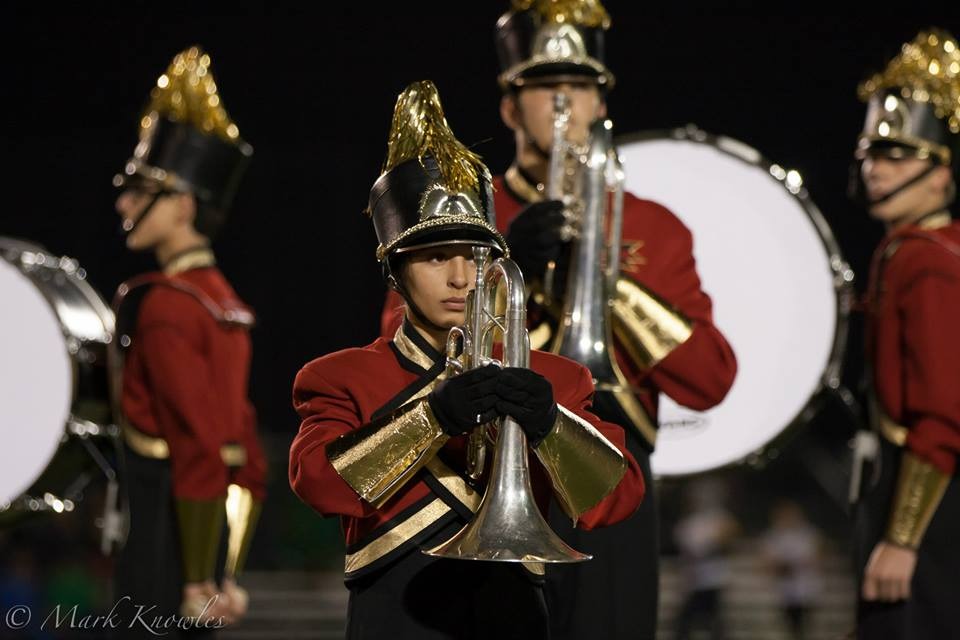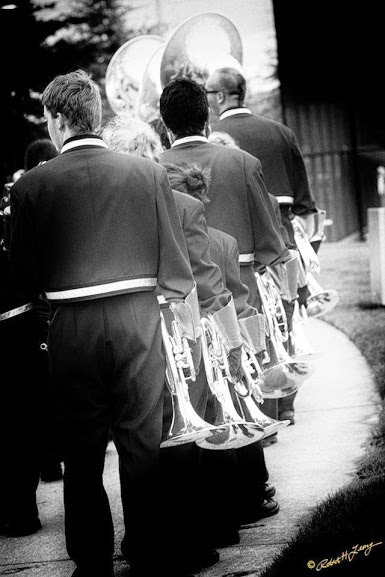 This is a once in a lifetime opprotuinty for me, but unfortunatley it is very costly. It is nearly $3,500, which my family would never be able to rasie. I don't think that should stop me from trying. I am going to raise as much as I can then go from there.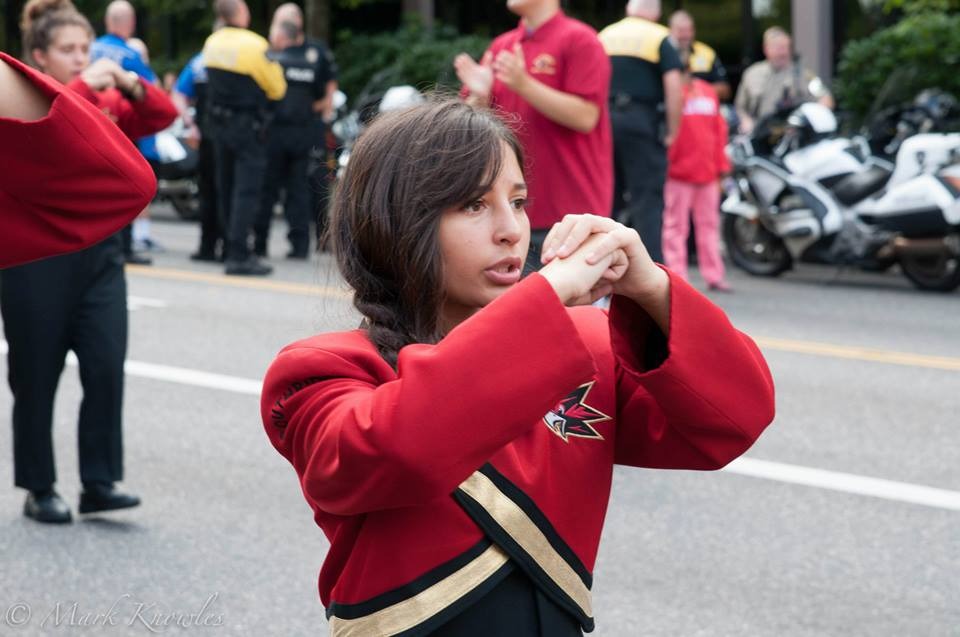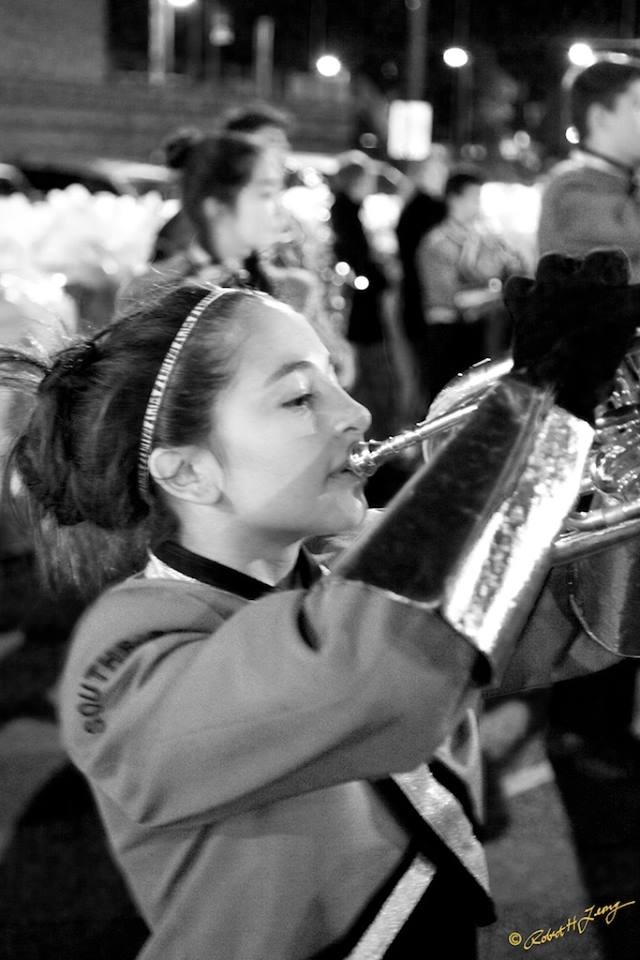 Any sort or amount of donation will help, I wouldn't be able to thank you enough. Help make a dream come true. Thank you!
Organizer