OJ Chatwin's Recovery Fund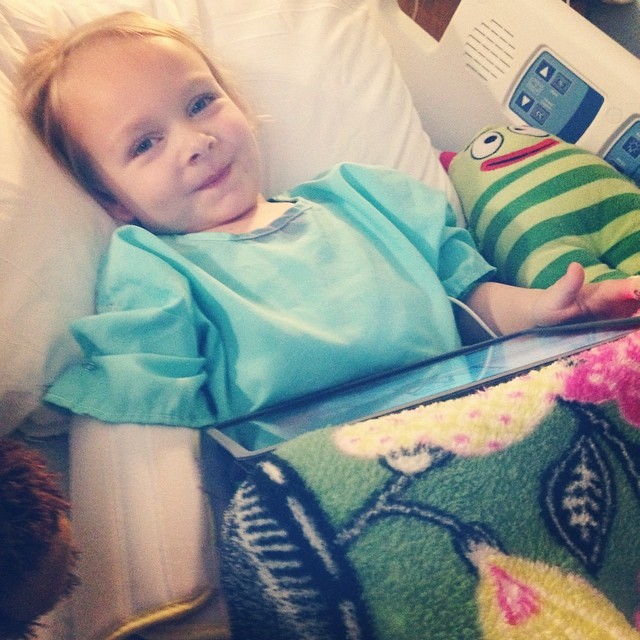 Since our sweet, funny, energetic, full-of-life OJ became ill on Monday, April 28th, we have been incredibly concerned with not only her health, but the medical bills associated with her Complicated Pneumonia: a doctor visit, an emergency room visit, multiple x-rays (almost daily), blood work, medications, ambulance transport from IU Health Bloomington to Riley Hospital for Children in Indianapolis, and lost wages from Brittany's leave of absense from work. The 3-day hospital stay in Bloomington is one thing, but the cost of a week or more stay at Riley is going to be outrageous. Though we are very lucky to carry decent health coverage for OJ, many of these expenses will not be covered. In addition to medical bills piling up, regular bills are already piling up as well.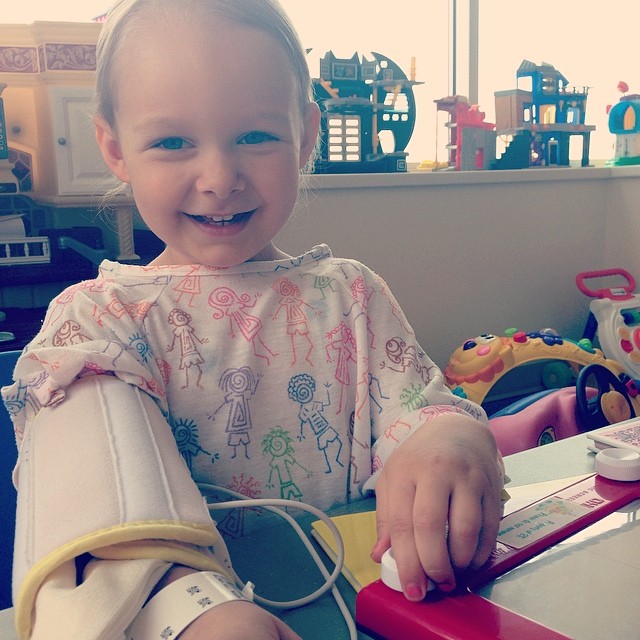 In time, OJ will make a full recovery. She is making great progress, thanks to the treatment she is able to receive at Riley, and is on track for discharge the weekend of May 10th. However, she will not be able to return to preschool for at least one week after her release from the hospital due to a high risk of respiratory infection. This means more lost wages, more follow-up appointments at Riley, as well as checkups in Bloomington with her regular pediatrician.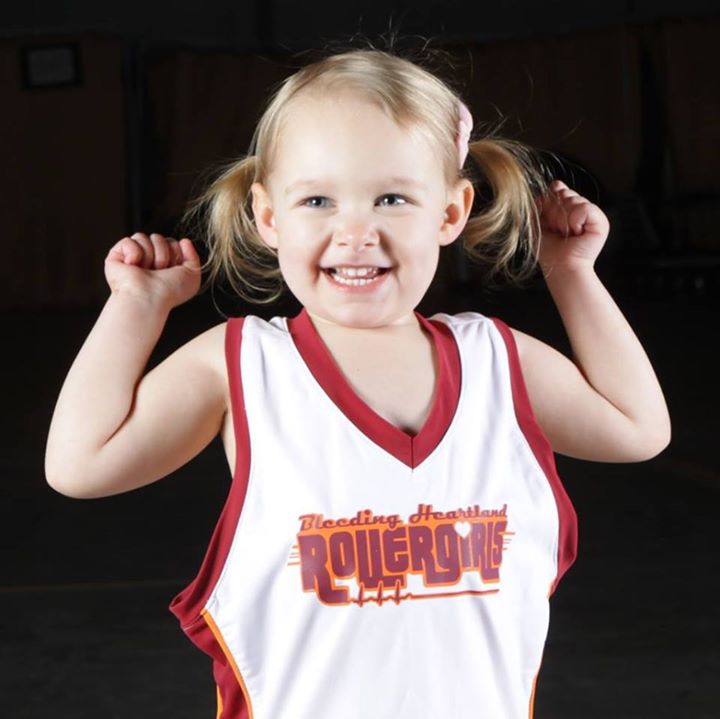 We do not like asking for money. In fact, we hate it. But this is the most traumatic financial burden we have faced as parents and have no choice but to ask you guys, our friends and OJ's friends, for help. The $5000 goal probably wouldn't even put a dent in the final bill, but we really don't even know where to start. No amount is too small and we will be forever greatful for your help.
Organizer