Housing Aged Out Foster Care Kids
What happens to Foster Kids once they have reached age 18?  They no longer have a place to call home! They turn to drugs, alcohol, prostitution or become homeless on the streets.

Oasis of Hope Community Development Corporation, a Nonprofit Organization has created a "Place Called HOPE".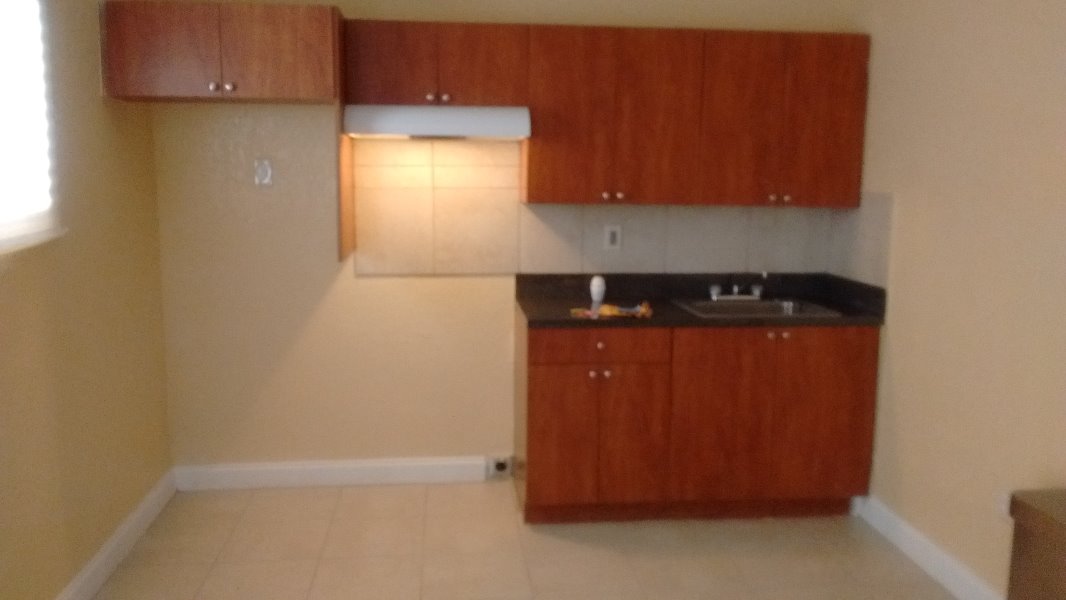 Oasis is opening doors for young adults ages 18 - 23 aging from the Foster Care System.   These young adults are coming to us with absoultly nothing.  The apartments will be rented at a below market rate because they are either in school and/or working.  We are hoping to finish renovations of the apartments to create a safe living area.  The way we do this is by providing security cameras and monitoring systems, security gate system, and thorny bushes around each window to make them feel safe,  we would also like to provide impact windows.

They are starting a new life and are in need of living room, and dining room furniture for 7 apartments, area rugs, chairs and lamps.  They are also in need of kitchen appliances  such as refrigerators and stoves, mirowaves and dishes.  We also need to provide them with a  work station such as, computers, work station desk, TV's, and  dvd systems. 

Our intent is to help these young men and women transition from the foster care system to independent living through these means as smooth as possible.  Please help our kids to feel safe and at home!  If you know of someone that may want to make donations, please respond to our advertisement.  All donations are tax deductible.
Thank you! 


   


Organizer
Jacqueline Reed
Organizer
Pompano Beach, FL