Harold D. Lewis Tuition Fund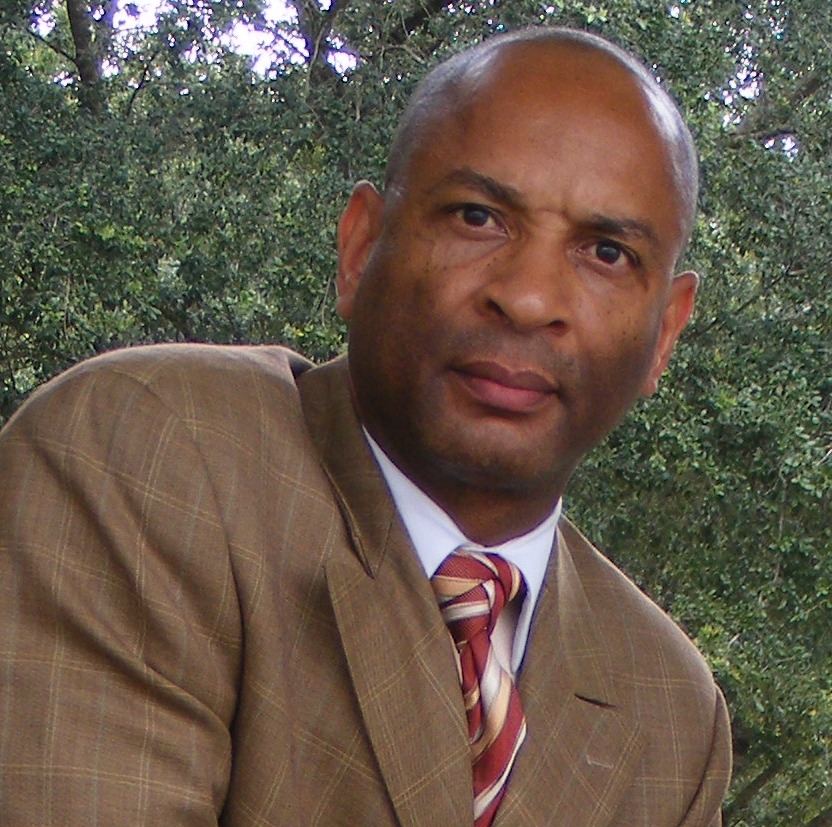 Greetings and grace, I am
HAROLD D. LEWIS, SR
. and this
campaign comes to you as an humble appeal and request for your support to assist me in completing my Doctorate of Psychology journey.
I am a doctoral candidate at the University of the Rockies in Colorado Springs, Colorado.  To date, I have completed all of my core courses with a 3.89 grade point average.  
In 2012, I began writing my dissertation under the topic: Perceptions and Experiences of Pastors in Danger of Burnout: A Phenomenological Study. This study and research are focused on exploring pastors who are serving under extreme stress, anxiety, and burdens that are causing them to burnout, leave the ministry, decline in health, and in many cases lose their families.
Until October 2013, I was on course to completing this journey and then my wife, Janet, was diagnosed with Stage 4 Colon Cancer.  It was then I had to request an extended break from my doctoral pursuit and support my wife.  This required directing my reserved finances for education to support my wife's travel to the Cancer Treatment Center and needed medications.
After undergoing a colectomy and five chemotherapy treatments, on March 13, 2014, the oncologist concluded that my wife had been miraculously healed and declared her cancer free. For that, I am perpetually grateful for the healing powers of Jehovah Rophe.
As my wife continued to heal and recover from her chemo treatments, I decided to reengage my doctoral journey to complete my research and dissertation.  Upon contacting the University of the Rockies to request reenstatement, I was informed that I had to meet my obligations of $4,500.00 by
May 31, 2014 to be eligible for an extension.
Since I had exhausted my educational funds to support my wife, I began to entreat the Lord through prayer for guidance and direction to to raise the needed financial obligations before the deadline date. Thus, I was introduced to this venue to appeal to family, friends and partners for support by establishing a tuition fund.
As I am determined to complete my doctoral journey, I am reaching out to those of you who have been touched by my ministry, teachings and life influence to sow into my tuition fund.
By faith, I am believing God for favor through this campaign for not only the needed finances but for the successful completion of my doctoral journey which I know will be a blessing to many pastors around the globe.
For those of you who are inspired to respond to this appeal, I would like to thank you in advance for your generosity and most importantly, I am eternally grateful to Jehovah Jireh fo hearing and answering my prayers through this tuition fund.
Bismarck & Jessica Macauley 
Organizer