Help Hannah Study Ballet In New York
Hello, my name is Hannah Hosnedl, I am 13 years old and my dream is to dance in a professional ballet company in New York City. I have taken ballet since I was 5, and I currently take ballet at Salt Creek Ballet in Westmont Illinois. I take a total of 24 hours of dance classes and rehearsals every week, and I love every minute of it. I study under Zhanna Dubrovskaya and Sergey Kozedayev. My classes at Salt Creek Ballet are very challenging and have improved my dancing abilities immensely. I perform in Salt Creek Ballet's Nutcracker every year, as well as our school's showcase and our spring performance.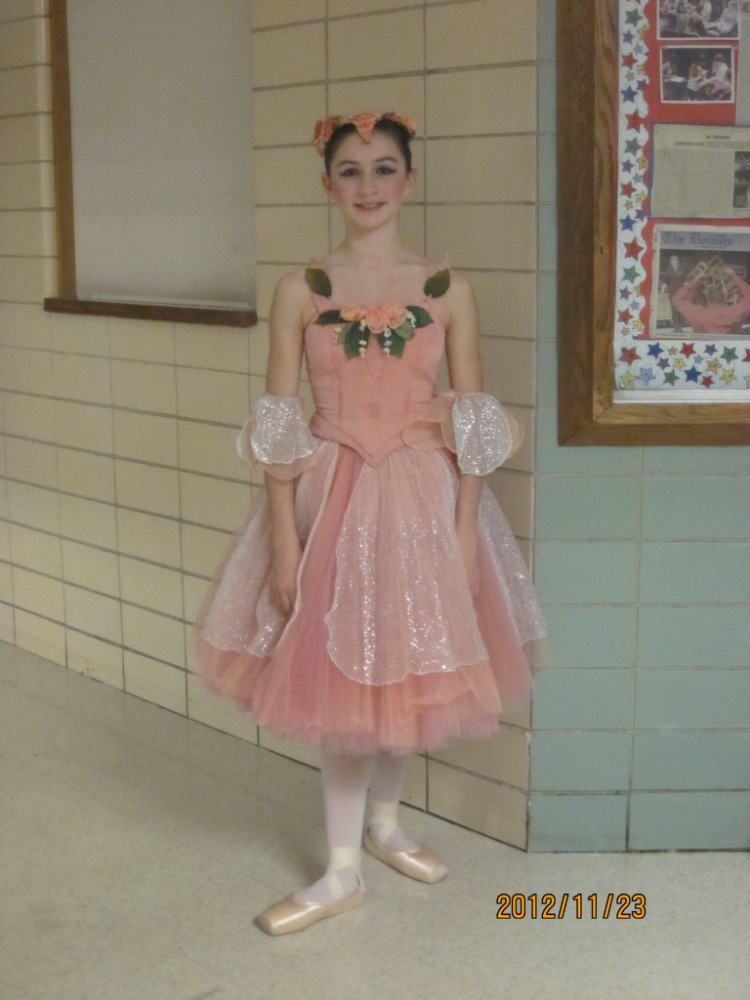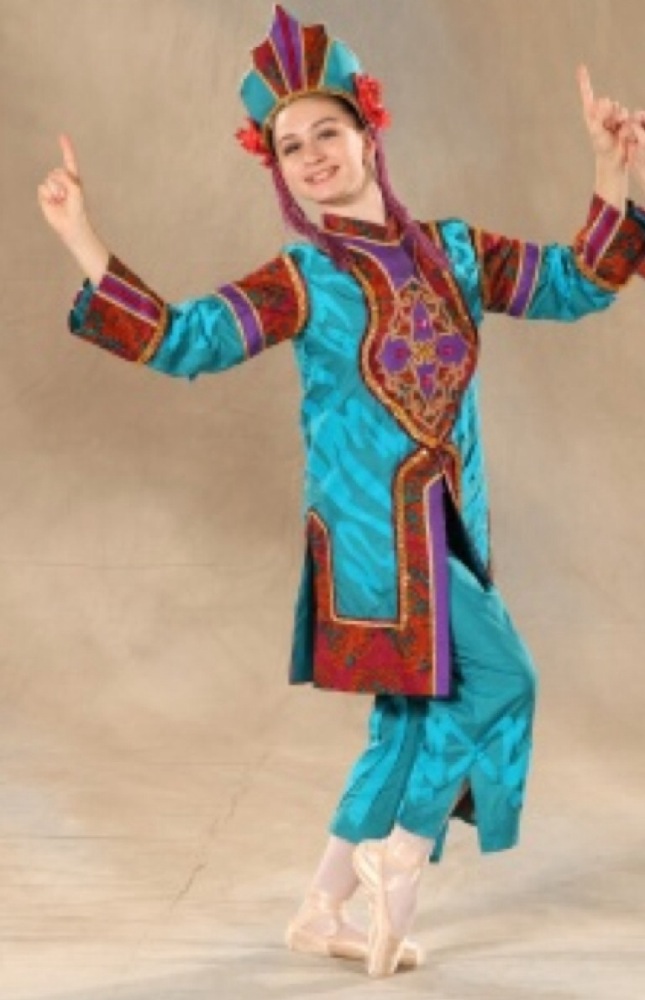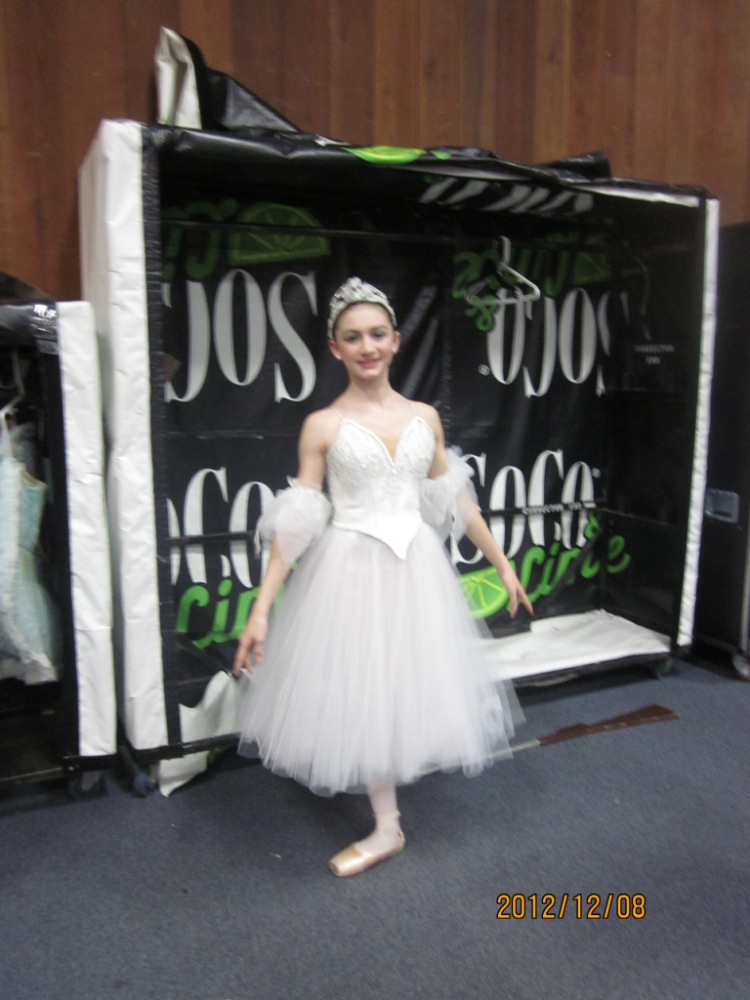 I am in school for half a day, and then I am schooled at home for my other academic classes, so I have more time to focus on dance. I love ballet not only because it is my passion, but because it is a way of expressing my emotions without words. Last year, I took the first step toward my dream. I auditioned for Gelsey Kirkland Academy of Dance located on Broadway in New York on their yearly audition tour around the United States. I was honored to be accepted to their summer intensive pre-professional program for a 5 week period. Last year, we struggled to come up with the money for tuition and housing, and my mother even had to take off work and leave our house for 5 weeks to come with me. It was very stressful but somehow we came up with enough money to take our first trip to New York. During my 5 weeks in New York it was breathtaking, words can barely even begin to describe my experience there. It was such a change to come from a small suburban town in Illinois  to The Big Apple! I was so overwhelmed with all the new opportunities and the interesting people I met. In my summer intensive, there were girls from all over the United States, Texas, Florida, North Carolina you name it. The Staff at GKA was amazing. I learned many different ways to look at certain steps I had trouble with, and how to achieve perfection in others. Here are some of the pictures of me when I was in New York.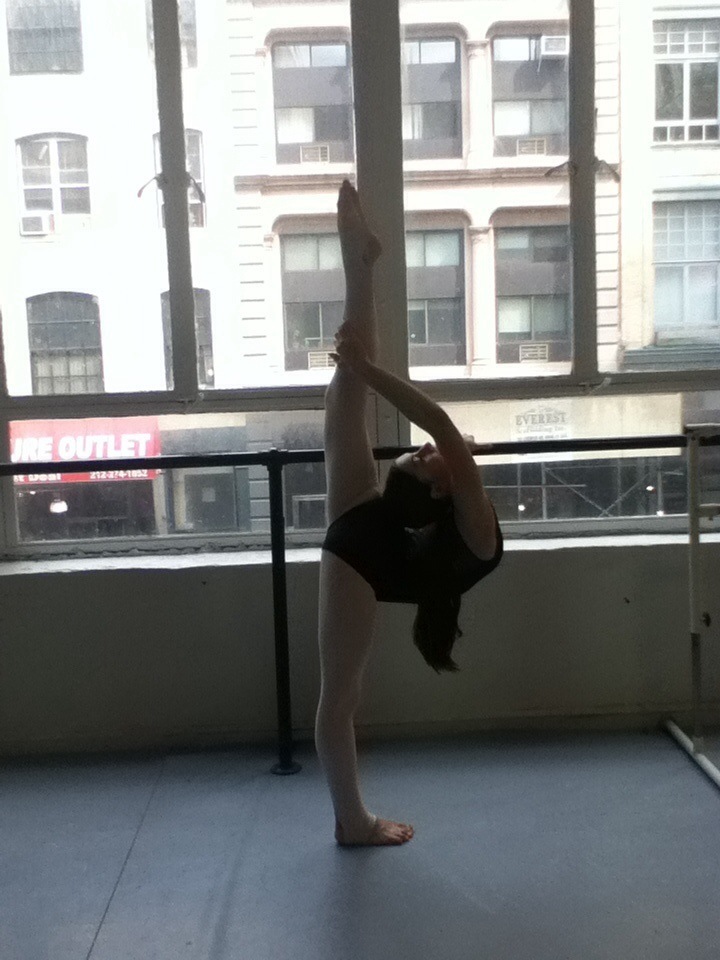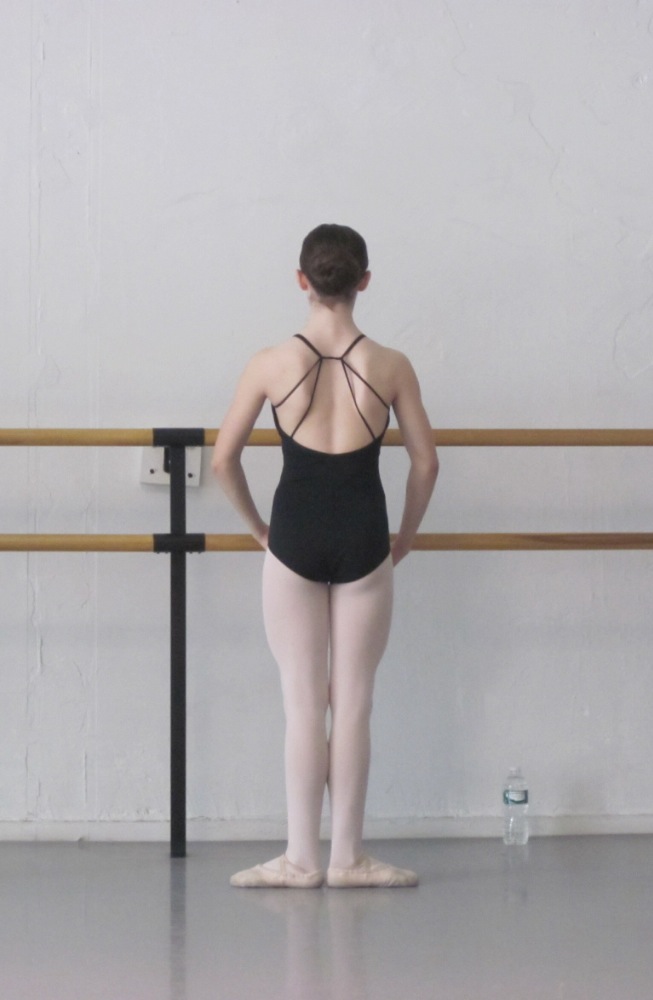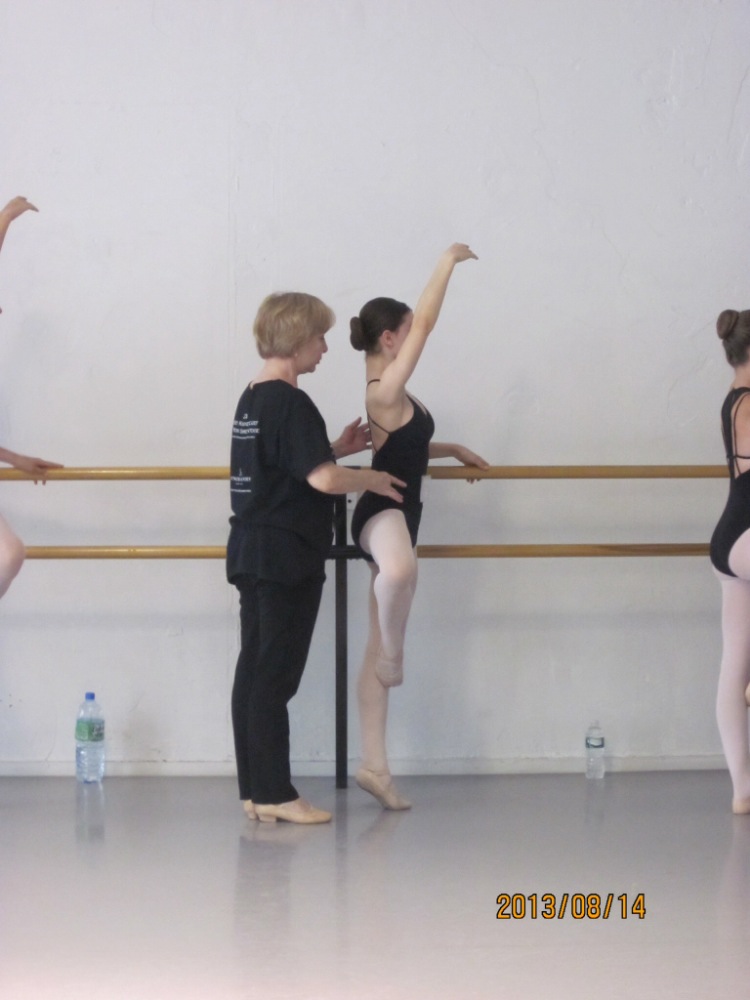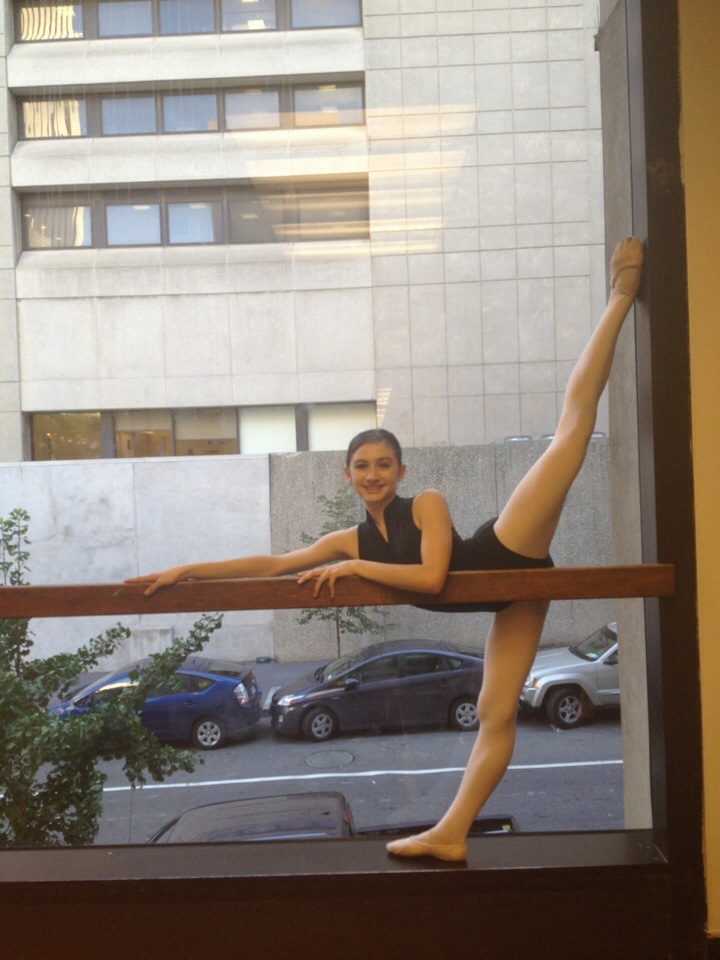 I was very sad when I had to leave, but I hoped to come back next year. This year I was excited to receive an email that stated that I was reaccepted to GKA without needing an audition because of my performance from the previous summer. I am very excited to go,however, our financial situation has shifted since last summer. My mother has not been as busy with her work, and and our car has been experiencing many troubles which has been very expensive. We have been selling on ebay and raised a bit of money, but compared to the total cost of our trip, the money we have made is minimal.Would you help me and my Mom out? Any amount is greatly appreciated! Also, you can look at our ebay account, and possibly find something you would like to buy to fund our trip. Our username is itsallgood7777. We have a vast array of items from toddler ballet shoes, to designer women's purses. Please consider helping me to achieve my dream, and again any donations in any way would be greatly appreciated!! Thank you for taking the time to read my story!
Here are some more pictures of me dancing.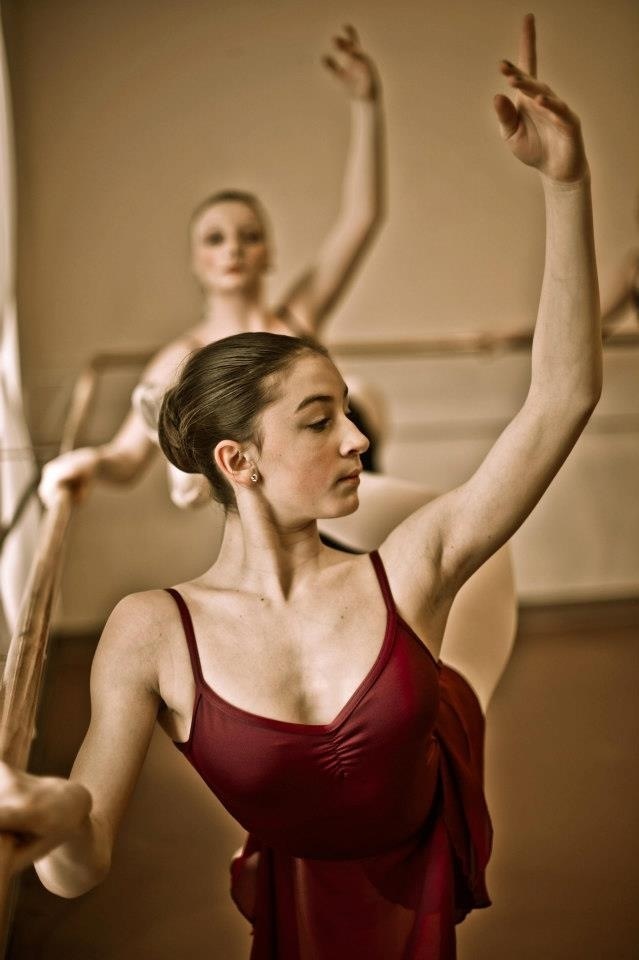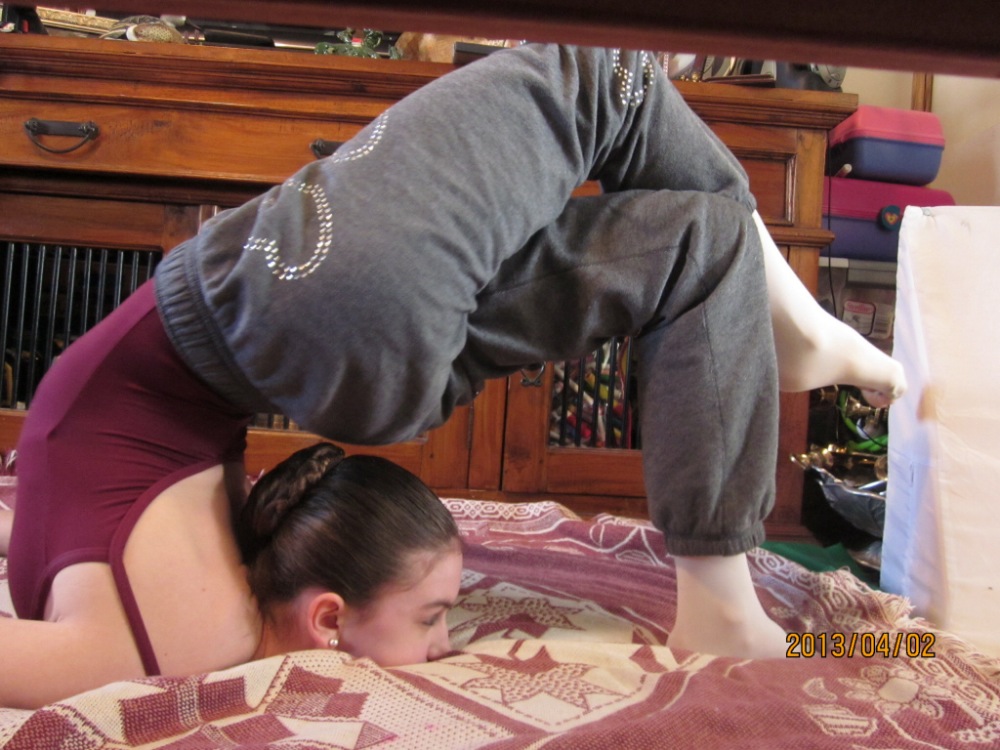 My first recital when I was 5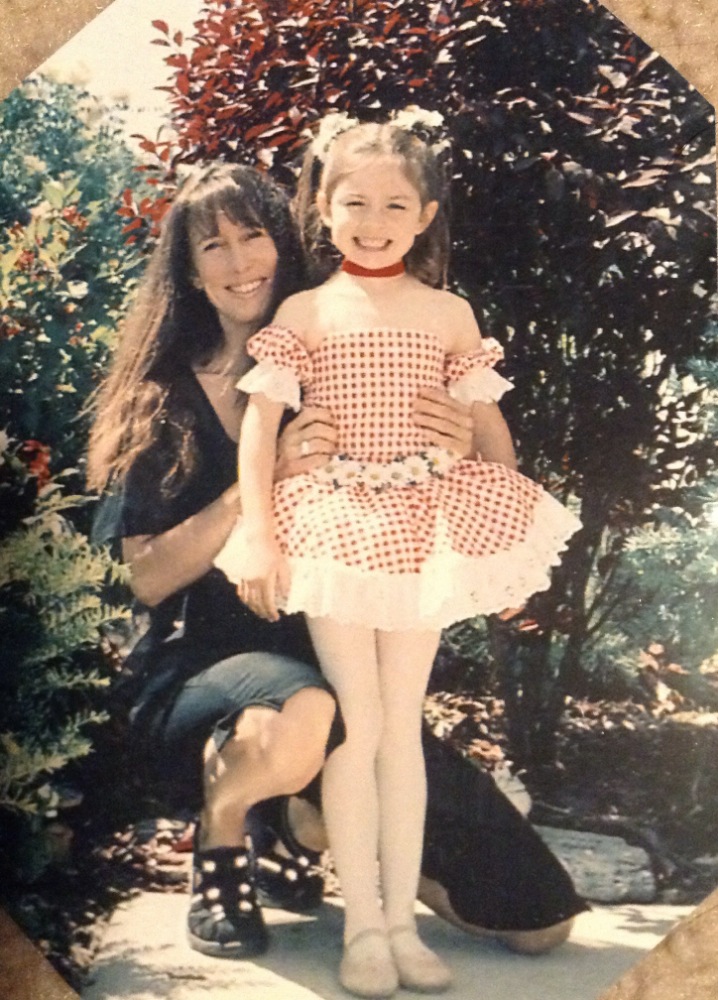 Organizer
Hannah Hosnedl 
Organizer
Downers Grove, IL