I got Raven, a Goldendoodle, about 9 years ago as a scared little puppy.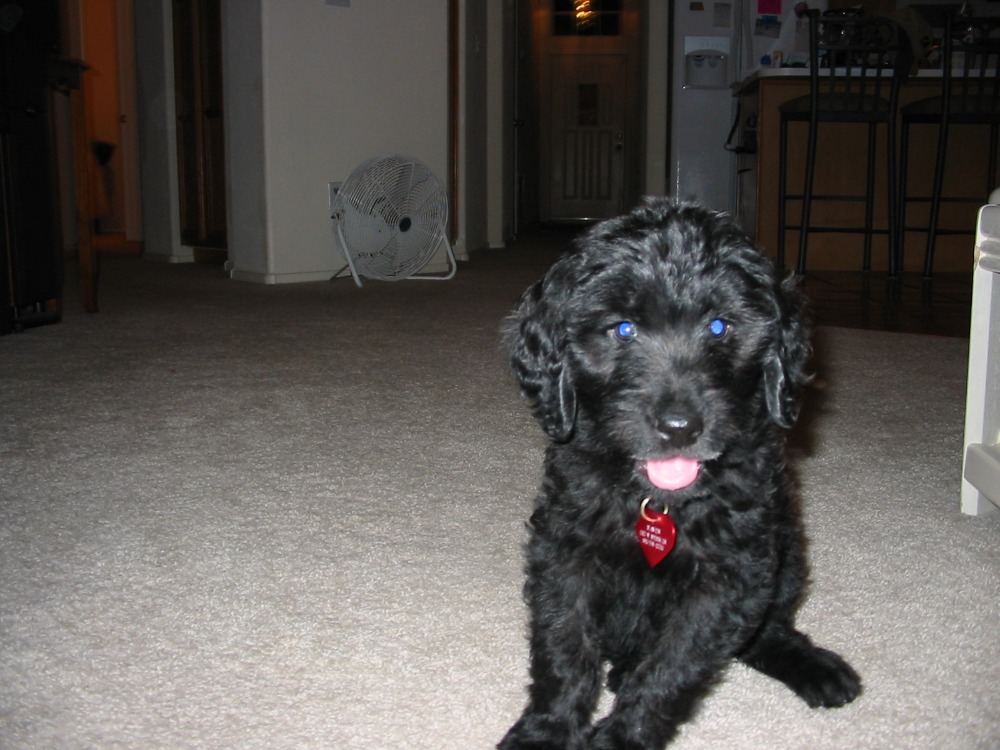 She was the first dog that I ever bought myself and from that day forward, we have been insperable and best buds.  She is loved by everyone that meets her.  





About 3 weeks ago she started acting "weird".  She wouldn't eat much and her energy level was very low.  She's gone through this in past and it always went away after about a week.  This time it stuck.  I took her into the vet and they determined it was liver disease and would fix it with antibiotics.  Well that didn't work and I have since moved her into an Internal Medicine facility that specializes in these things.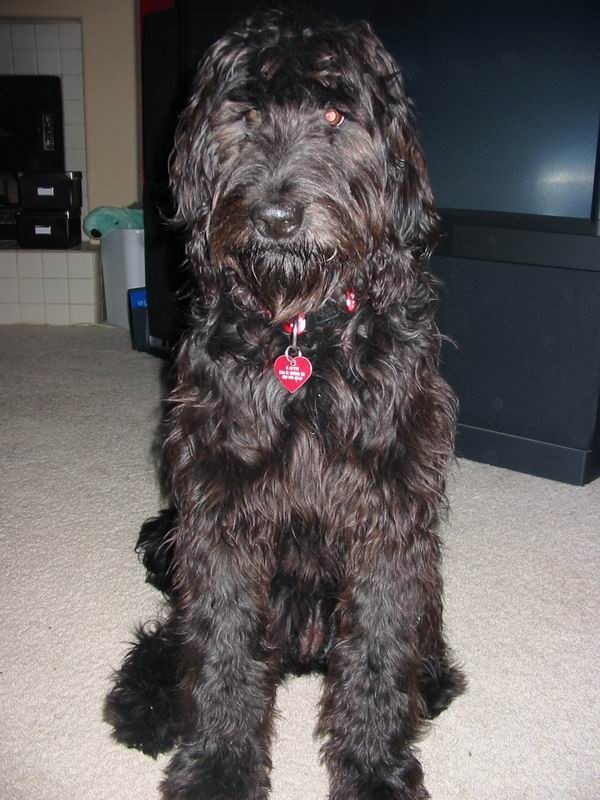 They have just recently identified this as acute pancreatitis.  Normally, the pancreatic numbers should be around 750, but hers are about 16,000.  They have her on medication to soothe her pancreas and are trying to get her back on the mend.  


Unfortunately, this care is very expensive.  I have already paid about $5,000 so far and am willing to pay even more.  However, this treatment could reach about $10,000.  So, I could use some help to save my best friend...

She still has so much life left in her, but she just needs to get past this rough patch.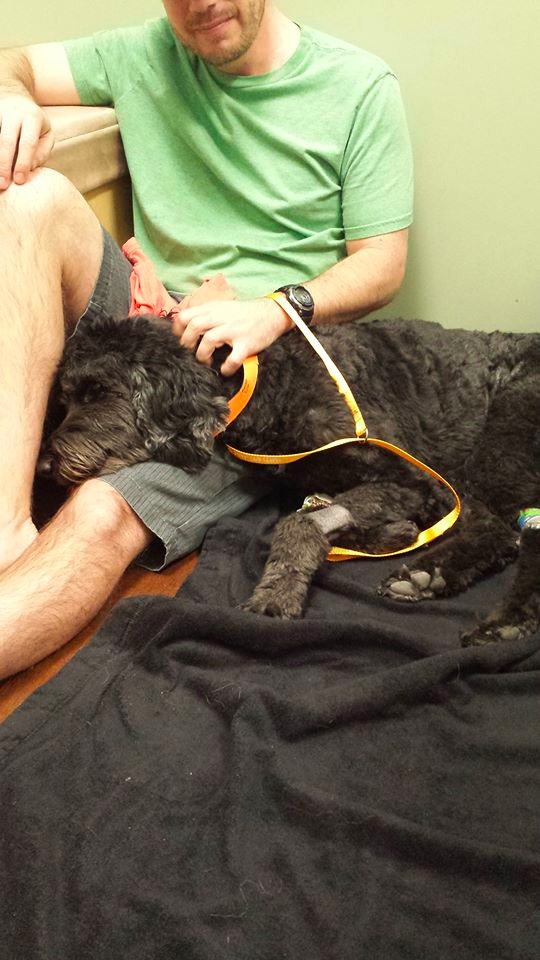 Anything you could do to help would be amazing.  We would be eternally grateful, even if you could only spare $1.00.


Thank you from the bottom of my heart, truly,


Matt Soldo
Become the first supporter
Your donation matters
Organizer
Matt Soldo
Organizer
Scottsdale, AZ