Rebekah Gregory DiMartino Boston Strong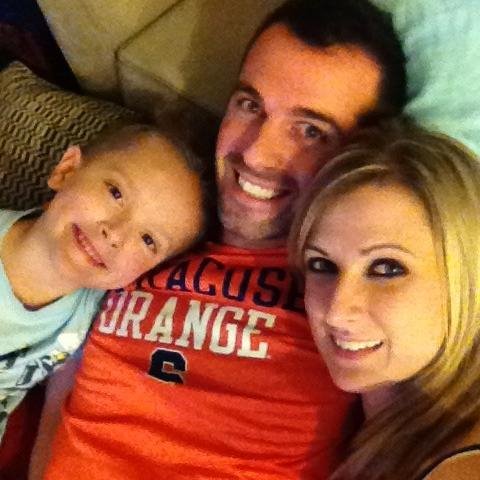 After the Boston Marathon attack on April 15, 2013, doctors fought to save Rebekah's left leg. One of the bombs shattered it from the knee down, destroying tissue and muscle. A good portion of her fibula, as well as bones in her ankle were sacrificed a month later when she developed osteomyelitis. The bomb de-gloved her left hand and her right leg is riddled with shrapnel. Rebekah spend a total of 56 days in the hospital, 39 in Boston and another 17 in Houston and has endured 16 surgeries to date in an effort to save her leg.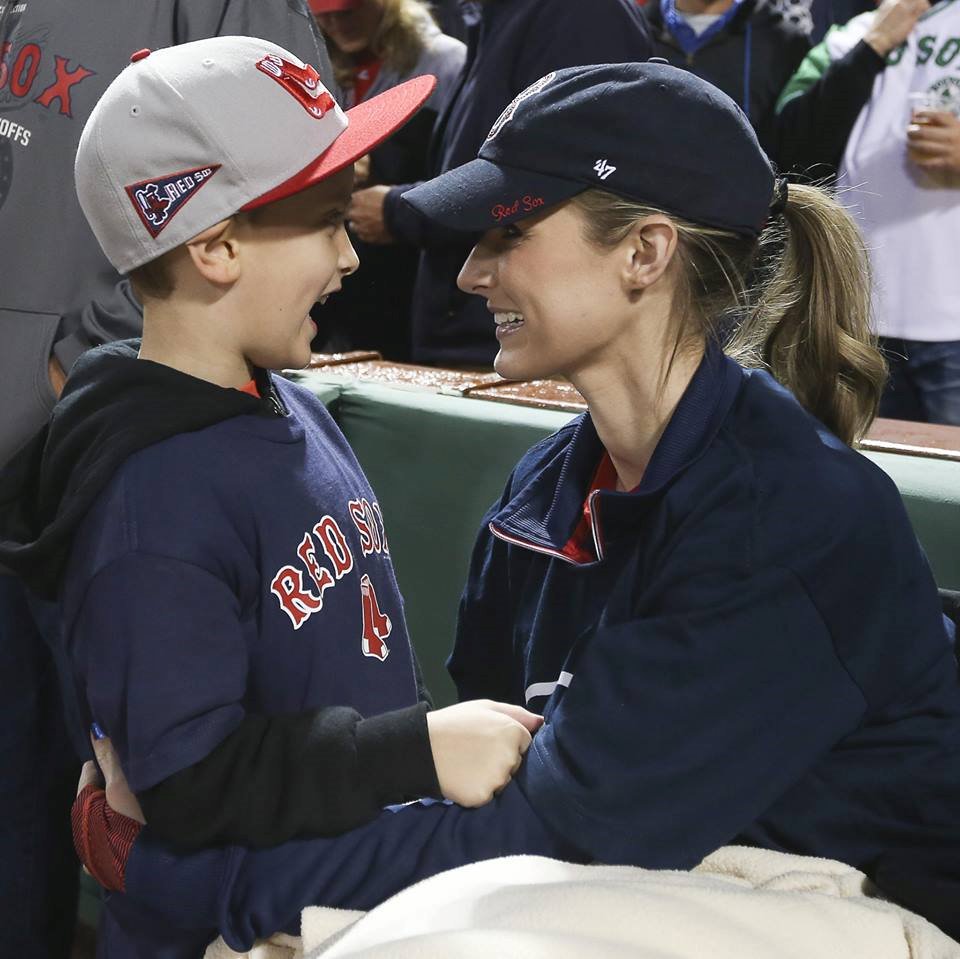 She says that April 15, 2013 was both the best and worst day of her life. The worst for obvious reasons, the best because it has made her realize the importance of living each day to the fullest. At this time, her leg is not allowing her to do that. She is wheelchair dependent and walking is impossible. She will have her left leg amputated below the knee in the next couple of months. This will be another huge milestone on the road to recovery for Rebekah. This site was created to relieve some of the financial burden by raising funds for her medical care, surgeries, and prosthetics. Please share this page with your friends and family and donate as you feel led to help Rebekah, Pete and Noah during this time.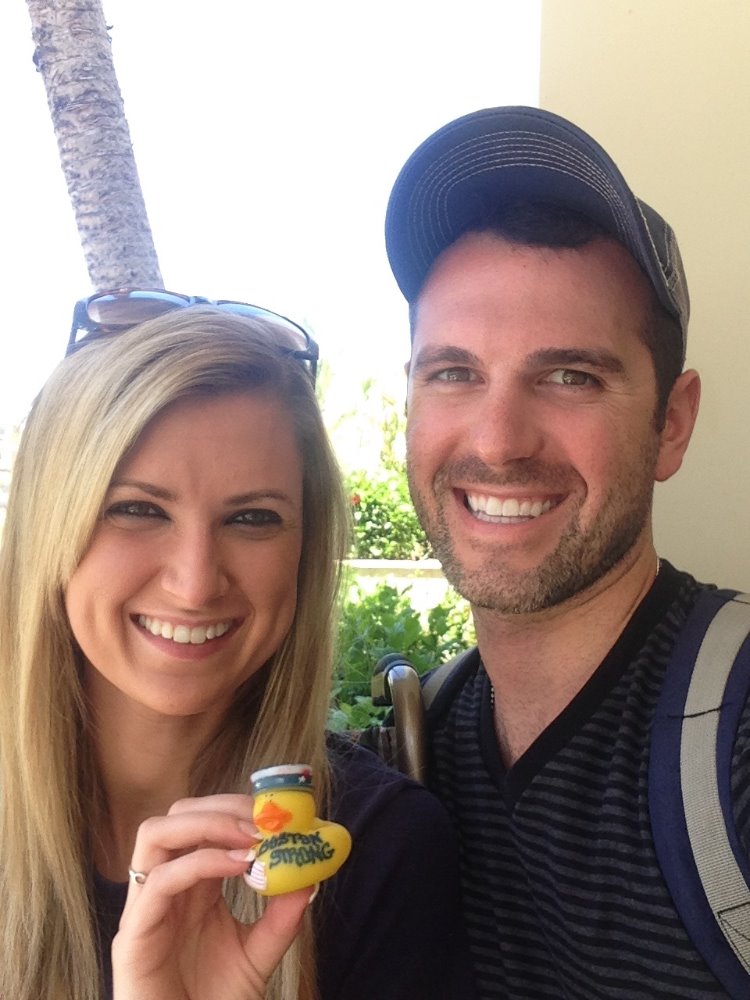 Boston Strong!

Organizer